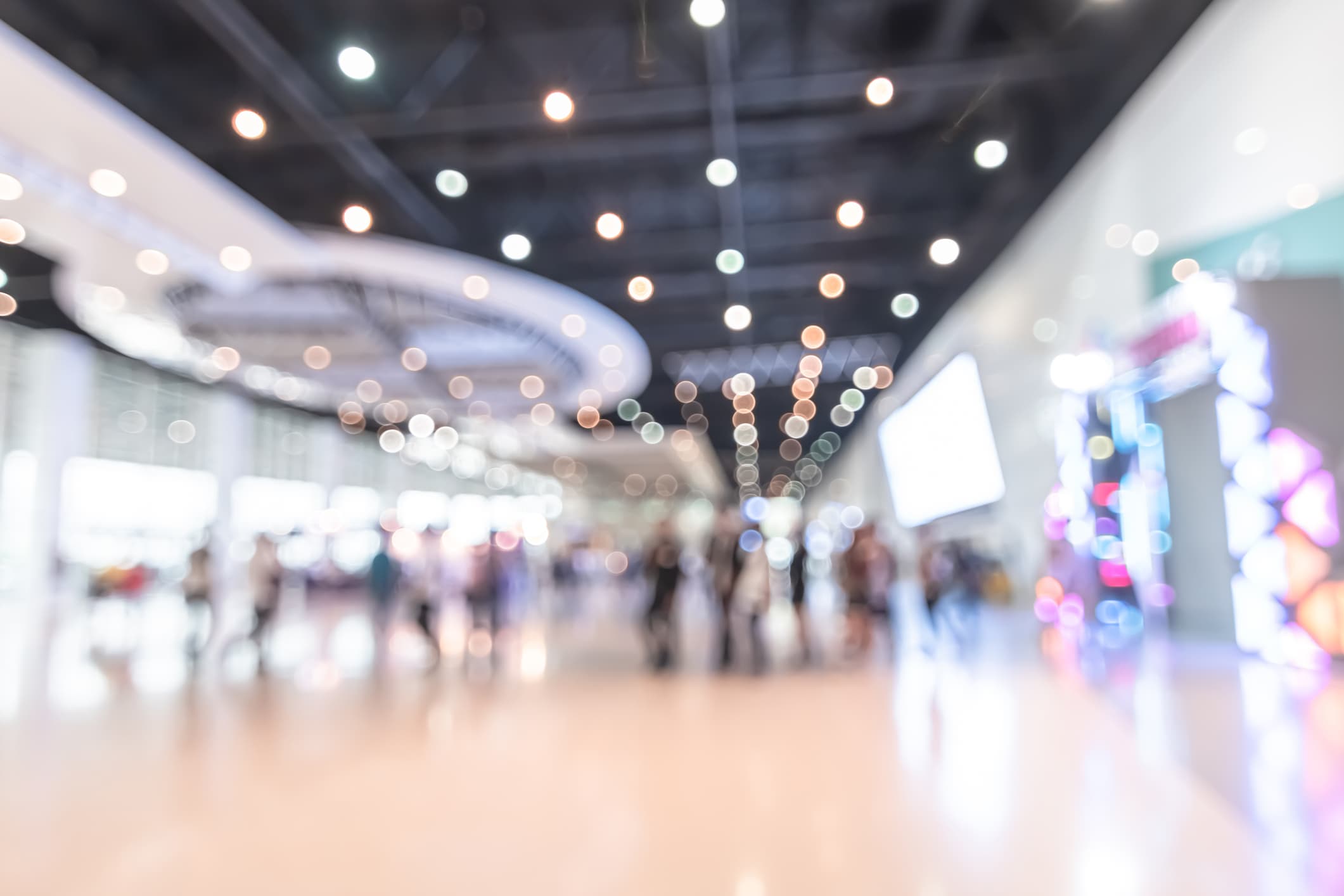 The 2024 EDUCAUSE Top 10, Part 3: Resilience Is Easier When You Can See the Future
All Blog Posts
If you've been following the 2024 EDUCAUSE Top 10, you'll know this year's theme focused on establishing mission resilience, operational resilience, and financial resilience. If Part 1 in our three-part series covering the Top 10 highlighted the need for institutional resilience, and Part 2 explored the attitude required to bring about that resilience, Part 3 is about how prescience can help institutions fortify against impending challenges.
While the title of this blog seems to suggest the impossible, there is a distinct difference in knowing what the future will bring and being able to imagine it. Nobody can know for certain what the future holds. But what we've learned in the third part of our 3-part series is that bolstering staff, eliminating silos, investing in analytics, and improving agility can help institutions identify future problems before they happen, giving them enough time to make critical changes.
7. Hiring Resilience
Hiring in higher education is challenging, especially in IT departments. There's money to be made in tech, and that money isn't as abundant in higher education as it is in other fields. What makes matters even more challenging is that remote policies tend to be more restrictive in higher education than they are in other industries, which means IT talent is not particularly drawn to higher ed.
When it comes to hiring the right staff, IT leaders and HR need to work together to create the right packages, but having the right technology in place can help too. Because IT staff have such full plates, leveraging modern solutions that simplify system management and reduce the number of dedicated staff needed to keep things running smoothly can help attract talent to campus. Managed IT services can also be a help. When trusted partners manage your solutions, you can guarantee that staff use updated and secure applications. Managed IT services can also mitigate many of the issues commonly associated with IT hiring: locating, training, and retaining candidates as well as finding replacements when staff move on.
8. Financial Keys to the Future
The past few years have demonstrated that change is happening fast, and higher education needs to keep up. Nowhere is this truer than for finance departments. The rapid rate of change can make it difficult for finance teams to manage tightening budgets—an essential part of establishing institutional resilience. So, what are colleges and universities to do?
For starters, institutions can consolidate their technology footprint. Finance offices should partner with IT teams to make sure they have modern solutions to ensure mission, financial, and operational resilience. Switching from a best-of-breed approach to a single-vendor solution can eliminate redundancies, enable more automation and better workflows, and eradicate data silos. Without data silos and with a more consolidated tech stack, institutions can make more effective use of analytics solutions that can give them unique insights into the future and the ability to predict trends. This gives finance offices the information they need to prepare for the next school year.
9. Balancing Budgets
It can be difficult for institutions to balance budgets when the cost of essential technology appears to only be increasing. But modern technology has become essential to daily operations, security, and student engagement, and pushing off system upgrades and purchases can have a detrimental impact to a college campus. One of the most effective ways to help institutions keep their budgets in check is to partner with an experienced provider.
With a consolidated technology platform from a trusted partner, institutions can have a single point of contact with a solutions provider and may be able to negotiate deals through the purchase of multiple, complimentary solutions. Additionally, budgeting for a single technology partner can make it easier to calculate your return on investment, explore alternatives, and determine whether you are maximizing your resources.
10. Adapting to the Future
Your ability to build a resilient institution and adapt to the future centers around your ability to cultivate institutional agility. To do this, EDUCUASE recommends that leaders actively look for signals and drivers of change, then make the changes necessary to future-proof their campus.
Eliminating departmental and data silos will give you a more holistic sense of your institution and allow you to determine where you are operating efficiently and where there is room for improvement. Make space for innovation so you can pivot when unexpected problems arise. But most importantly, when the need for adaptation does show up—and inevitably it will—institutions must be ready. Leaders need to instill nimble governance procedures so decision-making processes aren't drawn out affairs with multiple rounds of approvals. Finding a way to simplify procedures will enable you to proactively adapt instead of reacting to potentially detrimental landscape changes.
Looking to 2024
As you consider preparing your campus for 2024 and beyond, consider your approach to technology. Are you still applying a best-of-breed approach or are you working with a single vendor? Are you maximizing the use of your solutions or could a conversation with your tech provider help you determine where you could be getting more value?
If the secret to a successful 2024 is ensuring mission, operational, and financial resilience, then the key to that success may very well be technology consolidation. Improving system security, enabling access to data to drive informed decision-making, increasing enrollment and engagement, reducing costs, supporting staff, and staying agile—all these are possible when your systems operate on a single platform and when you work with the right technology provider.
In case you missed the first two blogs on our series, you can access Part 1 here and Part 2 here.
If you want more insights into how we think institutions can plan for 2024 and beyond, read this report written by Omer Riaz, Jenzabar's Vice President of Strategy.
Recent Blogs
Higher Education Trends
Are You Ready for the FAFSA Simplification? Here's What You Need to Know.
November 29, 2023
The simplified FAFSA comes out on December 31. How can you prepare for its impact on your campus?
Higher Education Trends
Lessons Learned From Non-Enrolling Students
November 15, 2023
What can institutions learn from students who say "no," and how can this help future students say "yes."