Enterprise Resource Planning
Your Campus United on a Cloud ERP 
Make Your Campus Greater Than Its Parts
---
Over the past six years, Jenzabar's ERP solutions have been chosen more often than those of any other vendor. That's because our solutions tie all your departments together so that they can work in perfect concert. Jenzabar will help you build a campus where staff, students, and faculty work seamlessly together.
Jenzabar connects your entire institution through an integrated database. Our mobile-first approach provides students a simple hub for connecting with faculty and for accessing course, registration, and student life resources. You'll be able to improve the efficiencies of your administrative processes by automating, aligning, and connecting them.
Ready to find out how Jenzabar can help you?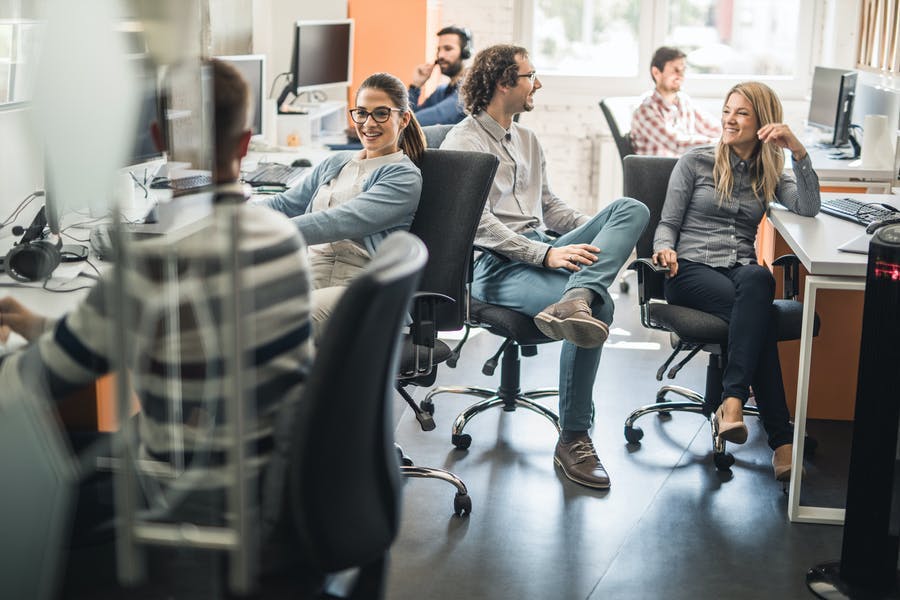 Jenzabar is really easy and simple to use especially for billing purposes. I'm not spending nights and weekends trying to ensure our bills are correct and accurate for students.
Patricia Heard, Director of Accounts Receivable, Lake Forest College
Drive Institutional and Student Success With Jenzabar One
One solution to empower student success. One ecosystem to power the digital campus. One platform to maximize value. One vision for the future. One partnership to support your mission.
More ERP Resources for You

Jenzabar Student is a comprehensive, fully-scalable administrative platform designed exclusively for higher education. Its interoperable workflows easily adapt as your institution's policies change and technology evolves.

Build efficiency and transparency into your financial planning and management. Jenzabar Finance empowers you with a comprehensive, secure, and integrated approach to financials.

Today's employees expect fast, self-service access to important resources like pay and tax statements, time off requests, and benefits. Jenzabar HCM streamlines your operations and optimizes your HR processes.
Resources: Enterprise Resource Planning
Industry Insight: Navigating Uncertainty and Building Resilient Colleges
Audiobook: Four New Higher Ed ERP Trends
Success Story: Bushnell University Implements Jenzabar ERP On Time and On Budget During COVID-19
How can we help?
Ready to see it in action?