Cloud ERP and Student Information Systems for Higher Education
Manage All Student and Institutional Needs Through a Single Platform
Request A Demo A Unified Cloud-Ready Higher Ed Platform Powerful Technology. Amazingly Affordable.
Drive Institutional and Student Success With Jenzabar One
Power your digital campus and drive student success with a unified, modern system brought to you by the industry's most trusted solutions provider.
Enterprise Resource Planning (ERP)
Consolidate your higher ed management solutions into a single ERP
Bring your finance, human resources, and other management software into a comprehensive ERP solution to streamline business operations, reduce cost, and increase visibility across departments. Our ERP solution has been selected by higher education institutions more often than any other vendor during the past six years. Leverage a solution that will bring together staff, students, and faculty seamlessly.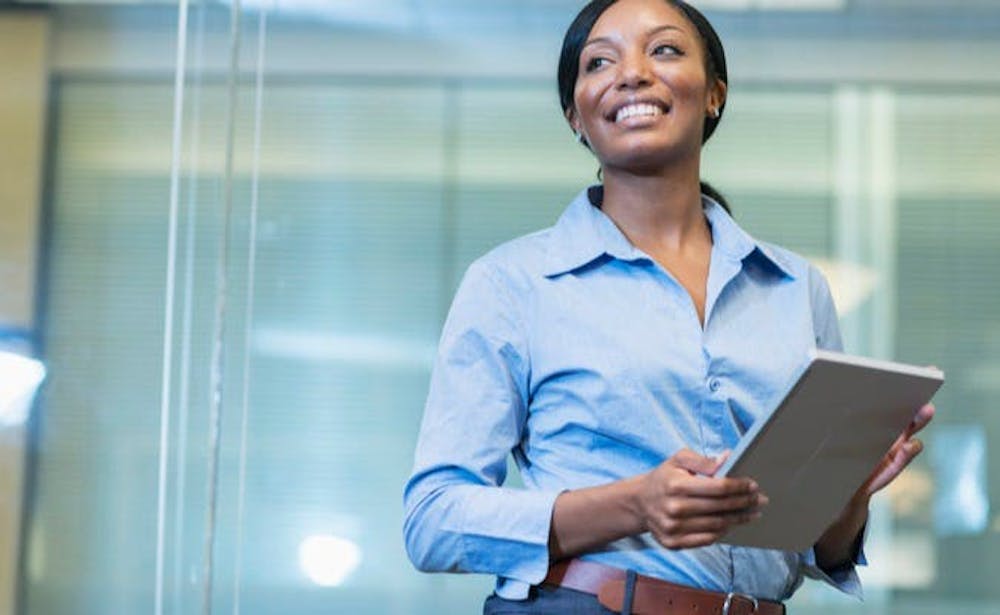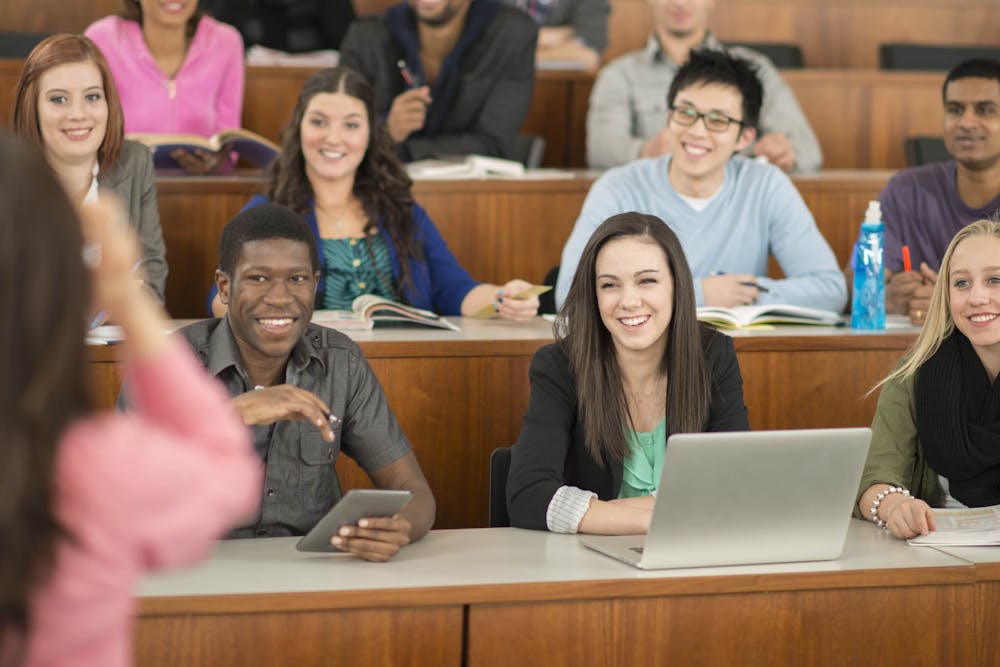 Student Information Systems (SIS)
Centralize student data management to deliver personalized, contextual experiences and maximize satisfaction
Identify, recruit, enroll, support, and retain your school's best-fit students through a single, end-to-end student information system. Jenzabar's web-based SIS integrates data from myriad sources to provide a 360-degree view of students, allowing higher education institutions to increase engagement, maximize retention, and remain focused on their mission: providing the best education experience to students.
Services
Hit your goals with on-budget, on-time solution implementations and long-term expert support
Tackle your digital transformation, cloud implementation, or other software initiative with the support of seasoned personnel. With decades of experience in higher education technology, Jenzabar will maximize your use of the cloud, managed services, and more with hands-on training and 24X7 support.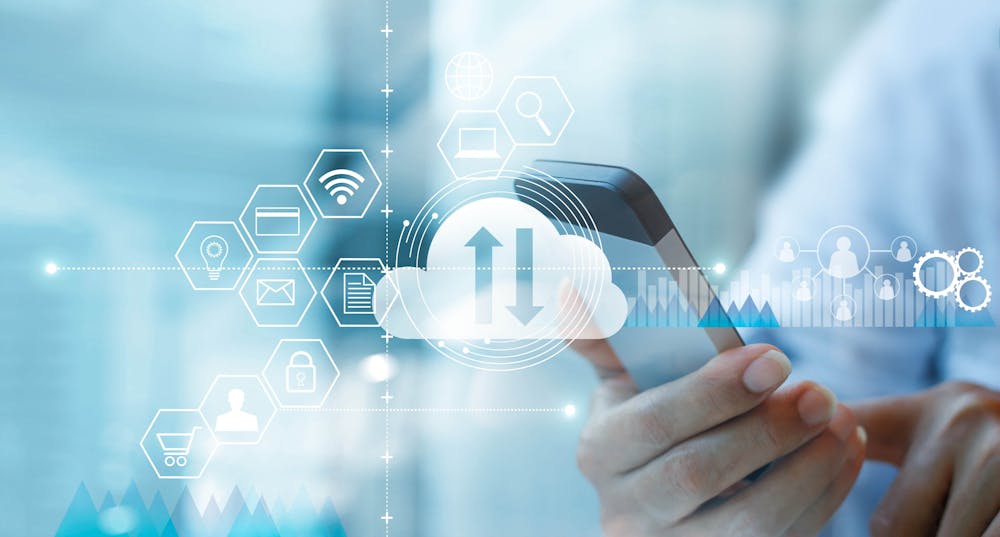 How can we help?
Ready to see it in action?