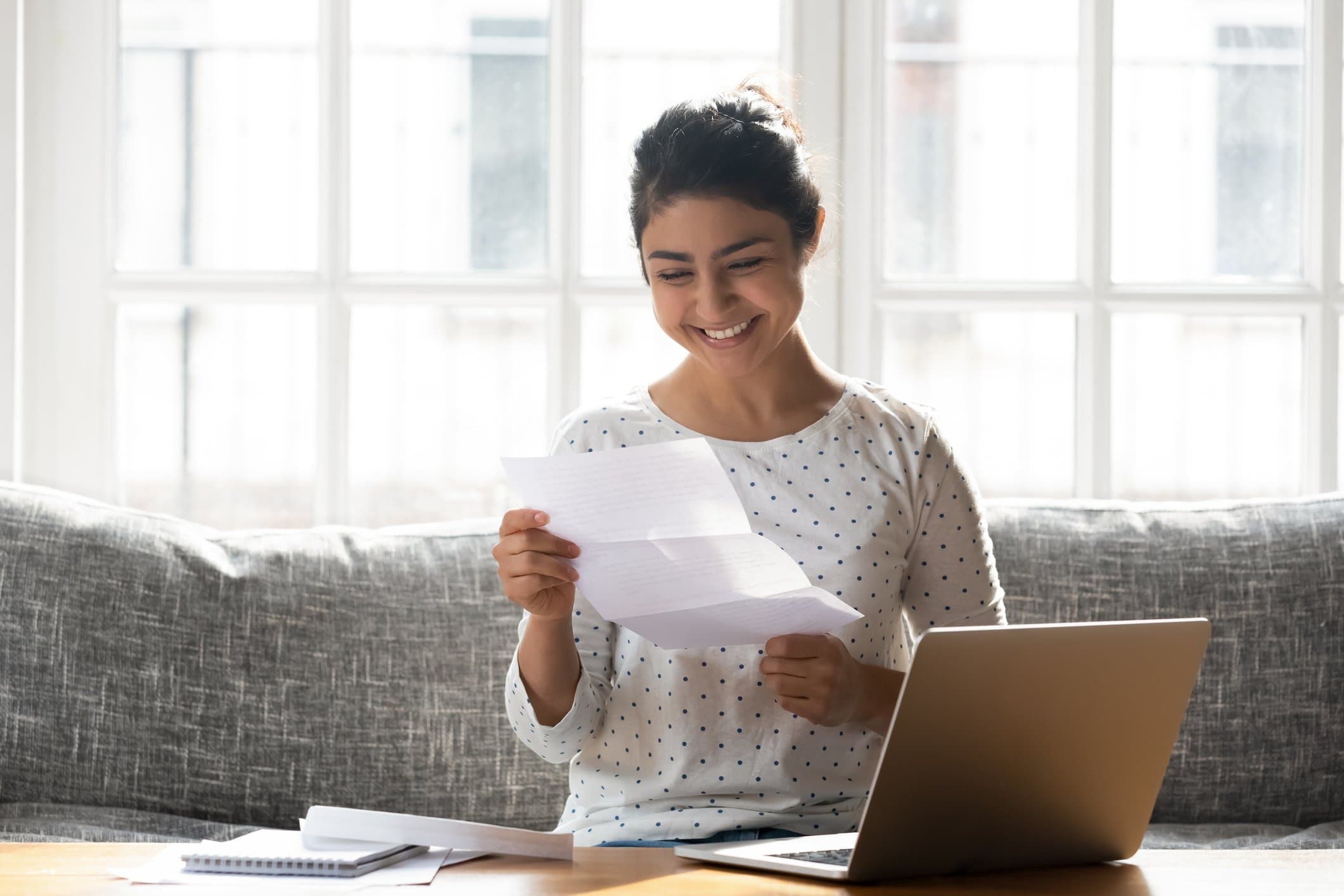 How to Use Financial Aid to Overcome Enrollment Challenges
All Blog Posts
The causes of the past decade's enrollment decline are myriad: fewer high school graduates, rising interest rates, the increase of skills-based hiring, and—of course—the rising cost of college. To get students to campus, institutions must offer competitive and comprehensive financial aid packages. Unfortunately, using financial aid to overcome enrollment challenges isn't as simple as compiling an aid package and sending it out.
Several factors can impact an institution's ability to use financial aid to meet enrollment goals. One of the primary hurdles is the financial aid application process itself, which can be complicated and confusing. Another issue is that many students who need financial aid to attend college don't apply for it and miss the opportunity to further their education. One of the more common factors causing a learner to miss out on financial aid is that the student simply wasn't aware of critical deadlines; this is often due to the lack of communication from an institution. Additionally, for many students receiving financial aid, the packages they are offered aren't competitive enough to induce them to enroll.
With all these issues, what can institutions do to effectively use financial aid to enroll more students?
Simplify the Financial Aid Application Process
Applying for financial aid is a daunting process, especially for first-generation or low-income students. A 2021 survey from EAB found that, the number of high school students from high-income families that planned to file a FAFSA but hadn't yet done so doubled that of students from low-income families. Why? First-generation students and those from low-income families tend to have access to fewer application resources. While higher education institutions can't change the complexity of the FAFSA itself, there are other things they can do.
For instance, institutions can use modern financial aid software to simplify and streamline the application process. With the help of automation, workflows, and multi-channel communication, staff can reduce the time devoted to administrative tasks so they can spend more time helping students. Additionally, institutions can create and post how-to videos that walk students through the application process. They can even offer on-campus and virtual workshops to provide live instruction and feedback to make the financial aid submission process easier.
Create More Competitive Financial Aid Offers
More competitive financial aid offers can increase the number of students who seek out those offers and, subsequently, apply to an institution. There are a few ways institutions can do this. The first is to leverage FAFSA data to improve financial aid strategy—how institutions decide whom to offer aid to, how much, and what type. This data can help institutions focus on providing offers to students who are more likely to enroll in and persist at the institution. By focusing their resources on these students, institutions can create competitive, targeted packages that ultimately lead to more enrollments.
Colleges and universities also want to ensure they are promoting a clear appeals process. While institutions don't want to advertise that aid packages can be negotiated, neither do they want to lose a potential student because a package wasn't competitive enough. To guarantee financial aid offers are as competitive as possible, institutions want to be transparent about the financial aid appeals process and ensure it is well-documented. This way, families understand that they can call for aid clarification or for help.
Diversify the Type of Financial Aid Offered
There are many different types of aid students can receive: federal loans and grants, private scholarships, institutional loans, work study—the list goes on. To drive enrollment with financial aid, institutions need to make sure students are getting as much aid as possible. Diversifying the type of aid offered can help create more compelling packages.
Institutions that have limited work-study options and funding might also want to alert prospective students and families to regional or national scholarship opportunities. Publishing these opportunities on their website can heighten an institution's chance of their students accessing the funds necessary to enroll.
Aligning Financial Aid With Institutional Goals and Student Needs
As birth-rates continue to decline, colleges and universities will want to use every resource at their disposal to help meet enrollment goals, and one of the strongest tools they have is financial aid. To offer the most effective aid packages possible, institutions need to make sure that financial aid offers, student needs, and institutional goals align. To do this, institutions need the means to gather and analyze available student data. By using this data to make informed decisions, colleges and universities can deliver more effective, competitive financial aid—aid that will help drive enrollments.

Recent Blogs
Higher Education Trends
Demystifying AI-Powered Automation: A Practical Example in Higher Education
September 27, 2023
Many colleges and universities are worried about artificial intelligence, but how can AI benefit an institution?
New Student
Finding Students Where They Are: Fueling Enrollment and Building Brand Awareness Among Gen Z
September 20, 2023
What does Gen Z want, and how can institutions use this understanding to boost their digital footprint and enroll more students?