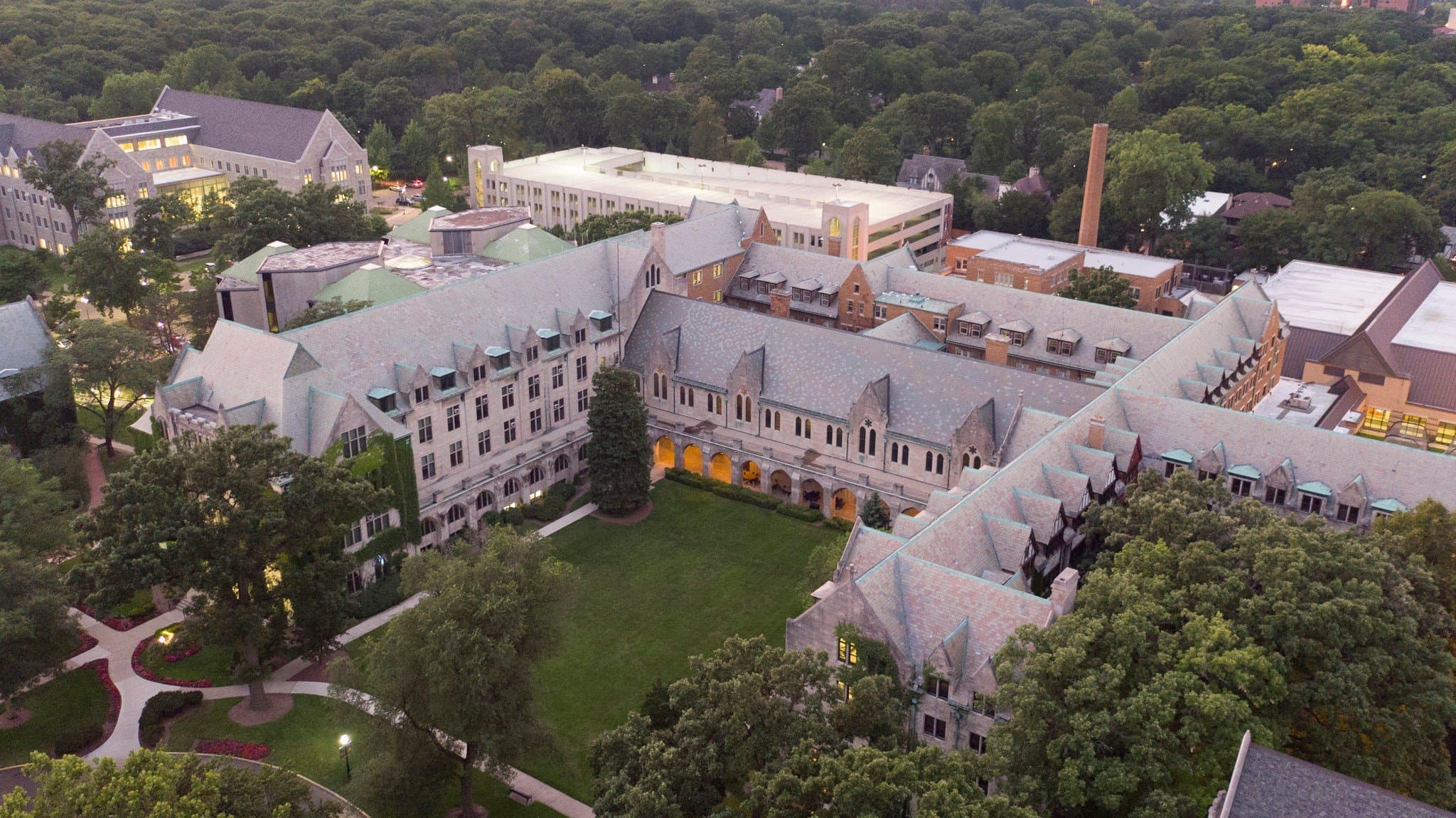 Here's How CIOs Can Drive Enrollment, Staffing, and Digital Transformation
All Blog Posts
Colleges and universities across the United States continue to face challenges with their student enrollment rates, and nowhere are these challenges felt more keenly than at small liberal arts colleges—especially when those colleges are in highly competitive cities. And yet, Dominican University, a private Roman Catholic university located 10 miles outside of Chicago, has managed to defy the odds and grow both its enrollment and retention rates. How did the institution accomplish this? In an episode of the EdUp Experience podcast, Dominican University CIO Dr. Todd Kleine revealed that the secret to Dominican's success was its ability to change perceptions surrounding the return on investment of a liberal arts degree.
How Can Institutions Change the College Degree Narrative?
Part of Dominican University's success is due to the institution's awareness of its student body, which Kleine describes as high achieving but often lacking in funds. In fact, many of Dominican's students hold at least two jobs. One of the things the university is doing to ensure its students understand the value of their degrees: offering students good value. In fact, 100% of Dominican University's students receive financial aid and U.S. News and World Report ranks Dominican University third in "Best Value Schools in the Midwest."
The institution also does everything in its power to make sure students have access to robust support networks. While much of that support revolves around student success and engagement, part of that support is also technical. Kleine's IT department is in charge of making sure all of Dominican's students have access to laptops and internet hotspots. By streamlining processes across campus, the IT department has made it so busy students don't have to spend time filling out forms. One of the department's most recent initiatives involved providing technology training to make sure that students can move into the workforce with essential technology skills following graduation.
Driving Enrollment, Staffing, and Digital Transformation From Within
It's natural for CIOs and their staff to invest much of their time and resources into technology systems and security. But, according to Kleine, it's also important for CIOs to have their finger on the pulse of their campus. To that end, Kleine sits on the president's cabinet and meets frequently with enrollment and marketing teams to make sure the institution is using systems that enable staff to work effectively and efficiently. He also has regular meetings with the faculty senate president and with the student newspaper to ensure alignment.
Building these relationships has been essential to allowing Kleine to understand what technology is working as well as what solutions are needed. These relationships also ensure that when new technology needs to be implemented, everyone is on board.
What other methods are Dominican University using to support student and institutional success? Listen to the podcast, Secrets of Success: How CIOs can Help Drive Enrollments, Staffing, and Digital Transformation, to hear the conversation in its entirety.

Recent Blogs
Higher Education Trends
Demystifying AI-Powered Automation: A Practical Example in Higher Education
September 27, 2023
Many colleges and universities are worried about artificial intelligence, but how can AI benefit an institution?
New Student
Finding Students Where They Are: Fueling Enrollment and Building Brand Awareness Among Gen Z
September 20, 2023
What does Gen Z want, and how can institutions use this understanding to boost their digital footprint and enroll more students?