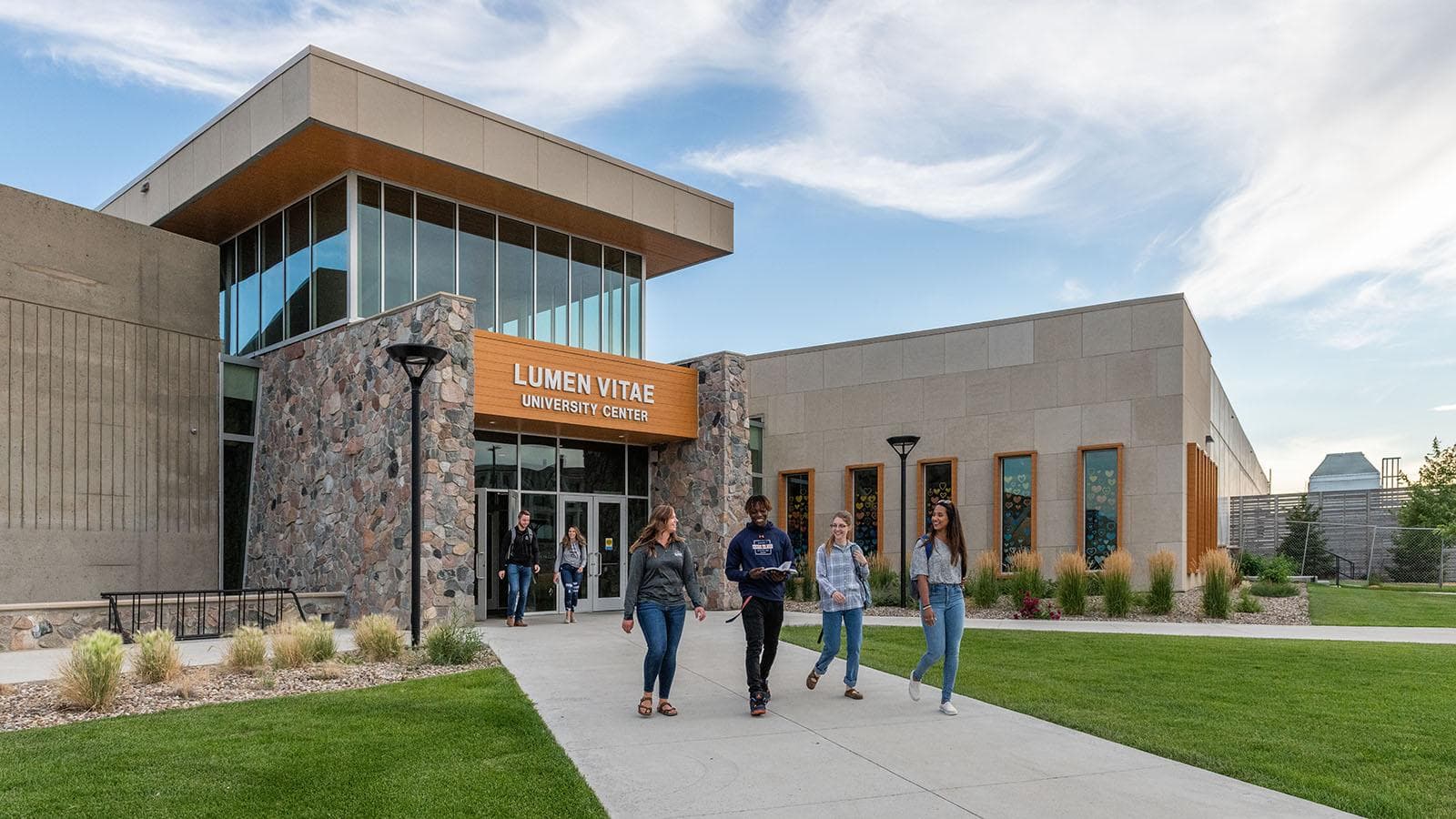 Academic Advising Software: A Catalyst for Student Persistence and Institutional Success
All Blog Posts
While specific ideas of what institutional and student success entail may differ from school to school, most would agree that faculty, staff, and student engagement; retention and graduation rates; and institutional viability are core components. Many institutions looking to improve institutional and student success have spent a great deal of time examining program development, student demographics, and financial aid data. But if institutions want to see immediate improvements in engagement, retention, and revenue, they should look to their academic advising programs and how academic advising software can help.
When the University of Mary, an institution with a main campus located in Bismarck, North Dakota, wanted to re-examine its retention strategies, it turned to the Advising module in Jenzabar Student. Not only did the Advising module help the institution improve its freshmen retention rates, it also helped improve academic advisor efficacy, student engagement, institutional efficiency, and gross tuition revenue.
Below, we examine how academic advising software enabled the University of Mary to positively influence student persistence and improve institutional success.
Academic Advising Software Improves Advisor Efficacy
Though the University of Mary already had a strong student retention rate, it was interested in seeing what improvements could be made to the academic advising process. One of the university's main goals was to improve advising efficacy, and Jenzabar's Advising module helped the institution do this in several ways.
With the Advising module, the University of Mary developed new ways to support advisor onboarding. These new onboarding measures, combined with advanced and automated online tools, enabled advisors to be more effective in creating advising plans and conducting student outreach.
The module also gave advisors comprehensive access to student data, allowing them to obtain a full understanding of a student's academic history. Advisors could share information more easily with essential administrators and academic departments. This resulted in better coordination with deans, department chairs, and other key stakeholders, and ensured students received the help they needed to remain on track.
Academic Advising Software Improves Student Agency and Engagement
Because the Advising module allowed academic advisors to engage in student outreach more easily, advisors could assign students specific tasks to complete, keeping them involved in the creation of their degree plans. The Advising module also gave students access to many of the same documents that advisors used, so students could keep track of their own academic progress and what requirements remained to graduate.
Giving students this level of agency helped ensure that students remained engaged not only in day-to-day learning, but in working to achieve long-term educational goals.
Academic Advising Software Improves Institutional Efficiency and Success
Technology often helps institutions do more with fewer resources. In the case of the University of Mary, new academic advising processes resulted in a significant increase in conferral processing productivity. Where the process once took 4 staff members 45 days, it now takes 3 staff members 2 days to complete—an incredible 2900% increase in efficiency.
Since the university began improving processes with Jenzabar's Advising module, it saw notable increases in institutional success. Because of the increased engagement of both staff and students in the advising process, undergraduate graduation rates increased by 5%. Freshmen retention rates also improved by nearly 6%, leading to an increase in the Fall of 2022's gross tuition revenue by $268,000.
For more details about the University of Mary's strategy for improving its academic advising process, you can read the full story here.

Recent Blogs
Higher Education Trends
Demystifying AI-Powered Automation: A Practical Example in Higher Education
September 27, 2023
Many colleges and universities are worried about artificial intelligence, but how can AI benefit an institution?
New Student
Finding Students Where They Are: Fueling Enrollment and Building Brand Awareness Among Gen Z
September 20, 2023
What does Gen Z want, and how can institutions use this understanding to boost their digital footprint and enroll more students?