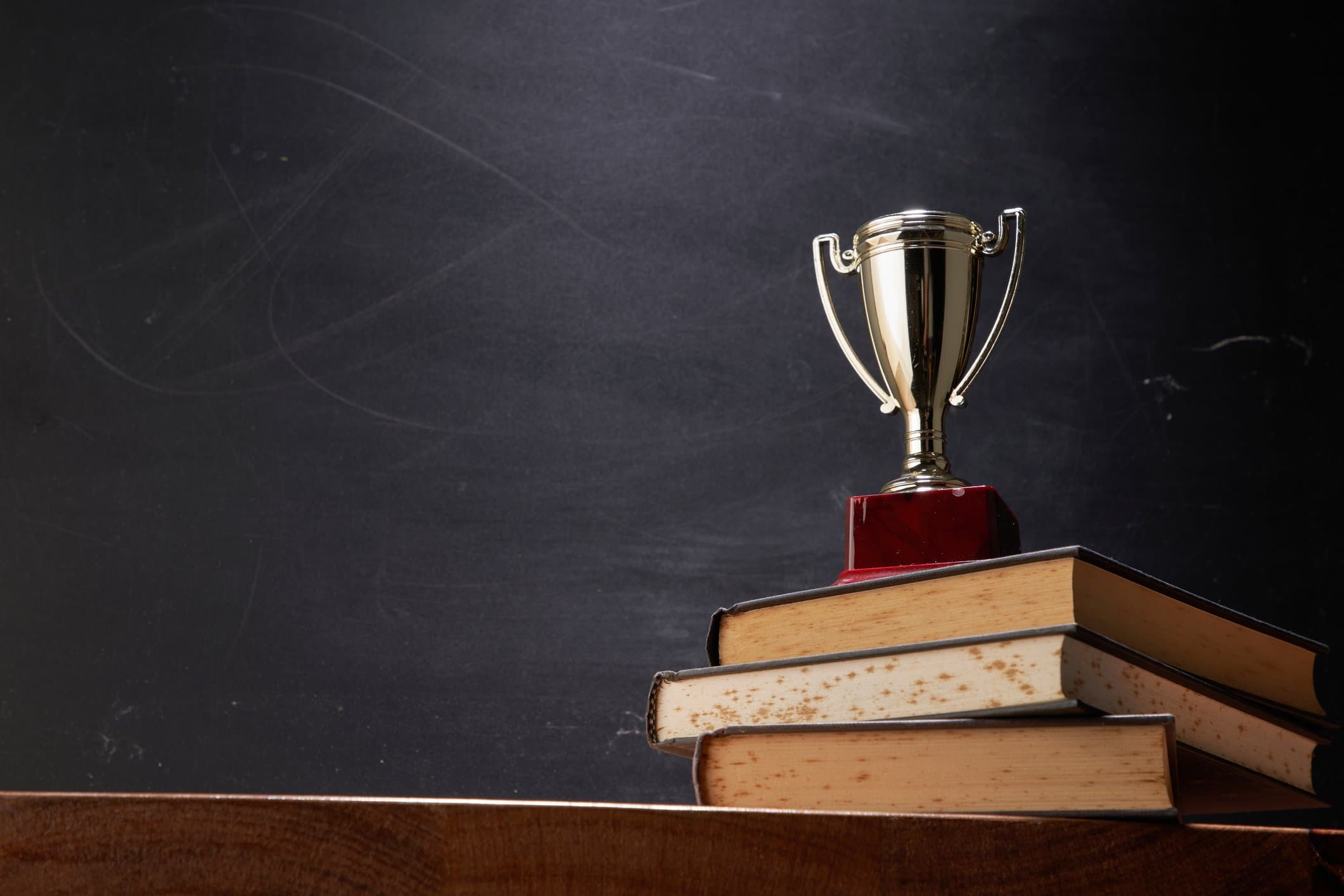 3 Ways a Cloud ERP Can Make Institutions More Competitive
All Blog Posts
Competition isn't a word colleges and universities feel entirely comfortable with outside of their athletics programs, but the truth is that colleges and universities compete every day: for a decreasing pool of faculty, staff, and students, and for name brand recognition. Pretending that academic competition doesn't exist can be detrimental to an institution's future. Cloud ERP systems can help institutions digitally transform and evolve so they can better compete for students and staff amid changing social and economic standards.
What does technology have to do with institutional competition? A great deal. Institutions that leverage old, outdated, and manually intensive solutions often spend too much time on maintenance instead of innovation. New technology can help institutions reduce overhead and apply otherwise critically strapped resources elsewhere on campus, including areas that focus on student and staff retention.
Below we examine three ways a cloud ERP can help colleges and universities improve their ability to compete.
1. Reallocate Resources
In many cases, the most competitive colleges appear to be those with the deepest pockets. For smaller, tuition-dependent institutions, staying solvent is more pressing than staying competitive. A cloud ERP can help institutions do both.
Cloud ERPs designed for higher education most often comprise of finance, HCM, and student information systems. By introducing opportunities to automate time-consuming manual processes, streamline workflows, and improve efficiency across campus, a cloud ERP can help cut down the manpower it takes to get jobs done and can save institutions a great deal in salary costs. Cloud-based platforms also reduce an institution's dependency on on-premises tech stacks, allowing them to reduce operating costs and apply those savings to investments elsewhere.
2. Hire and Retain Strong Faculty and Staff
For colleges and universities, being competitive is as much about enabling student success as it is about promoting internal growth and employee satisfaction. By hiring and retaining strong faculty and staff, institutions have the resources to engage with students and enable their success.
But hiring top-tier talent is becoming difficult, especially as many qualified candidates are leaving higher education to seek out higher-paying jobs in other sectors. Luckily, a cloud ERP can give institutions the resources it needs to attract quality faculty and staff, and it can do this in two main ways. The first: Modern ERPs help institutions save money on operating costs—money that they can further invest in their faculty. The second: these systems make it easier to hire and support faculty.
Modern HCM systems, a core component of the ERP platform, can give staff and faculty self-service tools that promote employee empowerment by giving them better insight and control into their own contracts and benefits. Modern HCM systems can also help HR teams speed up the hiring process by automating traditionally time-consuming procedures like payroll processing and recruiting. As a result, HR teams can spend more time interfacing with faculty and ensuring they are supported in their efforts to support students.
3. Recruit and Retain Best-Fit Students
Graduation and retention rates are some of the evaluative criteria used to rank schools locally and nationally, and students often consider rankings when choosing where to apply. For an institution to compete with its peers, it needs to draw students to campus and ensure they persist in their educations.
Modern, cloud ERPs can help institutions recruit and retain their best-fit students more effectively by giving staff access to a host of solutions that allow them to improve engagement with prospective learners and current students. These solutions can include real-time texting platforms, self-service channels, and tools that simplify the admissions process and enrollment journey.
Staff can also track these efforts and analyze them to create more effective engagement strategies. Modern systems unite student data on a single platform, enabling more transparency into and use of campus-wide student data. By analyzing student data, institutions can find out which programs students prefer and use this information to strengthen academic or other programs across campus. Offering more engaging courses and deploying more targeted recruiting efforts can ultimately help institutions grow and attract students that will thrive on their campus.
Competition Breeds Success
Just as it is for businesses, competition is a natural part of the academic landscape, and it's about to become even more so. Institutions looking to compete need to be investing in the right tools, tools that can help them grow their resources, hire and retain quality faculty and staff, recruit new students, and grow enrollment and retention. Investing in cloud ERPs can help institutions stay cool and competitive, even as the competition heats up.

Recent Blogs
Higher Education Trends
Demystifying AI-Powered Automation: A Practical Example in Higher Education
September 27, 2023
Many colleges and universities are worried about artificial intelligence, but how can AI benefit an institution?
New Student
Finding Students Where They Are: Fueling Enrollment and Building Brand Awareness Among Gen Z
September 20, 2023
What does Gen Z want, and how can institutions use this understanding to boost their digital footprint and enroll more students?