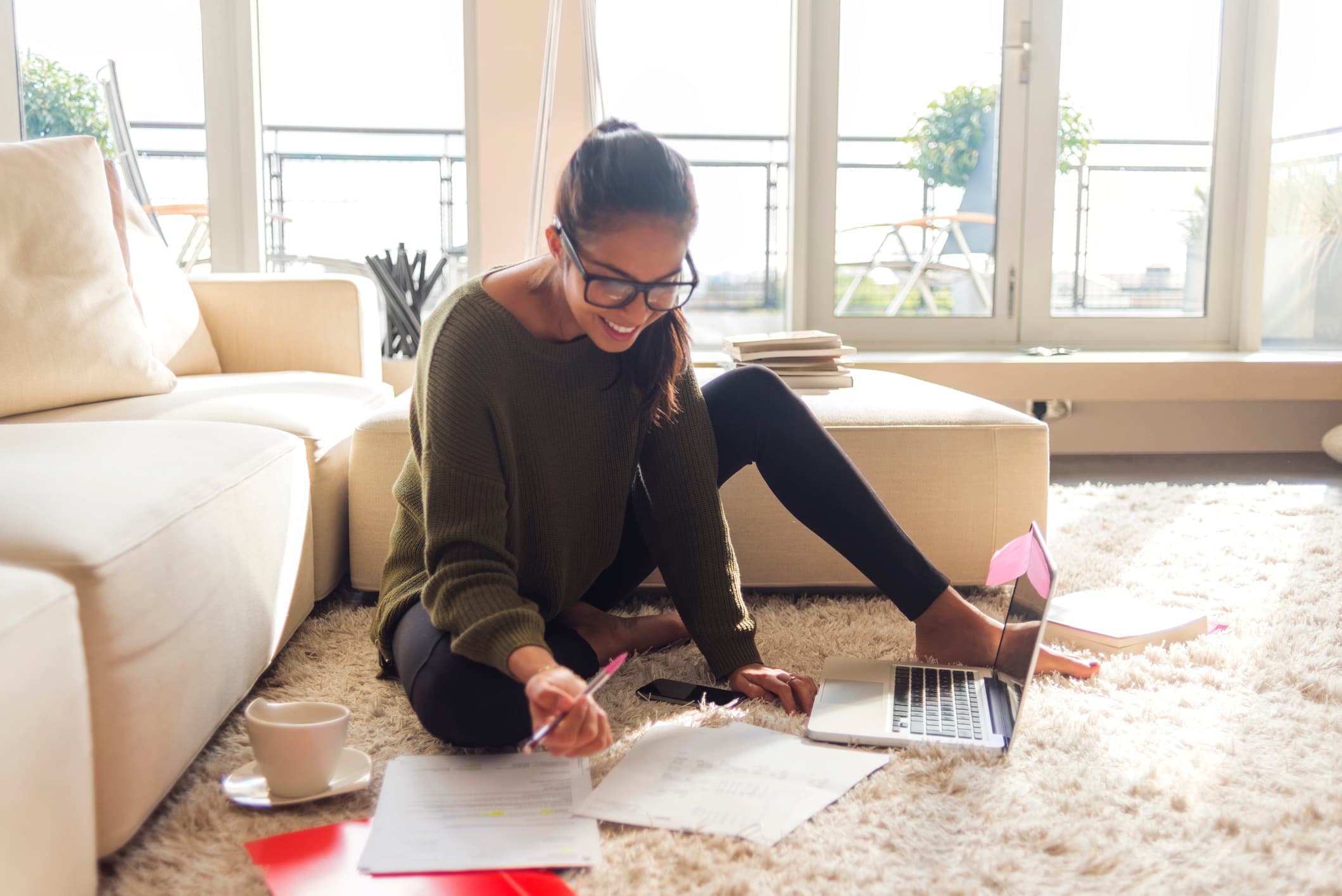 Why It's the Right Time for Higher Ed to Invest in Technology
All Blog Posts
The twin pressures of the global pandemic and its accompanying recession have put further downward pressure on higher education. In addition to fewer students graduating from high school, many students are questioning the ROI of a college education. In response to the loss of revenue from decreased enrollment, some institutions have cut "unnecessary" technology spending. In contrast, other college and university leaders believe this is precisely the time to invest in new technology.
The rapidly evolving technology landscape presents new opportunities for higher education institutions to more efficiently run their institutions and to better serve students' needs. With an institution-wide strategy, colleges and universities can adopt new solutions to improve communications, eliminate information silos, and enable data-based decision-making.

Here are three more reasons why now is the right time to invest in technology.
Technology Can Improve the Student Experience



While technology has been a boon for a variety of industries, many of today's learners believe that the higher education industry is a little behind the curve and should catch up. According to a Harris Poll conducted for Pearson, roughly 88 percent of respondents said institutions should use technology to improve the learning experience.

Students are looking for a more personalized touch and improved communications from their educational institutions. As learners balance family and work constraints with education obligations, they expect to be able to pay for classes, transfer from one class to another, and view their class schedules from any device at any time. In response to the "always-on" student, higher education institutions must update their legacy student information systems (SIS) and move applications to the cloud. A modern SIS can unlock previously siloed data and enable comprehensive and holistic views of students, allowing administrators to more quickly identify and address student concerns.
Technology Can Support Remote Workers
Like every other industry during the pandemic, academia was faced with an immediate push to enable faculty and staff to work remotely. The forced move to the cloud during the spring 2020 academic semester will have long-term consequences, as many work-from-home models will endure in a post-pandemic world.

In coming semesters, the staff and faculty who take advantage of a hybrid on- and off-campus working environment will expect enhancements that can maximize their interactions with each other and with students. Modern SIS can provide remote workers with a complete view of students' academic performance and extracurricular engagement, which can help staff interact with students on more personal levels. But staff and professors who are not as tech-savvy as today's learners may need increased technical support. To help remote workers, institutions should consider extending IT support hours, augmenting IT staff, and providing additional training for software and hardware platforms. Institutions that don't invest in improving remote working solutions risk losing staff and faculty to more accommodating organizations.
Technology Can Put Data to Use
From financial aid models to new student enrollment goals and HR staffing models, institutions are responsible for managing huge volumes of data. Making sense of all that information across disparate systems can be overwhelming, but improved data management strategies can lead to increased revenue and reduced costs. Investments into a student-centric, data-driven financial aid system, for example, can create a competitive advantage for institutions that may be struggling to recruit and retain students. A solid financial aid system can help staff utilize institutional and student data to put together financial aid offers that perfectly balance student needs with their ability to pay.

Meanwhile, providing a compelling academic program portfolio can help institutions compete amid the shrinking pool of college applicants. Institutions can evaluate their academic program portfolios by pulling data from disparate departments and systems like finance, academic affairs, human resources, and enrollment management. Then, they can analyze and use available information to identify trends and enhance portfolio offerings that are more appealing to students.
The Digital Transformation is Only Beginning
To sustain a competitive advantage, institutions must continuously evolve and use technologies that address critical student and institutional needs. The pandemic has ushered in a wave of digital transformation which has only just begun. While many colleges increased their technology spending on remote learning systems—which was essential in retaining students—some institutions still view their IT department as a cost center. This mindset needs to change.

Some institutions saw the pandemic as an inflection point—a time to invest in their future. Institutions that adopt this forward-looking mentality and modernize their infrastructure and applications to keep pace with today's expectations will likely encounter new opportunities for success and will have a better chance to improve student experiences, increase staff satisfaction, and boost student retention.

Recent Blogs
Higher Education Trends
5 Ways to Maximize the Value of Your Technology Investment
May 24, 2023
As institutions look to expand the role of technology on campuses, here are five ways they can ensure they are maximizing the use of that technology.
Higher Education Trends
HR Execs Want More Employee Training. What's Higher Ed's Role?
May 10, 2023
A survey of HR executives conducted by Campus.com found that businesses are turning to colleges and universities to upskill their workforce.