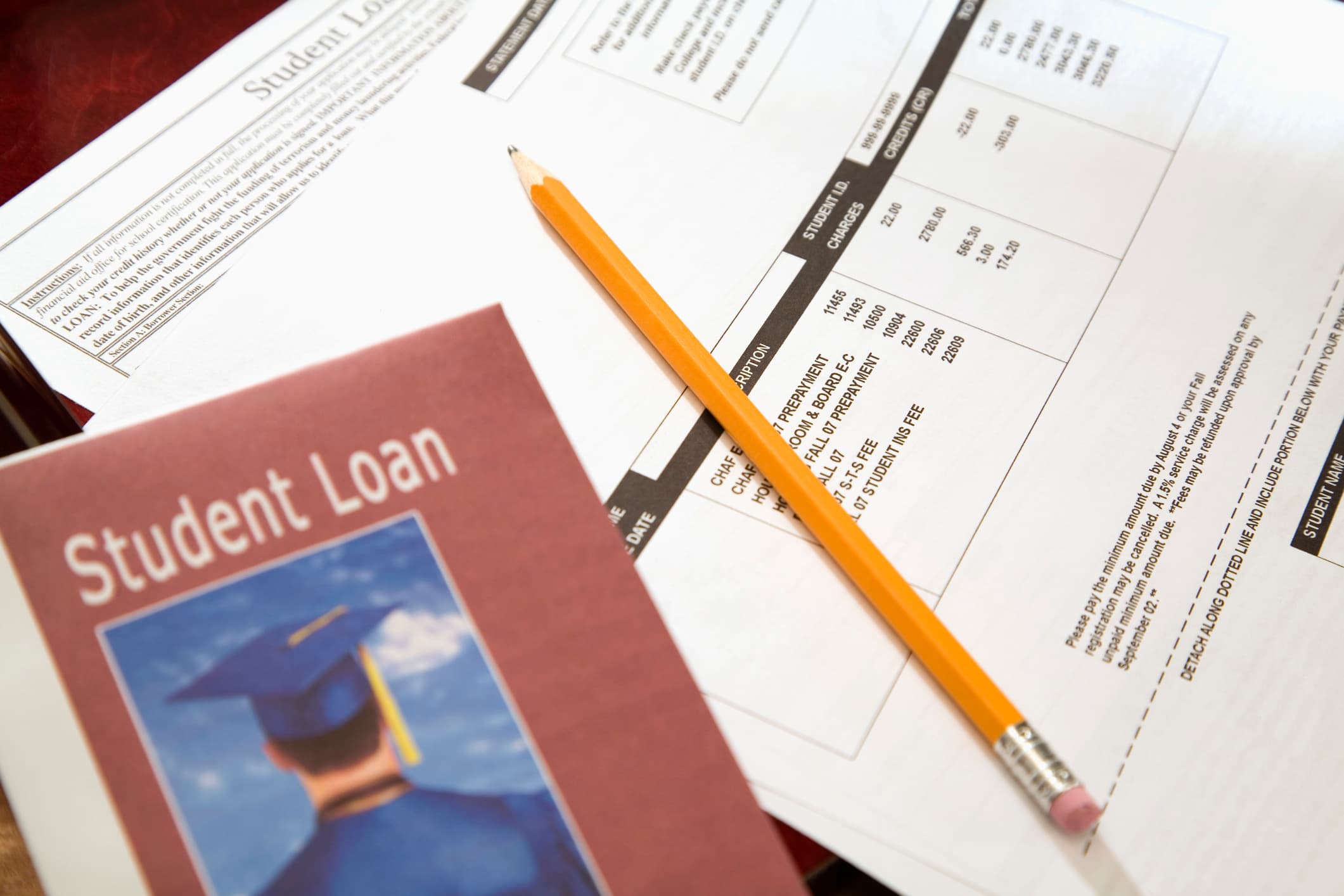 6 Tips for Using Financial Aid to Combat Enrollment Challenges
All Blog Posts
Higher education enrollment rates have been on the decline for several years, with some trajectories noting that the drop will not bottom out for several more years. There are many reasons for this problem but one of the biggest is the perceived gap between the costs of a college education and the salaries for careers that require a postsecondary degree. Overall, monetary concerns are among the leading reasons why students drop out or do not attend college. As such, institutions that offer timely, valuable, and relevant financial aid may find the imminent uphill enrollment battle at less of an incline.
Many students who enroll in college never earn a degree. According to a 2018 survey of nearly 600 college students by LendEDU, roughly 51 percent were forced to drop out due to financial constraints. It's clear that financial aid is more important than ever; more students are likely to enroll and remain enrolled in college programs if they have the appropriate monetary support.

Financial Aid Should Be Student-Oriented
Institutions must ensure their financial aid processes are smooth, easy to understand, and centered around students. Getting an award package in the hands of a potential student before the competition could mean the difference between meeting enrollment goals or missing them.
Here are six tips to keep in mind when revisiting the financial aid process.
Design financial aid workflows with the student in mind. Create a communications program that provides direct, personalized contact with students at every touchpoint.
Ensure accurate information is on the website, including tuition costs, scholarship information, and insight into financial aid. Educational resources on financial aid can help institutions deliver a more student-centric experience. These tools can also be beneficial for first-generation students who are new to the financial aid process.
Simplify the financial aid application process with forms that are easy to read and understand. Create guided digital processes, show students where they are in the process, and highlight any additional tasks are required to complete the application. Simplicity drives efficiency and can create better student experiences.
Communicate quickly and clearly with students and parents during the application process using all available channels, including email and text. Track progress and automate communications to let students know where they are in the process and any next steps.
Deliver financial aid offers together with acceptance letters. Remove the silos between admissions and financial aid. Accepting students in December but delaying financial aid offers until April can give other institutions that deliver all information as a package a competitive edge.
Enable students to accept or decline packages online. Remove all manual and non-digital processes to cater to today's digital-savvy students.
Extend the Brand Experience to Financial Aid
Colleges and universities are seeking ways to create student-centric campus experiences that satisfy technology expectations. That experience starts with the admissions and acceptance processes. Colleges and universities must remain agile and become more competitive by highlighting their financial aid capabilities, which can be highly incentivizing for students who may be on the deciding edge of whether to attend one college or another.
With modernized workflows, personalized and timely communications, as well as digital-oriented strategies, institutions may be able to attract and retain students more efficiently because of their financial aid offers and processes. As the hypercompetitive higher education market grows even more intense amid the unpredictable economy, institutions should leverage financial aid as a tool to combat the enrollment decline.



Recent Blogs
Higher Education Trends
Reframing the Graduate Student Enrollment Journey
December 6, 2023
Graduate students don't follow traditional enrollment cycles. How can you shift your enrollment strategy to reach prospective grad students?
Higher Education Trends
Are You Ready for the FAFSA Simplification? Here's What You Need to Know.
November 29, 2023
The simplified FAFSA comes out on December 31. How can you prepare for its impact on your campus?