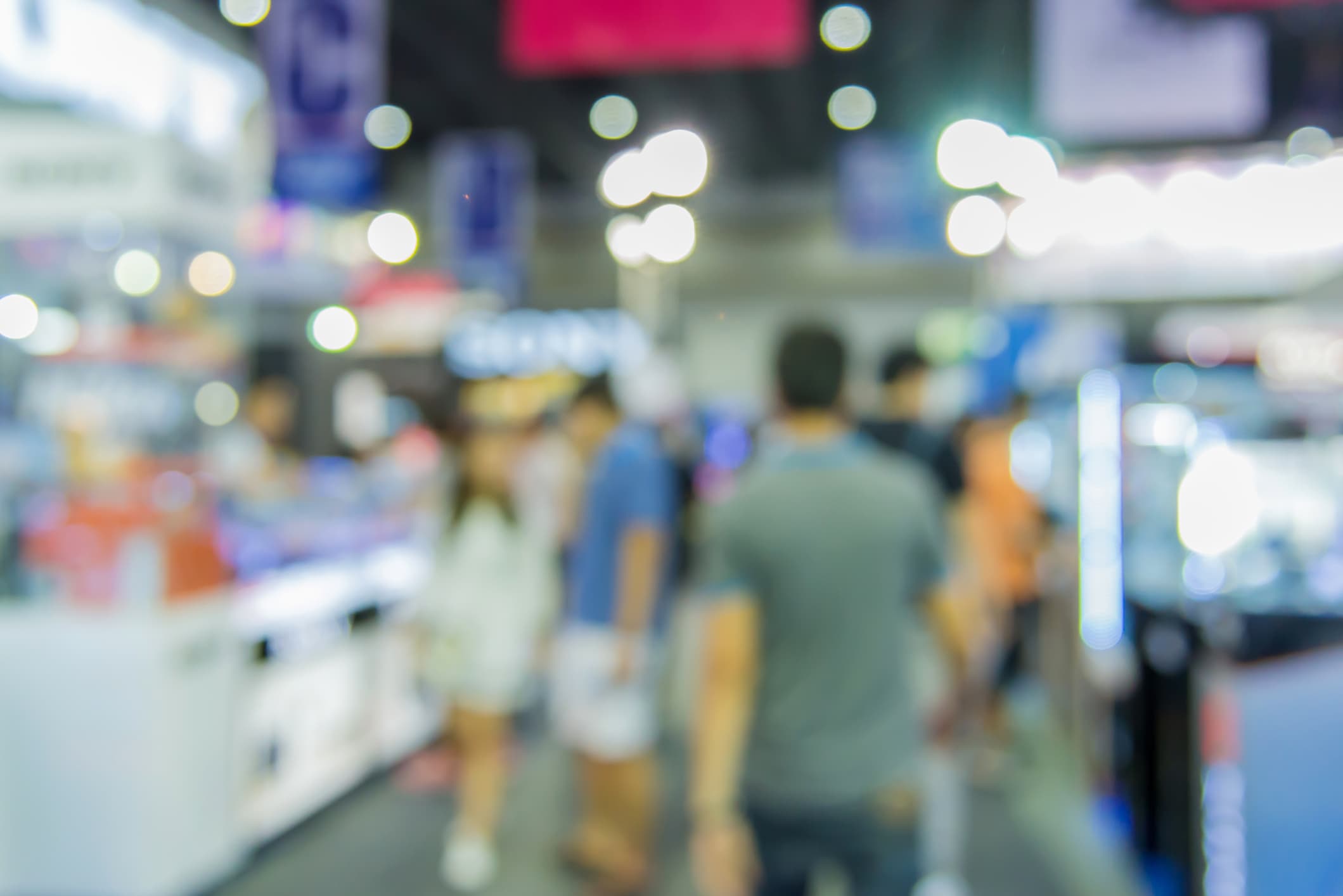 EDUCAUSE's Top IT Issues for 2022: The Runners Up
All Blog Posts
To determine the Top 10 IT Issues of 2022, EDUCAUSE sent respondents a survey asking them to choose from 17 prevalent topics. While the final seven issues below did not make EDUCAUSE's Top 10 list, they revolve around how technology can help institutions address rapidly shifting student concerns and are therefore still likely to impact campuses going forward.

In the fourth segment of our EDUCAUSE series, we're broadening our investigation of the top IT issues of 2022 to include the runners up. Our aim: To understand what these final seven issues may mean for you and your campus.
11. We Should All Belong
As student bodies become more culturally, ethnically, and racially diverse, institutions are shifting their focus to creating equitable classrooms and campuses. For this reason, faculty have begun to introduce culturally responsive practices into their teaching.
As a pedagogy, culturally responsive teaching has become important in higher education. While many college educators have begun building their cultural competencies to adjust curriculum and teaching practices, other departments can similarly apply these tenets to improve their interactions with students. As a whole, it may be time for campuses to review what culturally relevant digital programming looks like. What sort of content needs to be created to support all student populations, and what sort of training might IT departments prepare to provide this support?
12. Where Have All the Applicants Gone?
With enrollment rates on the decline, colleges and universities need to start rethinking their enrollment strategies. This means potentially changing the way they communicate with prospective and returning students, changing how they offer financial aid, and more.
Institutions investigating new enrollment and retention strategies will likely encounter a range of modern technologies that can streamline administrative processes and help staff reach students more efficiently and effectively. New financial aid solutions, for example, can help institutions package quick, compliant offers. Meanwhile, new communications solutions as well as artificial intelligence-driven chatbots can create operational efficiencies that make staff more productive so they can spend more time engaging with prospective and existing students.
13. Getting Personal
Students today engage with digital media that provide personalized experiences, and many expect their colleges and universities to offer similar styles of outreach and communication. For institutions, personalizing interactions with students can positively impact enrollment and retention goals. Unfortunately, creating hundreds or thousands of these interactions can seem like a herculean task.
But creating a more personalized college experience for students doesn't have to be difficult. New technologies can help institutions personally engage with students and even offer tailored education options like online and hybrid courses. Personalizing outreach can enable institutions to learn more about what their student bodies need to succeed. Additionally, better communication and more education options go a long way toward making students feel like valued members of their campus communities.
14. The Digital Revolution of Course Materials
As the population enrolling in four-year institutions begins to shift from traditional students to older, working, and more diverse learners, institutions need to find ways to make higher education more affordable.
One very easy way to do this is to incorporate open educational resources into syllabi and coursework. Textbooks can cost students more than a thousand dollars a year, and open educational resources (OERs) can dramatically reduce that cost and create a more equitable learning environment. Curtailing the cost of education can help alleviate stop-out rates and reduce stress, giving students a greater chance of succeeding.
15. How Technology Can Improve the Curriculum
Workforce demands are shifting faster than higher education can keep up, which has caused many students to reconsider the value of a degree. A recent independent survey by Jenzabar found that 32% of respondents with college degrees believe their educations didn't prepare them for the workforce.
To address the skills gap and help students gain the proficiencies they need to make the most of their educations, institutions might think about improving curricula by incorporating stackable credentials: courses that include certificate programs that count toward and build up to a college degree. Curriculum management tools can help institutions put these programs in place. Stackable credentials can modernize existing programs and make them appealing to students who don't necessarily have time to commit to a full degree program.
16. Creating a Culture of Care
The pandemic heightened the growing need for more mental health care on campus. Rates of depression in teens has been steadily growing over the past 10 years, and there is currently a large debate on college campuses over what sort of mental health care institutions owe their students.
One of the ways an institution can improve the culture of care on campus is to invest in new technologies that allow faculty and staff to collaborate and share student-related concerns. New communications solutions make it easy to report concerns and consolidate outreach efforts. Because many of these solutions have quick alerts, institutions can intervene with students early and promptly get them the help they need.
17. Which Badge for the Job?
Jenzabar's independent survey found that 80% of respondents felt colleges need to be more affordable and offer programs that help students secure well-paying jobs. One of the ways that institutions can address the growing skills gap and offer more practical and affordable education options is to offer students micro-credentialing courses.
As students seek to translate the educations they receive to the job market, micro-credentials—skills badges that can be added to degree programs to better prepare students for the jobs they want—can help them do this. Since these courses can also be offered a la carte, they allow colleges and universities to attract new students to their campus.
Responding to Student Needs With Digital Solutions
Student demographics are shifting, and as technology changes the way businesses and society operates, it also changes what the public needs from its higher education institutions. To best serve their students and society at large, institutions need to recognize the imminent need for digital transformation.
Change is difficult, especially when issues abound, but technology can help campuses address many of their modern-day issues. New solutions can streamline the business of education and help institutions better communicate with, care for, and serve their students. In turn, this can give students more opportunities to succeed.

Recent Blogs
Higher Education Trends
5 Ways to Maximize the Value of Your Technology Investment
May 24, 2023
As institutions look to expand the role of technology on campuses, here are five ways they can ensure they are maximizing the use of that technology.
Higher Education Trends
HR Execs Want More Employee Training. What's Higher Ed's Role?
May 10, 2023
A survey of HR executives conducted by Campus.com found that businesses are turning to colleges and universities to upskill their workforce.