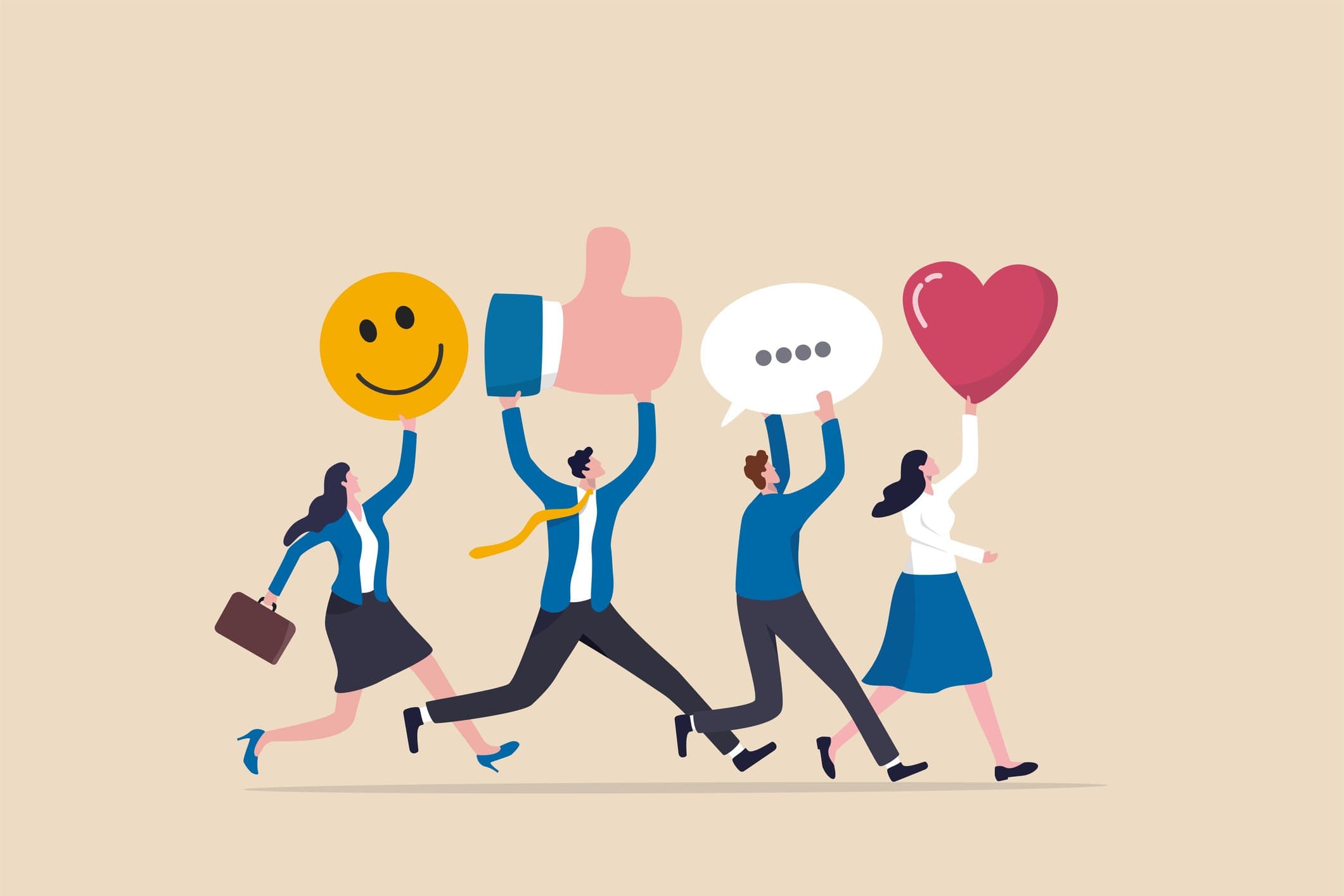 Utilizing Social Media to Attract Adult Learners
All Blog Posts
Impressed by our accomplishments with an affiliate school, a public institution recently approached Spark451 to help kick off a brand-new program. The college was preparing to introduce a tuition-free certificate course for adult learners. Funded by a grant from Google, individuals completing the course would earn a Google IT certificate and build valuable skills — opening a range of opportunities in an in-demand field.
With a goal of filling their first class, the school was budget conscious and seeking a cost-effective solution. Partnering with Spark451 provided the necessary expertise for achieving this milestone in ways that exceeded their expectations.
To discover how one college was able to gain 1,056 new leads in 43 days, read the full story here.
To explore how Jenzabar and Spark451 can help you build and grow your non-traditional programs, read more about Campus Marketplace.

Recent Blogs
Higher Education Trends
Demystifying AI-Powered Automation: A Practical Example in Higher Education
September 27, 2023
Many colleges and universities are worried about artificial intelligence, but how can AI benefit an institution?
New Student
Finding Students Where They Are: Fueling Enrollment and Building Brand Awareness Among Gen Z
September 20, 2023
What does Gen Z want, and how can institutions use this understanding to boost their digital footprint and enroll more students?