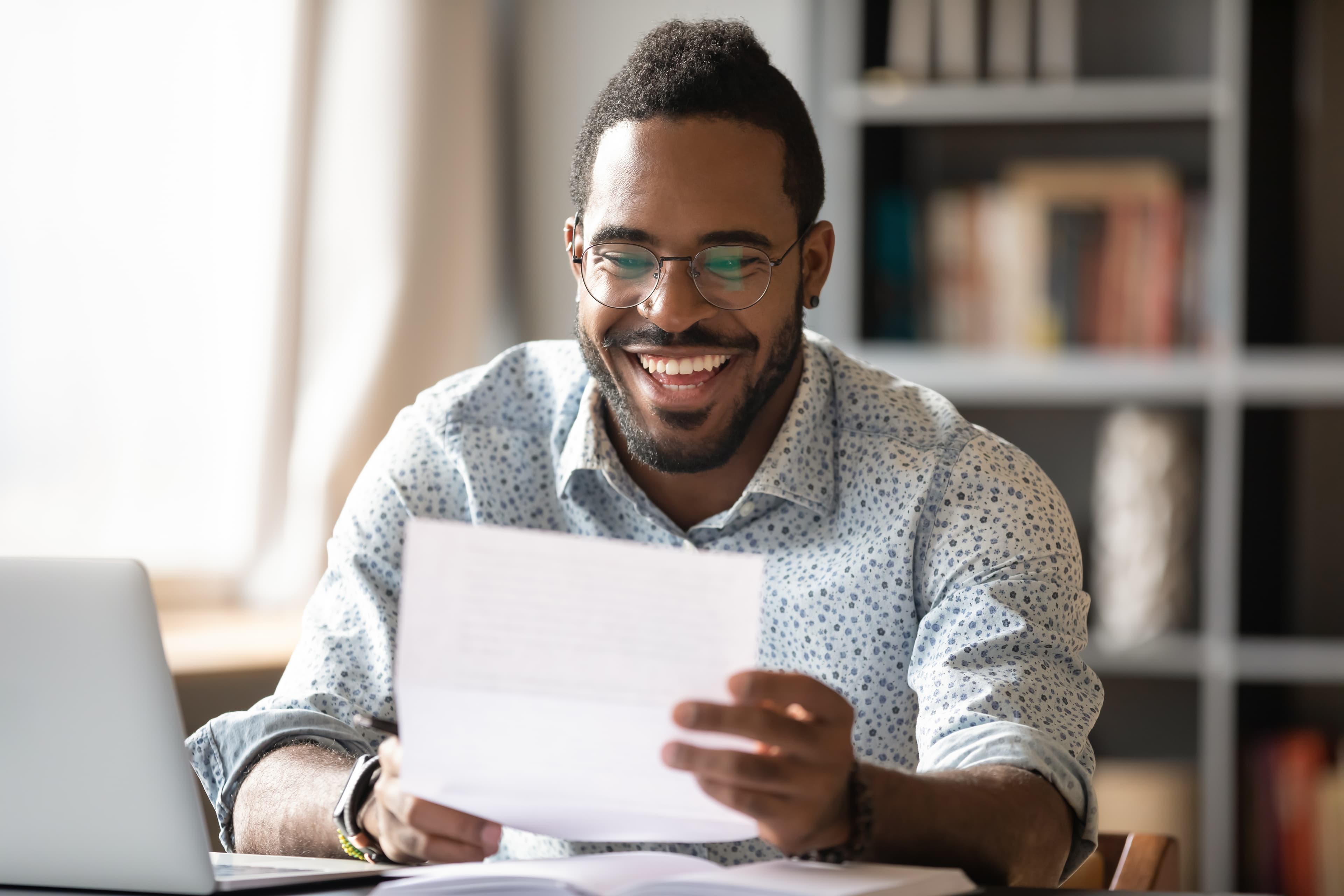 How Financial Aid Can Drive Student Enrollment
All Blog Posts
The enrollment environment in higher education is facing new challenges, despite already being a pressing area of focus for institutions. An ongoing study by the National Student Clearinghouse Research Center has revealed, at the time of this reporting, that undergraduate enrollment in the spring 2021 semester is down by more than four percent from the same time in 2020. While some of the decline is due to the pandemic and out of an institution's hands, other students are not enrolling because of monetary concerns. This represents an area of opportunity that institutions can address.
In many cases, an individual's decision to pursue higher education largely depends on his or her perceived ability to pay for either a two-year or four-year college degree. Because of the coronavirus crisis and sky-high unemployment rates, fewer families are feeling confident in their ability to meet higher education costs. In fact, about 69 percent of parents and 55 percent of students entering college last fall said COVID-19 had impacted their ability to pay for school, according to a study of more than 6,500 college-bound high school seniors by Nitro.
Despite institutions' best efforts to provide virtual college counseling during the pandemic, applications for FAFSA last fall were down almost 17 percent from last year. Enrollment numbers could potentially get a boost if institutions found more innovative ways to connect with students and identify new avenues for affording the cost of a degree.
Communication Matters

For many students, the ability to attend school is dependent on the financial aid packages they are offered. Evaluating options can be nerve-racking and students who value transparent and timely communications from their targeted college or university. Institutions should thoughtfully engage with students to make sure they understand the elements of their financial aid offers. This can include engaging with students where they are by using different platforms and channels, such as sending a brief text through mobile devices as opposed to longwinded emails.
Institutions should also refocus part of their energy to optimize the experience for students who are seeking financial aid. By simplifying the language and incorporating user-friendly processes, institutions may see more applicants for financial aid. When students can see financial aid offers, make changes, accept offers, and provide or receive documents through a single system, the entire process becomes easier.
Applying for financial aid can be daunting, especially for first-year students who have never gone through the process before. For these students, they may think that their entire future rests on whether they get enough money to attend the college of their choice. Institutions have an opportunity to overcome these concerns by offering financial aid options that are customized and easy to read. For many students, one of the critical touchpoints with an institution is with the financial aid office. Making that process as painless as possible for students will improve the overall perception of the institution.
Leveraging Technology
Institutions have vast amounts of data at their fingertips that can be used to inform their financial aid strategies. Financial aid staff can use data to make informed decisions that will allow them to deliver targeted, accurate offers to the students who are most likely to attend or return to their institution. This will help institutions reach their immediate enrollment and long-term retention goals. Having access to real-time data allows institutions to determine exactly how much financial aid they can offer the student body.
Additionally, some institutions are turning to chatbots powered by artificial intelligence to answer routine questions and amalgamate students' questions. This can help colleges and universities learn where they need to improve communications and how they can better engage with prospective and existing students. By answering commonly asked questions, chatbots free up staff to handle more complex challenges, which may allow staff to assist students with financial aid questions.
An individual's decision about if and where to pursue higher education often depends on their ability to pay for a degree. Unfortunately, the current economy has made paying for college an even larger and more difficult issue for many families. The good news is that institutions have an opportunity to overcome these obstacles through financial aid initiatives, which can tilt the scales by connecting students with monetary support. To strengthen enrollment and meet family needs, many universities are looking to leverage financial analytics to understand how to create the best offer. These schools also realize that without effective communications, the best packages may go unread or misunderstood. As the landscape continues to evolve and present new enrollment issues for higher education institutions, decision-makers have the chance now to act and deliver accurate, timely financial support that may mean the difference between hitting enrollment goals and coming up short.

Recent Blogs
Higher Education Trends
Are You Ready for the FAFSA Simplification? Here's What You Need to Know.
November 29, 2023
The simplified FAFSA comes out on December 31. How can you prepare for its impact on your campus?
Higher Education Trends
Lessons Learned From Non-Enrolling Students
November 15, 2023
What can institutions learn from students who say "no," and how can this help future students say "yes."