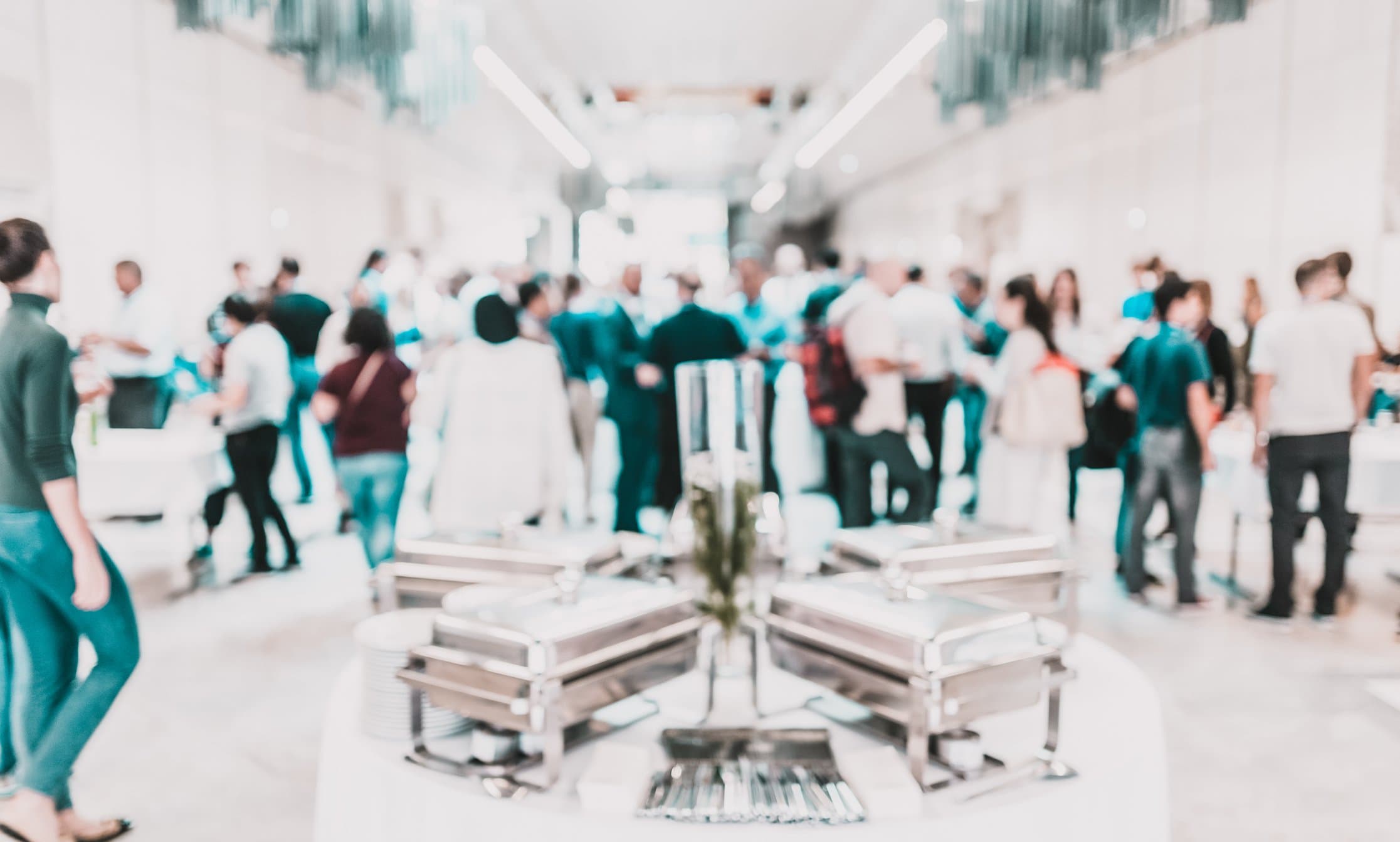 EDUCAUSE Top 10 IT Issues for 2023, Part 2: It's Time to Work Smart
All Blog Posts
Each year, the edtech community eagerly awaits the release of EDUCAUSE's Top 10 IT Issues, and this year's list did not disappoint. The list, which Jenzabar was proud to once again sponsor, anticipates higher ed's main areas of concern for the upcoming year and reiterated issues that many in higher education have already been experiencing. It dealt with topics involving workforce development, leadership best practices, and creating connected campuses. But one theme that stood out prevalently across the Top 10 and throughout the EDUCAUSE 2022 conference: the importance of managing and utilizing data.

In the second part of this two-part series, we continue to break down EDUCAUSE's Top IT Issues of 2023 to better understand what they mean for your campus and how you can best respond.
6. Expanding Enrollments and the Bottom Line
Tuition-driven institutions have been having a rough few years. With the latest enrollment numbers showing a continued decline, it doesn't look like the enrollment crisis will end anytime soon.
A real issue for institutions in 2023 will be meeting enrollment goals and expanding the bottom line, something they can absolutely do if they look to their data. Focusing efforts on data and analytics is vital to helping colleges and universities understand enrollment and retention trends. Concentrating initiatives on identifying popular academic programs and bolstering those programs can help colleges with everything from budget planning to employment efforts to student recruitment.
Are you making decisions based on data? Download this infographic to find out.
7. Moving From Data Insight to Data Action
Data and analytics can play a role across the institution. Gathering and understanding student data can allow admissions to recruit smarter, allow financial aid offices to conduct more effective outreach, allow the finance office to predict more accurate budgets—you name it. As departments sit down to plan for the future, they need to use data to make strategic decisions that will have a positive impact.
This can be easier said than done. For one thing, when institutions run multiple systems, data integration can be incredibly challenging. For another, being able to make sense of highly complex data is a full-time job. Institutions need to unite their data, analyze it, and use it to make strategic decisions. Only then can turn data analysis into action plans.
Click here to read how utilizing data enabled United Tribes Technical College to boost retention rates 195%.
8. Ushering in a New Era of IT Support
Remote/hybrid work and learning are fast becoming non-negotiable for many employees and students. The pandemic forced institutions to invest in technology that enables hybrid learning, but these same systems are not necessarily ideal for hybrid administrative work.
Institutions need to retain employees and attract new talent by making sure they have the support services in place to empower a remote and hybrid workforce.
Discover how modern HCM systems can enable institutions to hire and retain top talent in an increasingly competitive work environment.
9. Developing Online, In-Person, and Hybrid Learning Environments
Student demographics are rapidly changing, and it's becoming difficult to identify the "average student" and ascertain what they want. Personalization in education is vitally important to students, no matter which demographic they fall into. Providing students with the ability to learn the way they wish—online, in-person, or hybrid—will be essential not only for recruiting more students, but for enabling student success in the future.
Here are three ways that virtual classrooms can help address physical classroom challenges.
10. SaaS, ERP, and CRM: An Alphabet Soup of Opportunity
An immense transformation of enterprise technologies is underway, and these new technologies are creating increased opportunities for faculty, staff, and student success. These tools can streamline processes, improve efficiency, increase security, and more. They can make work and learning easier and, in doing so, more enjoyable.
Modern student information systems, human capital management systems, and finance systems provide faculty, staff, and students with opportunities to help themselves. For students, these systems make processes like registration, housing, and financial aid easier and more comprehensive. For faculty and staff, these systems automate workflows, facilitate data management, and provide information that can help them better serve students.
How can cloud ERPs make institutions more competitive? Here are three ways.
Preparing for 2023
As institutions look to prepare for the spring semester and the next academic year, they need to involve IT leadership in their strategy sessions. While there are myriad technologies that can help higher education institutions retain their workforces, make data-driven decisions, and drive student success, ultimately choosing and successfully implementing these technologies can't be done without the expertise of IT departments.
Discover how you can leverage your IT department to build a more resilient college.

Recent Blogs
Higher Education Trends
Demystifying AI-Powered Automation: A Practical Example in Higher Education
September 27, 2023
Many colleges and universities are worried about artificial intelligence, but how can AI benefit an institution?
New Student
Finding Students Where They Are: Fueling Enrollment and Building Brand Awareness Among Gen Z
September 20, 2023
What does Gen Z want, and how can institutions use this understanding to boost their digital footprint and enroll more students?