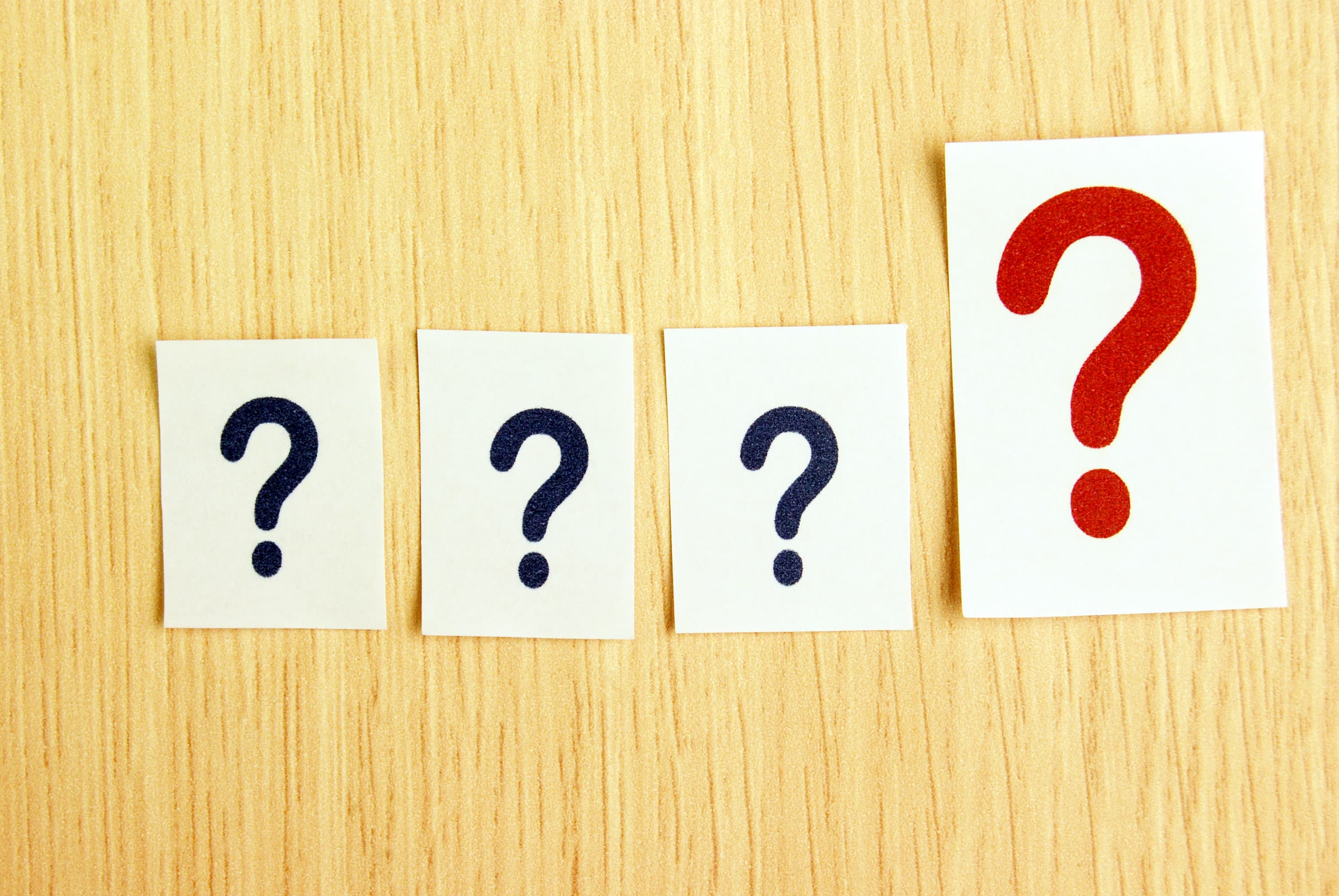 4 Questions to Ask When Considering a Higher Education CRM System
All Blog Posts
Commonly identified by its acronym, constituent relationship management (CRM) systems are gaining traction in higher education as campus leaders recognize that the platforms perform just as well for institutions as they do for enterprises. CRM solutions are largely used to help colleges and universities improve their recruitment, enrollment, marketing, retention, advancement, and other core initiatives. Basically, any program that deals with building and maintaining relationships can be improved with a modern CRM platform. But evaluating, selecting, and then implementing a CRM system can be a daunting process: What factors do you need to consider when looking for a CRM solution? What type of CRM solution best suits your campus?
There are a range of CRM systems available on the market today, each with its own specialty or unique characteristics. To understand which CRM solution is right for your institution, here are a few questions you need to ask.
For a more in-depth insight into how to evaluate and select a CRM system, be sure to check out our white paper, A CRM Buyer's Guide for Higher Education.
1. What problems do I need my CRM to solve?
One of the earliest considerations to make when looking at a CRM solution is identifying exactly what issues you need this system to address. Do you need to personalize your recruitment strategy? Maybe you're looking for a system that allows for an easier, more systematic outreach to students and alumni, or maybe you need one that facilitates campus event management. Oftentimes the systems that manage prospective, current, and former students are separately maintained, and institutions looking to implement a CRM system are looking for one that allows for easier communication across a student's entire lifecycle.
Identifying answers to these situations will allow you to locate a CRM that is flexible enough to scale and be used by various departments and will further help you narrow down the candidates for consideration.
2. How do I communicate a CRM's value to the campus?
This can be a complex question to answer as there are several factors involved with effectively communicating the value of a CRM system. First and foremost, you'll want to identify which office will be using the solution, where they are located, and whether the CRM should be flexible enough to scale and be used by other departments as needed. Most likely, the colleagues who most benefit from the CRM (say those in admissions or donor relations departments) will be those aiding in the selection and evaluation process. It also helps to understand which user group will be responsible for maintaining the solution over time.

To "sell" the CRM system to internal decision-makers you'll also want to identify the return on investment that a CRM system will have on campus by showcasing how the solution can be used in different offices. Because not all teams will use the system equally, highlighting the breadth and scope of a CRM solution can influence campus leaders to back the implementation.

Your stakeholders can help you communicate value, but there are other factors you'll need to include, like getting case studies of successful implementations elsewhere. Do your research, read case studies, speak with peer institutions that have already implemented a CRM, and put together an internal justification document that shows how you envision specific departments will benefit from the new technology.

3. What is the cost of implementing a CRM, and what is my budget?
At the end of the day, your budget will play a big role in which CRM solution is ideal for your campus. A small budget doesn't necessarily mean a lower-quality solution, but it does mean you'll have to be judicious when identifying what solutions your institution needs.
When mapping your budget, make sure you consider annual software costs as well as staff resources for implementation and post-launch operations. In most cases, a CRM's price will fluctuate based on how robust the technology is (as well as other vendor-specific factors). It's helpful to understand the current software contracts you may be able to consolidate with the purchase of a CRM. Additionally, your campus will likely reap some short-term benefits associated with intangible opportunity costs like overall time saved thanks to a CRM's automation and workflows.
4. When do I need my CRM up and running?
Organizing your timeline around your campus-specific operations matters because every institution has a different purchasing process. For example, many state-funded institutions are required to go through an RFP process, while other schools may need to present their purchasing intentions to a board for final approval. Knowing what goes into your buying process will help you build a more solidified timeline with fewer unexpected hurdles.
Additionally, you'll want to factor in adoption time into your overall timeframe. Just because a CRM is physically implemented on campus doesn't mean everyone will be up and running and operating smoothly the next day. You need to incorporate training and give users the resources they need to succeed when leveraging the solution.
As the higher education CRM landscape expands, institutions will have more options when selecting a solution. For a more detailed look into these questions and other factors you need to consider when looking at CRM options, check out our white paper, A CRM Buyer's Guide for Higher Education.

Recent Blogs
Higher Education Trends
Demystifying AI-Powered Automation: A Practical Example in Higher Education
September 27, 2023
Many colleges and universities are worried about artificial intelligence, but how can AI benefit an institution?
New Student
Finding Students Where They Are: Fueling Enrollment and Building Brand Awareness Among Gen Z
September 20, 2023
What does Gen Z want, and how can institutions use this understanding to boost their digital footprint and enroll more students?