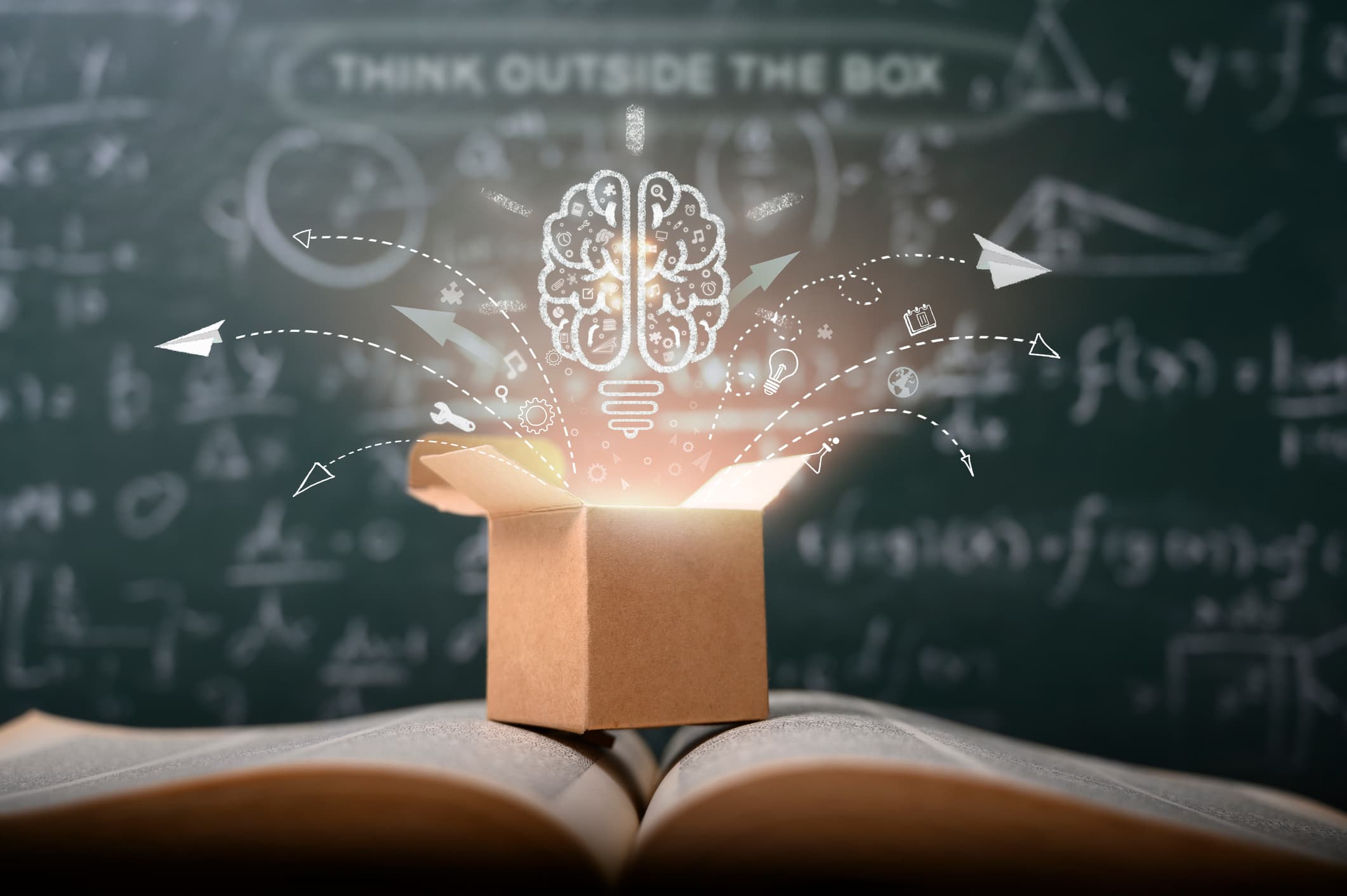 4 Strategies to Improve Quality and Reduce Costs Across Campus
All Blog Posts
When the higher education industry returns to "normal" after the pandemic, institutions will likely still feel its financial repercussions. Institutions around the world are reeling from diminished revenues brought on by declining student enrollments. And while overall enrollment has been on a decline for the past several years, the COVID-19 pandemic exacerbated the issue when a large portion of learners chose to delay their college experiences, indefinitely in some cases. How can institutions survive amid these financial challenges?
As this "new normal" arrives, students are pressuring institutions to develop modern programs that will enable success in today's unpredictable, rapidly changing job market. To combat enrollment challenges as well as the increasingly common perception that college does not deliver long-term benefits to learners, institutions must find creative ways to resolve the seemingly unbreakable link between cost and quality; schools must improve the perceived quality of education without sending costs through the roof.
Let's look at a few strategic investments that colleges and universities can make to keep them competitive and allow them to offer experiences that students will pursue despite the likelihood of taking on debt.
1. Consolidate Technology
Technology is advancing and improving at breakneck speeds as the need to digitally transform sweeps the modern world. As this occurs, many institutions could benefit from assessing their legacy systems and processes. To reduce costs, universities should utilize systems that are integrated and enable full access to data across the system. This will help staff communicate and share information more seamlessly, which can contribute to better experiences and environments for students.
Institutions can also reduce the number of third-party tools used across campus and break down silos to create a single source of truth. When staff have access to consolidated, centrally managed information, they can use accurate and updated data to enable better learning experiences. Integrating separate tools under one system can eliminate clunky processes and make sharing information across all departments seamless.
2. Automate Support
Institutions should reimagine how they provide student support, as using personnel is no longer the only option. Now, colleges and universities can use chatbots, online materials, and shared resources to enable a quicker, more convenient experience for students and parents who are tracking down essential information.
Powered by artificial intelligence, chatbots, for example, can introduce new levels of automation and empower students to get answers to their pressing questions on demand. Chatbots can also help institutions scale their support efforts and provide real-time answers to frequently asked questions, freeing up staff to deliver personalized support for students with more complex needs.
3. Proactively Innovate
Innovation is an important part of the game today. Institutions need to rethink and reconsider how today's learners want to learn. Redesigning traditional courses to include remote and hybrid learning options can reduce costs, as they rely less on in-person materials and resources. For example, by offering select courses entirely online, challenges dealing with classroom space are eliminated and it opens opportunities for schools to redesign and restructure the course.
4. Improve the Campus Experience
Pursuing and enabling the digital campus of tomorrow will help institutions cut costs and improve student engagement. Today's digital-savvy students expect online campus experiences that match the convenience and personalization that they encounter across other areas of life. By enabling more automated, online processes, institutions can simultaneously free up staff to focus on improving student outcomes and deliver modern experiences that today's learners want. But to meet the expectations of both groups, institutions must get creative and think strategically about where and how they consolidate, automate, and innovate.
Find out how Jenzabar can help your institution improve quality and reduce costs!

Recent Blogs
Higher Education Trends
Demystifying AI-Powered Automation: A Practical Example in Higher Education
September 27, 2023
Many colleges and universities are worried about artificial intelligence, but how can AI benefit an institution?
New Student
Finding Students Where They Are: Fueling Enrollment and Building Brand Awareness Among Gen Z
September 20, 2023
What does Gen Z want, and how can institutions use this understanding to boost their digital footprint and enroll more students?