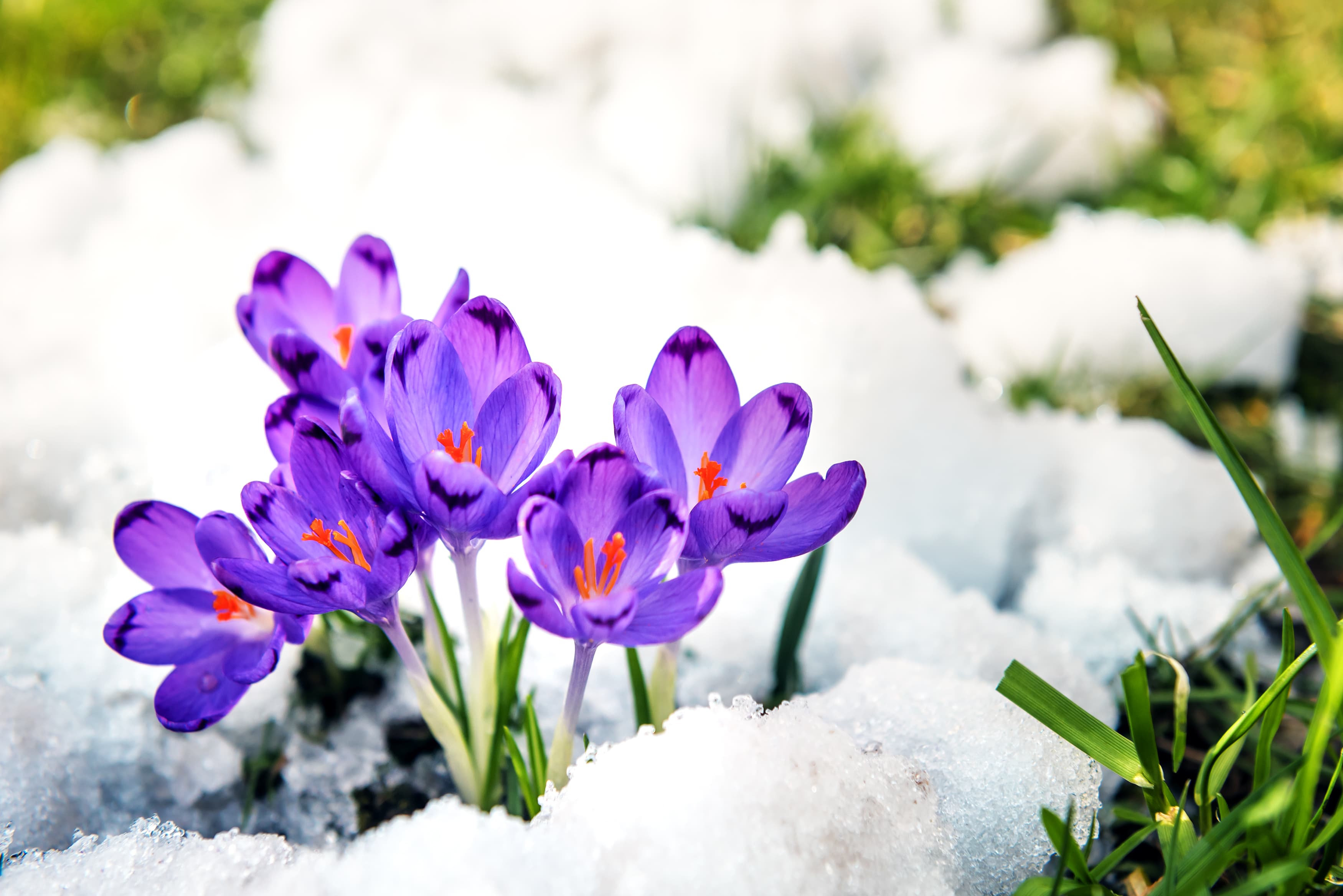 3 Tips for Tackling Summer Melt From Enrollment Pros
All Blog Posts
Summer melt is coming, which means institutions need to reevaluate their current recruitment and retention practices to maximize how many students return after the summer break. The return to campus in the fall 2021 semester will be interesting because the world is finally beginning to recover from the COVID-19 pandemic. As such, colleges and universities should begin to implement new initiatives that can minimize the pandemic's impact on summer melt in what may be the start of the "new normal" in higher education.
Although schedules are likely a little more fluid this year following 2020, May generally represents the time when institutions generally have a sense of the fall semester. That means now is the perfect time to kick off new strategies that can combat melt and ensure higher yields for fall.
We talked to several institutions to see what they recommend as best practices for tackling summer melt.
1. Create a Sense of Community
Before school starts sometime in the fall, institutions should reinforce a sense of community across campus—even if that campus will be in the virtual space. By giving students the ability to connect with their peers, classmates, faculty, and staff like advisors, institutions can support community engagement and give individuals a stronger sense of belonging.

This tactic was implemented by our friends at Mount Mary University, which adopted new social tools to build an online community where new students can connect and make friends with their peers. Mount Mary University is also hosting virtual events and supporting an influencer program that will drive enrollment and engagement.

Stephanie Chadek, Recruitment Marketing Manager at Mount Mary University, said their influencers regularly post pictures and videos on the social media platform to share a realistic view into campus life. Ultimately, the platform is intended to form connections and influence enrollment decisions, while minimizing melt.

Similarly, Christine Bowman, Dean of Enrollment Services at Southwestern University, said admitted students can join specific social media groups so they can meet other students before the year begins. Parents of admitted students can join specific online groups as well to make connections, provide transparency, and establish a sense of community.
2. Communicate Regularly
Communication is an important aspect of minimizing melt, especially as the college environment shifts and embraces more digital, online environments. Institutions must communicate new processes, systems, and important to-dos to students and parents throughout the summer to maximize engagement.
Christine Bowman told us that she and her team send an entire checklist to families when they make their deposit to walk them through what they need to do throughout the summer. By helping them organize and accomplish all that is required, Southwestern University can make the transition as smooth as possible.
Meanwhile, Bowman said that orientation leaders communicate with students all through the summer, organizing online events, providing regular check-ins, and answering questions. These tactics can help incoming students feel more welcome and eliminate any uneasy feelings to reduce melt.
Communicating with prospective students is especially important in today's COVID-19 environment, said Amanda Metts, Assistant Vice President for Enrollment Management at Barton College. Communicating new COVID-19 protocol clearly and what institutions have done to handle and minimize cases will likely play a big role in how many students return to campus in today's environment.
3. Eliminate Data Silos
Simplifying interactions and making processes easier for students is vital in today's hypercompetitive higher education environment. Students shouldn't have to continually provide the same information to different departments. Sharing data across campus can provide more holistic views of students and open opportunities for departments to combat melt.
Christi Hopkins, Vice President for Enrollment Management at McPherson College, told us that getting all of the areas and departments across campus to talk to one another is important and can support conversations with students. When everyone has the same information on students that can be pulled from a single, coherent platform, institutions can form better relationships with students and establish more meaningful engagements that can minimize turnover and improve yields throughout the summer.
As institutions embrace the fall semester following a summer break in 2021, they should consider establishing a sense of community, communicating regularly to prospective and returning students, and eliminating data silos across campus. In doing so, colleges and universities may have better luck in reducing melt and improving yields in today's evolving campus environment.
Special thanks to our contributors!
Stephanie Chadek, Recruitment Marketing Manager, Mount Mary University
Christine Bowman, Dean of Enrollment Services, Southwestern University
Amanda Metts, Assistant Vice President for Enrollment Management, Barton College
Christi Hopkins, Vice President for Enrollment Management, McPherson College

Recent Blogs
Higher Education Trends
Demystifying AI-Powered Automation: A Practical Example in Higher Education
September 27, 2023
Many colleges and universities are worried about artificial intelligence, but how can AI benefit an institution?
New Student
Finding Students Where They Are: Fueling Enrollment and Building Brand Awareness Among Gen Z
September 20, 2023
What does Gen Z want, and how can institutions use this understanding to boost their digital footprint and enroll more students?