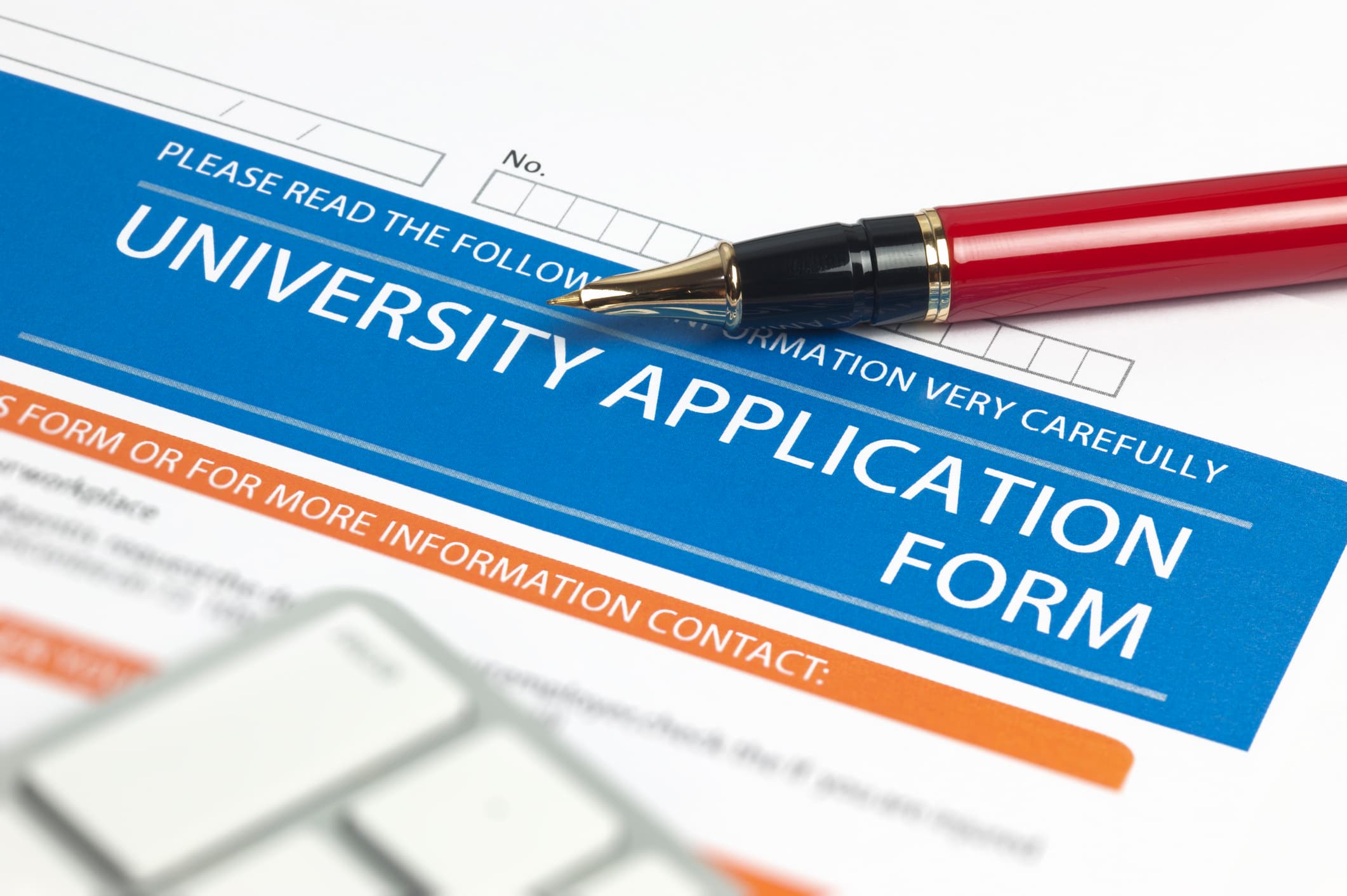 New Enrollment Strategies in the Era of COVID-19
All Blog Posts
With the pandemic exacerbating higher education's already significant financial challenges, institutions are preparing for various scenarios for the fall 2020 semester. In many cases, families are balking at paying high tuition rates for remote learning, knowing that online courses might be the only option for the fall. Other students are concerned about traveling too far from home. Additionally, the staggering unemployment rates across the nation are encouraging students to reconsider their plans and options; many students are now considering community colleges or a gap year.
A survey by Simpson Scarborough, which polled high school seniors who had been planning to attend a four-year college this fall before the pandemic hit, uncovered that 10 percent of respondents said they will no longer be attending a four-year institution. The survey also revealed distressing information about retention. Specifically, 26 percent of students said in April that they were unlikely to return to their college or university in the fall or that it was "too soon to tell," up from 14 percent in late March.
Another enrollment concern for higher education institutions is the fear of increased "summer melt," i.e. when students who have committed to an institution change their minds. While summer melt has always been a challenge, its impact will likely be greater this year due to the pandemic. To address enrollment challenges, institutions are implementing numerous strategies.
Eliminating SAT/ACT Requirements
Going test-optional has been a growing trend in higher education, but the pandemic has accelerated the movement. According to CBS Boston, more than 100 schools have announced they will be test-optional, including Case Western Reserve, Tufts, Babson, Boston University, Amherst, and University of Oregon system. Some schools were already considering moving to a test-optional policy but fast-tracked that decision because of the pandemic. Other schools quickly pivoted to test-optional but only as short-term policies for one to three years.
Bluffton University rolled out a new policy in which they will admit high school students who are consistently on the honor roll based on their grade point average. Minnesota State University, Mankato noted that it will rely on high school transcripts and GPAs for their admission decisions for students who do not have ACT or SAT scores or are not able to take the test due to the pandemic. Enrollment for the fall 2020 semester will not require submitted test scores.
Relaxing Deadlines and Waiving Deposits
Institutions are giving students a bit more time to make their decisions during these uncertain times. According to Inside Higher Ed, more than 400 colleges and universities extended the deadline to submit deposits. Rather than the traditional May 1 deadline, many institutions have pushed out the date to June 1. Some cases are more extreme, however, such as the University of Oregon, which extended the deadline from May 1 to September 1. Classes at Oregon start in late September.
Elsewhere, institutions are being more lenient with fees. New Jersey-based Bloomfield College has waived the deposit fees for all commuter students accepted for the fall 2020 semester. Furthermore, the college is reducing its deposit for those who choose to live on campus to only $50.
Converting to Virtual Campus Visits
With stay-at-home orders in place, a lot of institutions have transitioned the customary campus visits to online. According to education research firm EAB, nearly 1.4 million people have gone on virtual campus tours between March 13 and April 13, with high school seniors attending at a 228 percent higher rate than last year.
Because visiting campuses is critical in the enrollment decision process, developing alternative engagement opportunities for prospective and admitted students is now a top priority for schools. The University of California, Berkeley, for example, held a virtual Cal Week, which featured online live and pre-recorded video streams of sessions that highlighted student and academic life, as well as other topics that were typically discussed in its conventional Cal Day.
Poaching Enrolled Students
Even before the pandemic hit, this year's college admissions process was looking to be more competitive because of recent changes to the National Association for College Admission Counseling's (NACAC) Code of Ethics and Professional Practices. The Department of Justice's antitrust investigation triggered modifications that allow colleges to compete for early decision (ED) applicants who have committed to other schools.
This rule change enables colleges to encourage students to transfer to their institution or change their initial admissions decision, even after learners pay deposits. Incentives such as monetary awards, early housing registration, and special research opportunities can be utilized. Before the rule change, admitted ED applicants had to enroll.
This challenge, now added together with the growing concerns due to COVID-19, will pressure institutions to be more creative in how they attract and enroll students. Given poaching is a valid opportunity for competitive schools, institutions need to be sure they have the online tools and resources needed to engage with prospective students.
Local Attraction
Students and parents have expressed trepidation about attending schools far away from home. This anxiety can give local institutions an advantage for students who are close by. In some cases, institutions are worried that students will not return following the summer break, as attending an institution closer to home may be safer, more convenient, and less expensive.
Looking to attract local students is not a new strategy but one that some schools are employing during these challenging times. In some cases, institutions are reopening admissions to appeal to local audiences. Inside Higher Ed reported that Franklin & Marshall College in Pennsylvania reached out to high school students living within 175 miles who hadn't applied, even though they initially expressed interest.
Create Enrollment Strategies
Schools are getting quite creative with their strategies. Regis College in Boston, for example, implemented a fast-track degree program that allows students to graduate in three years, saving families thousands of dollars. Other institutions are stretching their marketing legs. Albion College in Michigan, for example, is putting admitted students who have given their deposits into a raffle program with rewards like free room and board, free parking, and credits that can be applied to textbook purchases.
Southern New Hampshire University is going even further and offering to cover the first-year tuition to all incoming fall 2020 freshmen who attend online classes, while still having the option to live on campus and participate in campus activities. The institution is currently reworking its learning models in order to drop tuition to roughly $10,000 per student in 2021, a decrease of approximately 61 percent.
There's no doubt that the pandemic is instigating changes across the higher education landscape, which is putting even more pressure on enrollment. Despite the challenges, however, many higher education institutions are seeing this as an opportunity to revamp traditional business models and try new tactics that may fundamentally transform the industry.



Recent Blogs
Higher Education Trends
Demystifying AI-Powered Automation: A Practical Example in Higher Education
September 27, 2023
Many colleges and universities are worried about artificial intelligence, but how can AI benefit an institution?
New Student
Finding Students Where They Are: Fueling Enrollment and Building Brand Awareness Among Gen Z
September 20, 2023
What does Gen Z want, and how can institutions use this understanding to boost their digital footprint and enroll more students?