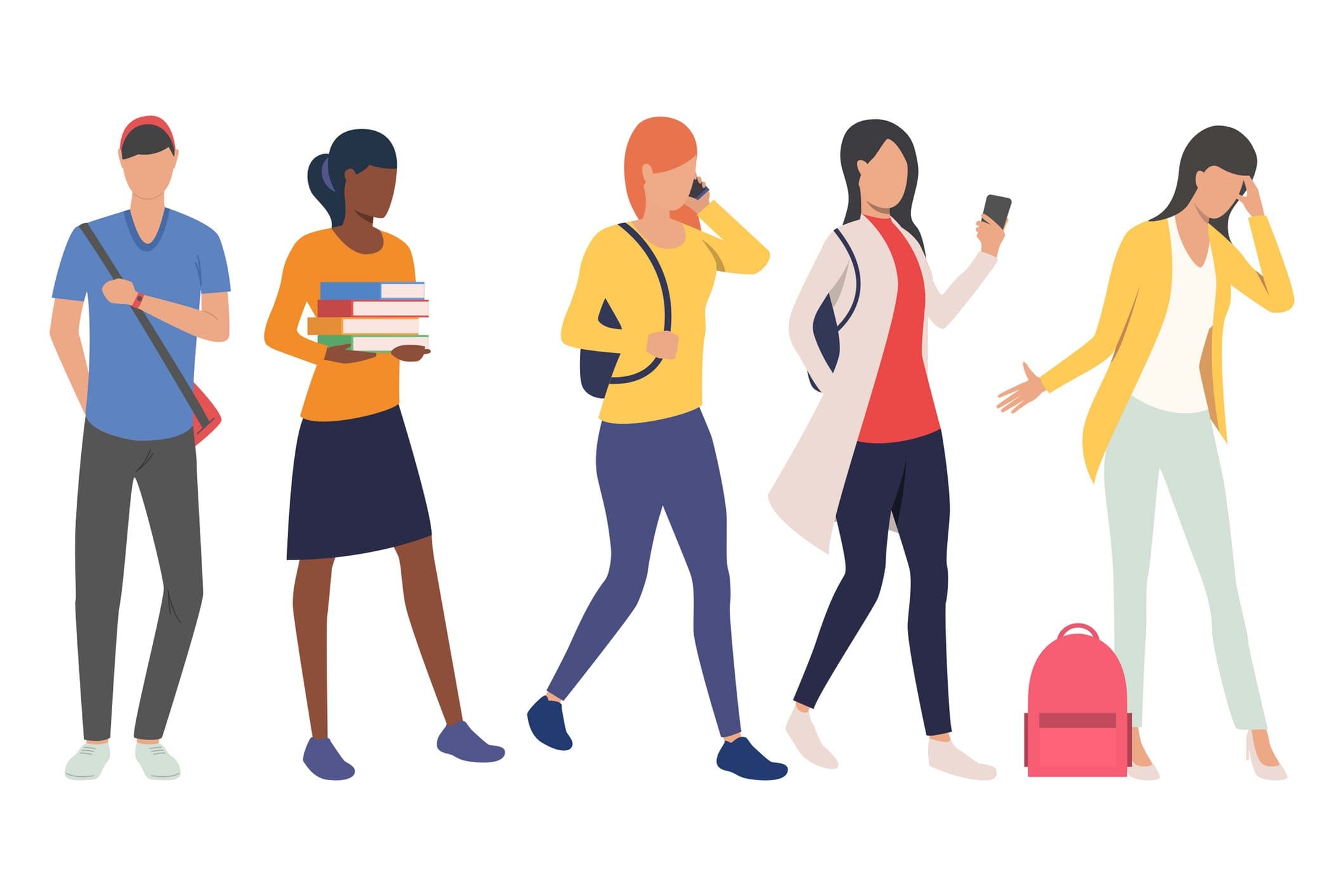 Lessons Learned From Non-Enrolling Students
All Blog Posts
The following is excerpted from a blog by Spark451, a Jenzabar Company.
Choosing a college — it's perhaps one of the biggest, most nerve-wracking, high-pressure decisions a student will make. I remember quite well how terrified I was to let my number two and three schools know I wouldn't be attending. I had built a relationship with their admissions counselors and faculty, received a bunch of fun SWAG after getting admitted, visited several times with overnights, and even started exploring which dorm I might live in at each campus. It felt like a breakup. More than 25 years later, the memory still makes me a bit nauseous.
Hopefully, you survived summer melt. But now, as you reflect on the past recruitment cycle, you are probably asking what you could have done differently for the students you lost along the way.

Spark451 partners with numerous schools to help answer the question, "Why did they not enroll?" through our surveying services. And yes, sometimes the feedback collected is brutally honest and hard to stomach, but the information is beyond valuable, and at times, eye-opening. No matter how hard the feedback may be to hear, these moments of unfiltered honesty can help inform your strategy going forward.


We'll share five actual student responses from the many we've collected on behalf of our campus partners who conducted our Non-Enrolling Student Survey. Each example reflects a common theme that we see across many surveys. We'll review the insights from each student and offer tips for how you can take action if you ever receive similar feedback from a student.
To discover five main reasons students choose not enroll, read the full article here.
To explore how Jenzabar and Spark451 can help you find, recruit, and enroll more right-fit students, read about our Strategic Enrollment Suite.
Recent Blogs
Higher Education Trends
Are You Ready for the FAFSA Simplification? Here's What You Need to Know.
November 29, 2023
The simplified FAFSA comes out on December 31. How can you prepare for its impact on your campus?
Student Engagement
Tips for Building a Better First-Year Student Experience
November 8, 2023
Here's how institutions can revamp the first-year student experience to improve overall student retention.