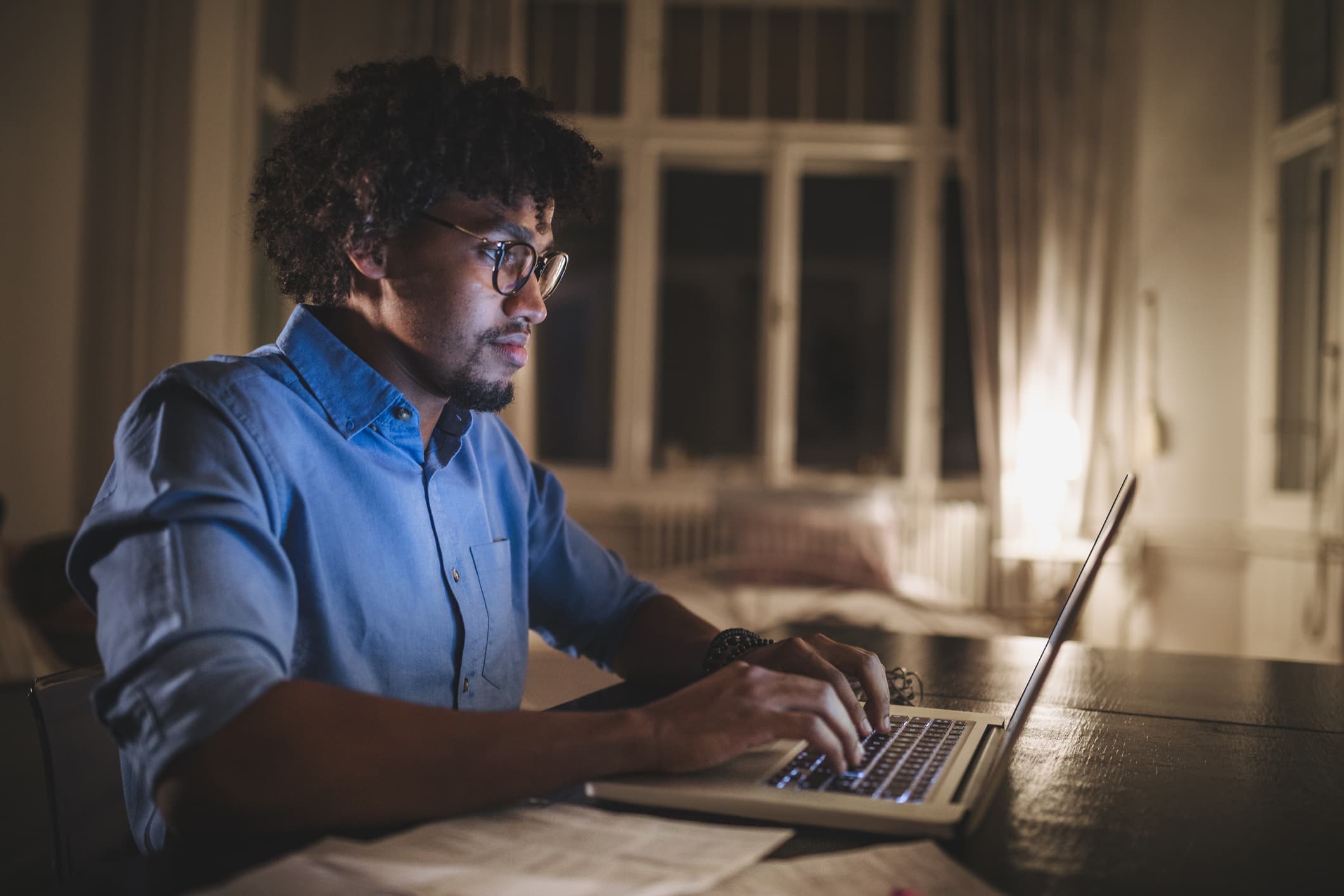 Is There a Rise in Competency-Based Education Programs?
All Blog Posts
Interest in competency-based education (CBE) is ramping up across the U.S. as schools look for ways to serve the needs of working adults and other non-traditional students. CBE programs can help higher education institutions hit enrollment and retention goals by attracting a wide range of students and guiding them through completion.
CBE represents a great opportunity for individuals who are questioning the costly investment in higher education, offering learners a more direct path to their chosen career. CBE models can help students better prepare for the workforce.
Although there is no universal approach or model, at its core, CBE enables students to demonstrate mastery of a subject rather than advancing through seat time and grades. CBE programs are meant to recognize prior learning or learning outside of an education setting.
How Does CBE Benefit Students and Institutions?
CBE programs provide students with a better path to employment, as they learn skills that are relevant to their chosen field. Often, programs are developed around competencies for a specific career, such as nursing or engineering. Academic records highlight appealing employment distinctions like a student's skills, rather than grade point average.
Competency-based education programs also provide greater flexibility. In many cases, there are no semesters or rigid schedules; students can learn on their schedule, progressing through classes and academic programs at their own pace. Fast learners can accelerate their educational paths by quickly mastering a subject, taking an assessment, and moving on to the next topic. For students with jobs or other time-restricting activities, CBE models allow for progression through a program at a manageable rate.
In terms of student engagement, CBE programs give students more control over timeframes and topics, encouraging them to be more invested in their learning. CBE initiatives also promote individualized learning programs because they can accommodate a multitude of styles that are tailored to specific student needs.
CBE models enable higher education institutions to demonstrate what students are actually learning. It provides schools with a means to quality check the acceptable level of learning for an academic program.
Overcoming Barriers to Launching a CBE Program
As with any new program, there may be challenges with implementing competency-based education initiatives. One such challenge is associated with regulations that govern the types of programs that are eligible for Title IV funds, although this may be changing. The education department is considering rules that will make it easier for colleges to explore alternative educational models. As a result, a growing number of higher education institutions are expressing interest in CBE.
Implementation costs, technology to support different learning models, as well as faculty opposition are other obstacles facing CBE adoption. But as more non-traditional students pursue new means to attain a higher education, CBE will likely continue to gain traction, encouraging institutions to work with an experienced partner and build a CBE program that works for them and their prospective and existing students.


Recent Blogs
Higher Education Trends
Demystifying AI-Powered Automation: A Practical Example in Higher Education
September 27, 2023
Many colleges and universities are worried about artificial intelligence, but how can AI benefit an institution?
New Student
Finding Students Where They Are: Fueling Enrollment and Building Brand Awareness Among Gen Z
September 20, 2023
What does Gen Z want, and how can institutions use this understanding to boost their digital footprint and enroll more students?