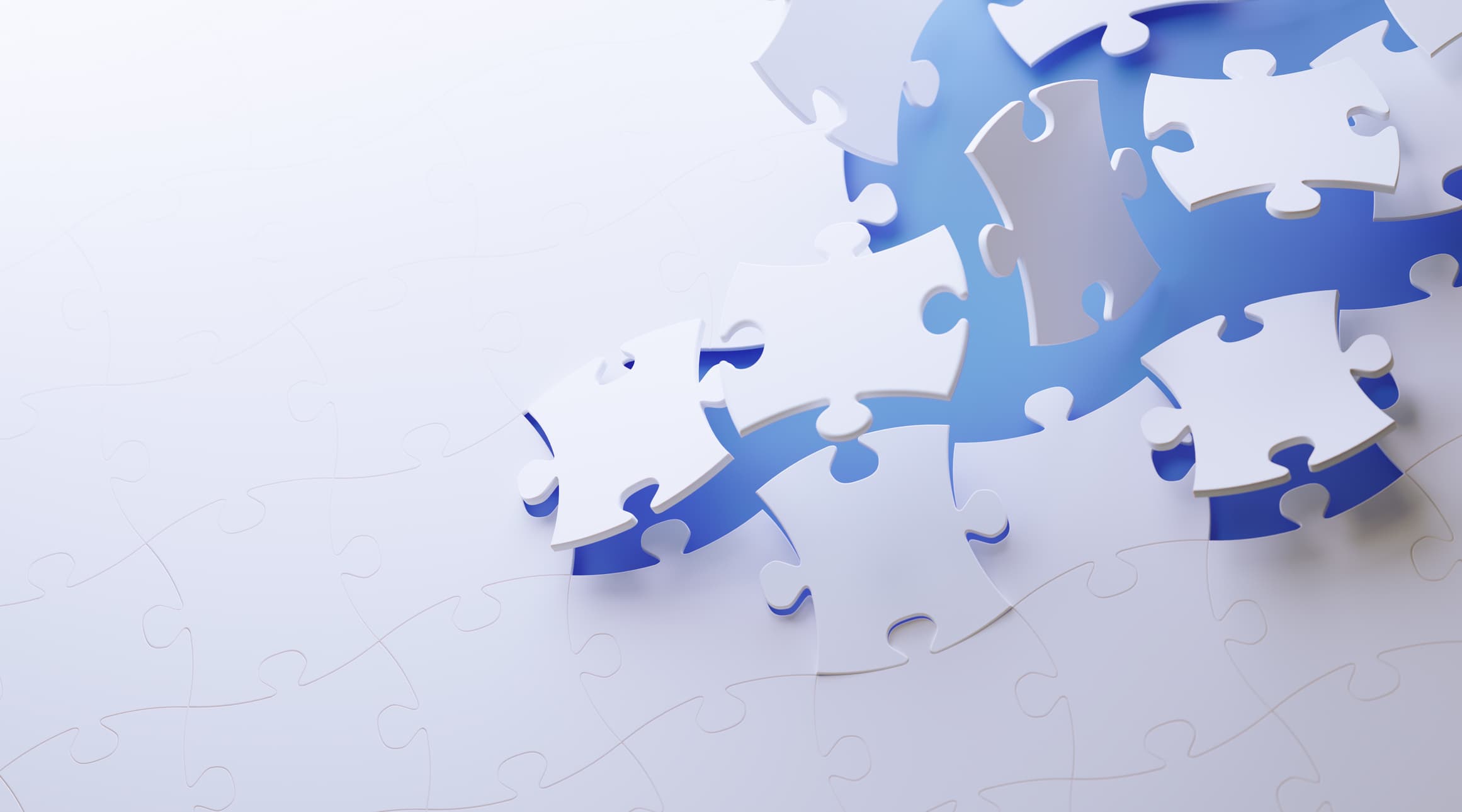 How Can Unbundling Courses Help Colleges and Universities Meet Community Needs?
All Blog Posts
There are many reasons that colleges and universities should consider unbundling their course catalogs: the great resignation, the impending retirement of baby boomers, and the growing skills gap, to name a few. These factors are leaving large gaps in the job market and causing employers to increasingly seek new, skilled workers. In response, many employees are pursuing flexible education experiences that will give them the skills to succeed in those open roles. For higher education institutions, this presents an opportunity to address a decade-long enrollment decline that shows little sign of abating; they can offer education options for a new type of learner: the jobseeker.
One institution, Southeastern University, is finding ways to support this new student, the jobseeker, by unbundling its course catalog, making education more accessible to a wider net of learners. Jenzabar's Mark Gradolf sat down with Neal Dyer, Chief Technology Officer at Southeastern University, to discuss this innovative endeavor.
What Does It Mean to Unbundle Education?
Unbundling education means liberating classes from traditional degree programs and offering them a la carte to learners (either enrolled or unenrolled), thereby allowing individuals to chart their own educational path.
For universities, unbundling their course catalog and offering a la carte classes allows them to draw new learners to campus and meet both national and local community needs. Students now have access to flexible, affordable education. They're further empowered to take charge of their educational journeys, skill up as required by their careers, and become lifelong learners and earners.
Is unbundling the future of higher education? Take a listen and find out.
Realizing and Meeting a Need in the Marketplace
Southeastern University started its unbundling journey a decade ago. As a Christian institution, Southeastern had begun partnering with local churches and offering their interns the opportunity to earn college credit. As these partnerships evolved, Southeastern discovered that, while community needs varied based on the location of the church, there was a universal need for certificate programs. So, the university began to offer them.
In recent years, the demand for skills-based learning has grown. Southeastern has noted this growth and expanded its offerings to include technology bootcamps and a racial reconciliation studies certificate.
The Role Technology Plays in Unbundling Courses
In higher education, enrollments are trending downward, and, in the business world, skills-based hiring is on the rise. Unbundling course catalogs and offering off-base courses and certificate programs seems like an obvious way to provide opportunities for skills-based learning and entice students to campus. So why aren't all institutions on board? For one thing, the process can be complicated if institutions don't have the right mindset in place. Unbundling courses requires higher education institutions to relinquish control of academic programming and allow students to dictate their own course of study.
Another consideration is technology: Unbundling a course catalog also requires implementing technology that would allow institutions to offer these courses in a more flexible, modern way. Many legacy student information systems don't allow for dynamic course offerings and make it difficult for unenrolled learners to sign up for classes.
The good news is that, as demand for these types of courses grows, technology is keeping pace. Colleges and universities can leverage modern tools that make it easy for students to enroll in and pay for unbundled courses.
To hear more about how Southeastern unbundled its course catalog to meet community needs, watch our webinar!



Recent Blogs
Higher Education Trends
Demystifying AI-Powered Automation: A Practical Example in Higher Education
September 27, 2023
Many colleges and universities are worried about artificial intelligence, but how can AI benefit an institution?
New Student
Finding Students Where They Are: Fueling Enrollment and Building Brand Awareness Among Gen Z
September 20, 2023
What does Gen Z want, and how can institutions use this understanding to boost their digital footprint and enroll more students?