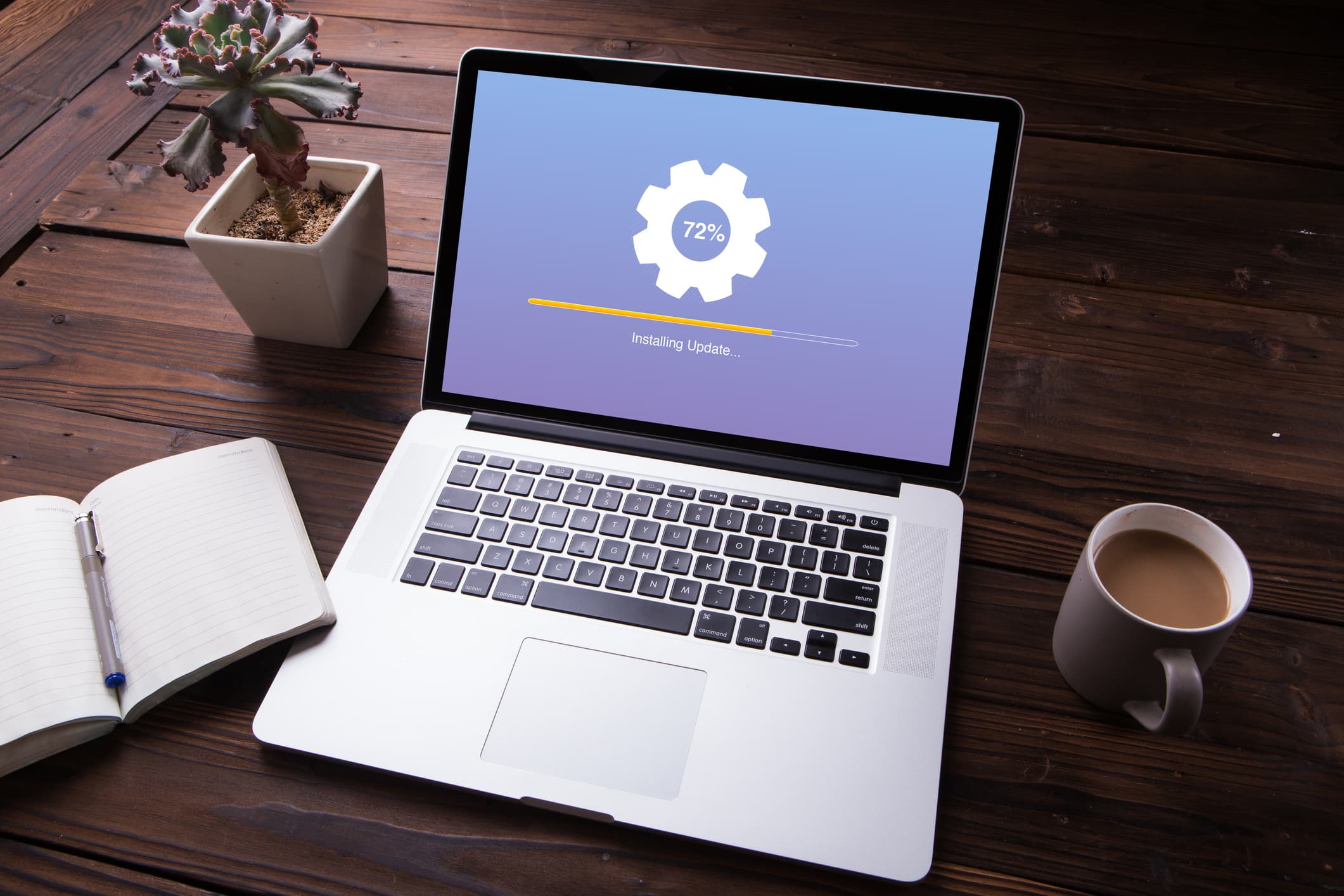 Higher Ed Survey: State of the SIS Amid the Pandemic
All Blog Posts
The 2020 COVID-19 pandemic essentially upended the traditional student experience and forcefully ushered in a new era of technology in higher education. Before the pandemic, many institutions were leveraging dated solutions that no longer kept them afloat amid increasingly diverse and sophisticated student expectations. Legacy student information systems (SIS) in particular were unable to support the monumental shift to online and remote modalities, which drove campus leaders to revisit their tech stack and push forward with digital transformation initiatives.
The transition to online learning and remote working encouraged institutions to reflect and review their student information system, which is a core technology pillar in keeping students, staff, and faculty connected and engaged. Recently, we partnered with University Business to survey how the COVID-19 pandemic impacted the higher education technology environment. The survey polled nearly 700 higher education leaders and revealed that digital transformation is underway more now than ever.
Download our survey with University Business here.
According to the survey, roughly 27 percent of respondents said their institution was significantly invested in digital transformation before the COVID-19 pandemic. Conversely, 69 percent of respondents said they were now significantly engaged in digital transformation because of the pandemic. A large portion of this digital transformation is being driven by the need to revisit technologies, including the student information system.
The Pursuit of a Modern SIS
Today's institutions need modern student information systems that can support different learning modalities, integrate with other core technologies on campus, and drive student engagement and collaboration. In many instances, legacy platforms simply cannot address these needs. As such, campuses are on the search for cloud-based student information systems.
Our survey revealed that only about 50 percent of respondents are using a modern, cloud-based SIS. Meanwhile, the survey highlighted that 20 percent of campus leaders had made "very little" investments to modernize or upgrade their SIS before COVID-19. Another 9 percent of respondents said they have not made any investments in modernizing their SIS.
But the COVID-19 pandemic shed new light on the need for sophisticated solutions on campus, as roughly 67 percent of respondents said it was somewhat or very challenging to adapt core systems to the remote work and online learning environments brought about by COVID-19. Meanwhile, 93 percent of higher education leaders said it was somewhat or very challenging to maintain high levels of student engagement in the online environments instigated by the pandemic.
In response to the pandemic, 16 percent of higher education leaders said they had invested in their student information system, while another 20 percent said they are planning to invest further in improving their SIS. Roughly 22 percent of institutions without a cloud-based SIS said they plan on investing in a modern student information system because of the challenges and large-scale changes brought about by the pandemic.
Is a Cloud SIS the Answer?
According to our survey, institutions using a cloud-based student information system are happy with their solution. Higher education leaders with a cloud-based SIS gave their system an average rating of 3.8 out of 5 stars, with 68 percent stating that the reliability, quality, and effectiveness is very good or excellent. In contrast, respondents with an SIS that was not in the cloud gave their system an average rating of 3.1 out of 5 stars, with only 29 percent rating it very good or excellent.
When looking to the future, 94 percent of respondents with a cloud-based SIS said they are somewhat or extremely confident in their system's ability to meet the changing needs of their institution and their students in the future. Only 74 percent of respondents without a cloud-based SIS said the same, while 25 percent of that group said they have little confidence that their student information system will meet their needs.
The COVID-19 pandemic forced higher education, and other industries, to revisit the status quo and identify potential gaps and areas for improvement. Many higher education leaders recognized the need for more modern technology solutions as a result, as legacy systems simply can't adapt as fast or support the required level of agility to keep pace with today's changing expectations. Regarding the SIS, institutions are realizing that a cloud-based system may provide the flexibility and scalability that can drive student engagement and success in an otherwise unpredictable environment.
For more information and findings from our survey with University Business, download this infographic. For more information on what characteristics institutions should look for in a modern student information system, download this white paper.

Recent Blogs
Higher Education Trends
5 Ways to Maximize the Value of Your Technology Investment
May 24, 2023
As institutions look to expand the role of technology on campuses, here are five ways they can ensure they are maximizing the use of that technology.
Higher Education Trends
HR Execs Want More Employee Training. What's Higher Ed's Role?
May 10, 2023
A survey of HR executives conducted by Campus.com found that businesses are turning to colleges and universities to upskill their workforce.