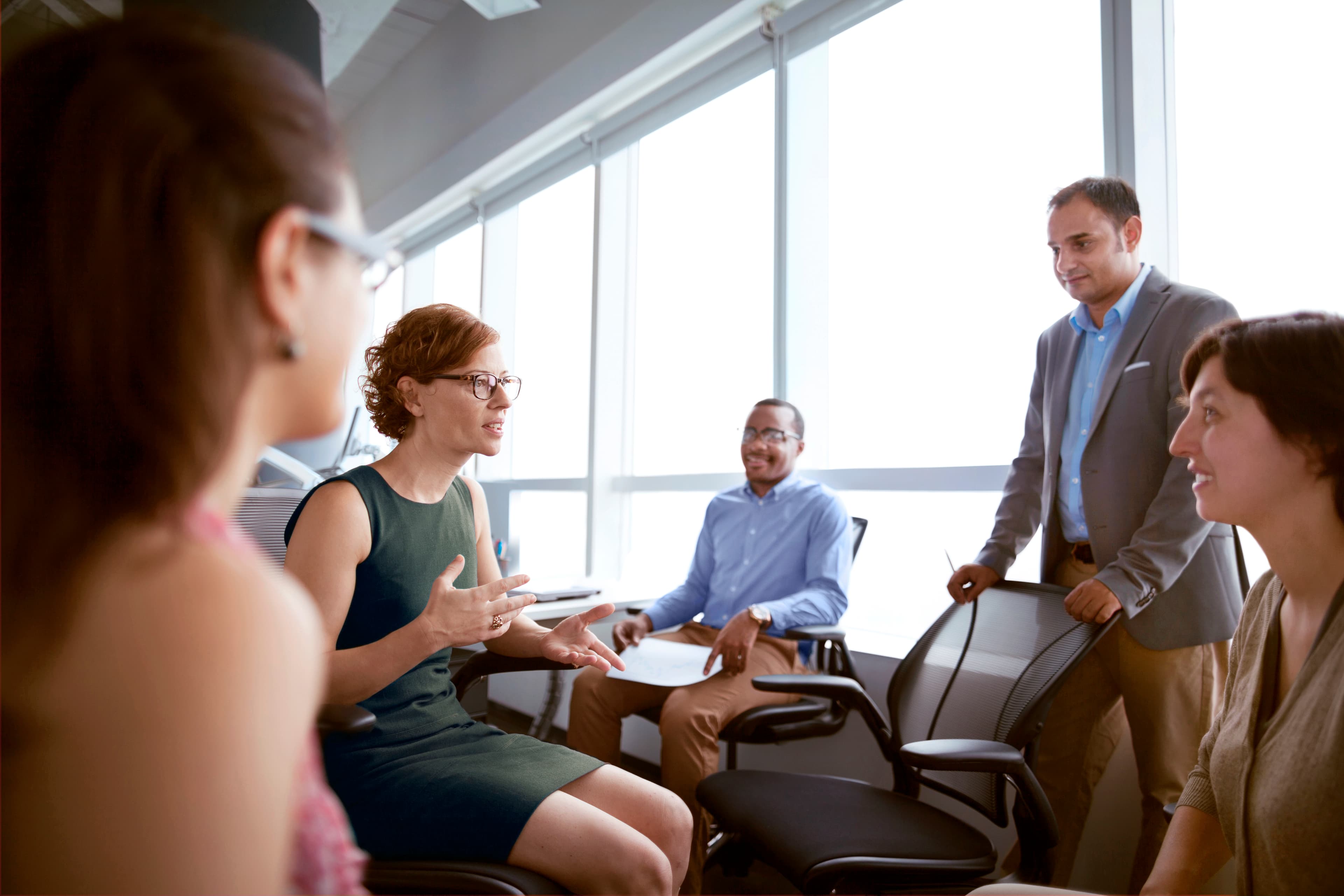 Future-Proofing Your Organization with Managed Services
All Blog Posts
Higher education IT demands are growing as student and user expectations change, regardless if an institution has stagnant or shrinking budgets. If an organization's staff is bogged down performing mundane tasks, such as installing patches and fixes or maintaining version control, institutions won't have the bandwidth to deliver on the innovative projects they need to stay relevant.
In order to mitigate complexities and long-term challenges, IT organizations should consider future-proofing their infrastructure with the help of managed services from a proven partner. Taking this step may help institutions remain flexible and innovative while maintaining the ability to address as-yet-unknown needs and opportunities.
How Can Managed Services Help IT Organizations?
By working with a managed service provider (MSP) to optimize IT infrastructure design, maintenance, and management, institutions can add another layer of efficiency to their IT capabilities. MSPs can offer comprehensive IT support and services that help organizations build and maintain robust technology environments that ideally position institutions for future growth. MSPs can also expand capacity so organizations can deliver high-quality services to all constituents.
A few, but not all, areas where MSPs can help institutions are outlined below.
Help Desk – Students and staff expect rapid and reliable assistance around the clock. An MSP can help institutions provide 24X7X365 help desk support for students and faculty through myriad channels, including phone, email, web form, chat, and other options. This can help institutions increase satisfaction and encourage better engagement with end users.
Staff Augmentation – An MSP can provide both onsite and remote staff to assist an institution's IT teams on important short- or long-term projects. This will help organizations learn and acquire the advanced skills and expertise they need as technology environments grow in complexity. They can also provide permanent staffers or assist in the hiring of new talent to the team.
Risk Management – One of the biggest boons of managed services is the ability to gain access to risk management experts who can help reduce security concerns. MSPs can help implement and manage data and network security, disaster recovery, and IT infrastructure audit strategies.
Remote Infrastructure Management – Using managed services from a trusted partner gives institutions the option to have their operations maintained remotely via a scalable and reliable cloud platform. This option, which puts infrastructure in the hands of experienced professionals, allows organizations to focus on other core objectives, like student development and success.
Future-Proofing Benefits of Managed Services
A trusted partner's managed services can deliver numerous benefits to institutions, allowing them to essentially safeguard their IT environments over time. Working with an MSP enables institutions to:
Focus their time and resources on core business objectives rather than routine activities such as system maintenance, repairs, patching, and upgrades.
Stay ahead of the curve on technology investments and trends impacting higher education and build out a strategic vision for technology advancements.
Scale up or contract additional support to accommodate changing needs and busy seasons.
Leverage innovative hardware and software that introduce modern digital transformation advantages.
Enhance security, reduce risk, and keep core systems continuously up to date with the latest standards and technology.
Managed services are growing increasingly popular as technology trends evolve and introduce more demand on IT staff. By leveraging services from a trusted partner, higher education institutions can future-proof their IT infrastructure and better plan for the unforeseeable future.

Recent Blogs
Higher Education Trends
Demystifying AI-Powered Automation: A Practical Example in Higher Education
September 27, 2023
Many colleges and universities are worried about artificial intelligence, but how can AI benefit an institution?
New Student
Finding Students Where They Are: Fueling Enrollment and Building Brand Awareness Among Gen Z
September 20, 2023
What does Gen Z want, and how can institutions use this understanding to boost their digital footprint and enroll more students?