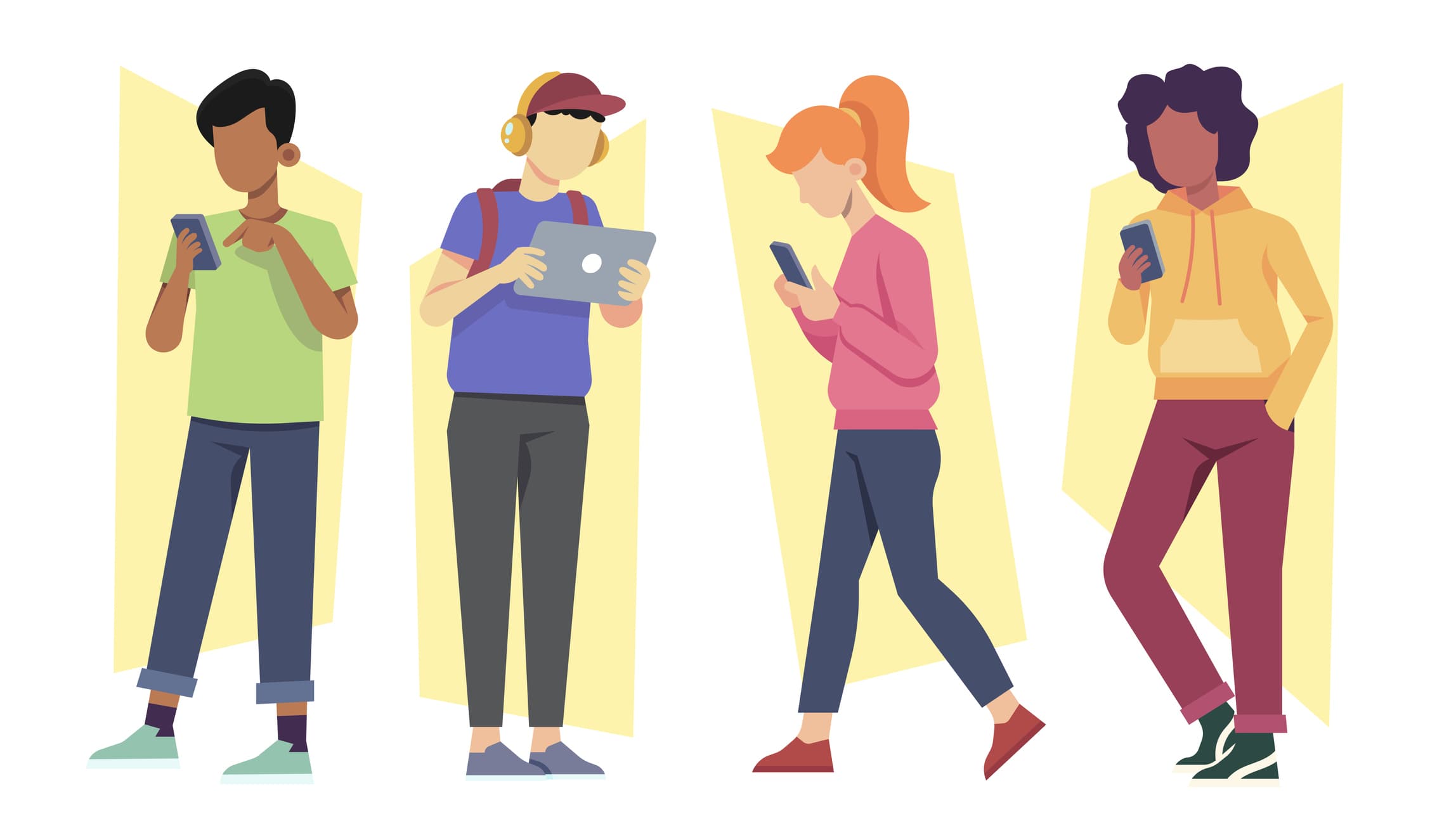 Finding Students Where They Are: Fueling Enrollment and Building Brand Awareness Among Gen Z
All Blog Posts
The following is excerpted from a blog by Spark451, a Jenzabar Company.
In today's ever-evolving higher education landscape, capturing the attention of Gen Z is a challenge that higher ed marketers face. With their unique digital habits and preferences, effectively marketing to this generation requires a strategic approach that leverages the power of social and digital media platforms.
During SparkThink@JAM 2023, we teamed up for a presentation called, "Finding Students Where They Are: Fueling Enrollment and Building Brand Awareness Among Gen Z." We explored the importance of marketing to Gen Z on social media, discussed strategies for building brand awareness, and delved into how digital media can fuel enrollment. We even shared an example of an institutional partner that has implemented all of these tactics and has seen an excellent return for their investment and efforts. Read on for some of the key points we discussed with the group.
The Setup
A mid-tier public university in the southeast that we've worked with for several years approached Spark451 in 2019 to help boost their digital footprint. They had lofty goals and needed help finding a vision to get to the finish line. We were tasked with helping them increase the university's brand awareness in regional and national markets with an enrollment focus. Just as campaigns were picking up speed, a pandemic was added to the mix! We set out to hit and exceed their digital marketing expectations and goals — and learned a lot along the way.
To discover the results of the campaign and learn which strategies to employ when marketing to Gen Z, read the full article here!
To explore how Jenzabar and Spark451 can help you find, recruit, and enroll more right-fit students, read about our Strategic Enrollment Suite.
Recent Blogs
Higher Education Trends
Are You Ready for the FAFSA Simplification? Here's What You Need to Know.
November 29, 2023
The simplified FAFSA comes out on December 31. How can you prepare for its impact on your campus?
Higher Education Trends
Lessons Learned From Non-Enrolling Students
November 15, 2023
What can institutions learn from students who say "no," and how can this help future students say "yes."