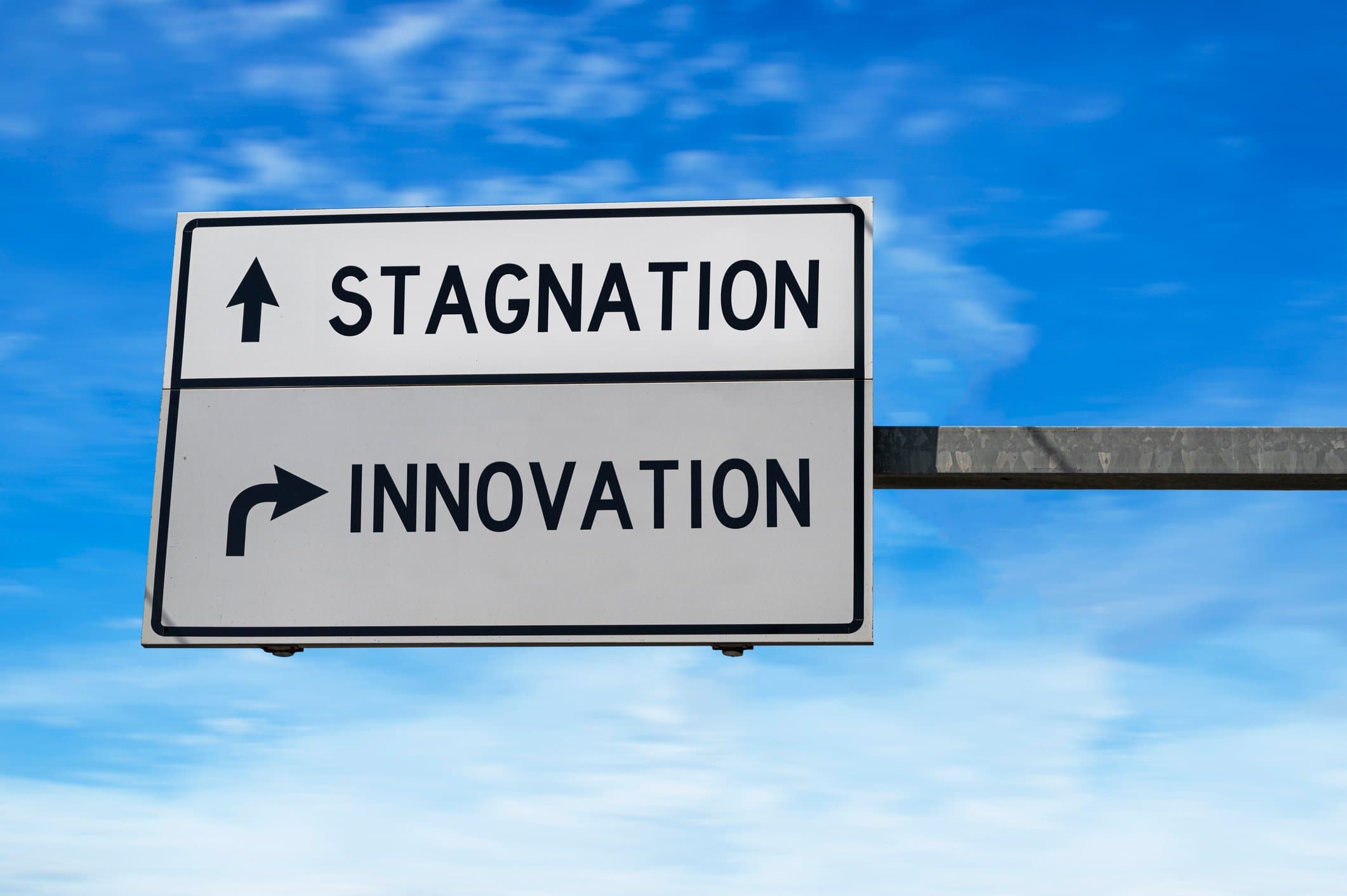 A Look Into the Gartner Report on Modernizing Higher Ed
All Blog Posts
According to one of the latest reports from Gartner®, "Modernization in Higher Education Means More Than Just Replacing Outdated Technology," colleges looking to digitally transform their campuses must also look to their IT departments, in particular their CIOs, to help bring about successful institutional change. Why? To truly modernize a campus, colleges and universities need to optimize their use of technology.
This can be easier said than done, because to make the most of their technological investments—to develop modern strategies that incorporate data, drive innovation, and enable agility—college decision-makers need to collaborate with departments across campus. CIOs are uniquely placed to foster this collaboration. Below, we explore a few of the recommendations Gartner makes for how CIOs can bolster campus modernization efforts.
CIOs Help Key Stakeholders Identify and Respond to Changing Needs and Markets
The Gartner report recommends that CIOs take on more of a strategic leadership role. IT departments are unique amongst departments on campus in that their day-to-day operations touch almost every facet of campus life. CIOs, especially, should engage with faculty, staff, and students regularly to better understand the day-to-day workings across campus and incorporate that understanding into strategic planning.
CIOs are also well positioned to leverage their campus' data, which is essential to determining the ways in which local markets and student needs are changing. To use data effectively, CIOs need to ask key questions that address institutional goals. Once these questions are created, it's easier to gather information, format data, and create models that can be used to report findings to stakeholders. With questions asked and data collected, institutions can go about making informed decisions that can help them achieve goals and implement necessary change.
In order to create a fully modern campus, an institution's decision-makers must be open to change and ready for cultural shifts. Since IT departments are immersed both in campus life, student data, and new technology developments, CIOs should be in constant contact with senior administrators, helping to identify upcoming trends and impress the need for change. It's also a CIO's responsibility to ensure that decision-makers understand the capabilities of the technology they are implementing and how it can impact a college's culture, mission, and goals.
Value, according to Gartner, is not derived from just buying software and then deploying it . To maximize the value of their technological investments, CIOs need to help create a culture of modernization on campus—a culture that embraces change not just in technology adoption, but in the adoption of new business, administrative, and education practices. To do this, CIOs need to collaborate with faculty, staff, students, and administrators. This helps them better understand campus-wide challenges and communicate the ways in which technology can help improve day-to-day operations. This also helps ensure that subsequent strategies for change are more informed and that modernization can be a campus-wide undertaking.
For a deeper look into how institutions can successfully modernize their campuses, download the full Gartner report here.
Gartner, Modernization in Higher Education Means More Than Just Replacing Outdated Technology, By Robert Yanckello, 31 May 2022
GARTNER is a registered trademark and service mark of Gartner, Inc. and/or its affiliates in the U.S. and internationally and is used herein with permission. All rights reserved.

Recent Blogs
Higher Education Trends
Demystifying AI-Powered Automation: A Practical Example in Higher Education
September 27, 2023
Many colleges and universities are worried about artificial intelligence, but how can AI benefit an institution?
New Student
Finding Students Where They Are: Fueling Enrollment and Building Brand Awareness Among Gen Z
September 20, 2023
What does Gen Z want, and how can institutions use this understanding to boost their digital footprint and enroll more students?