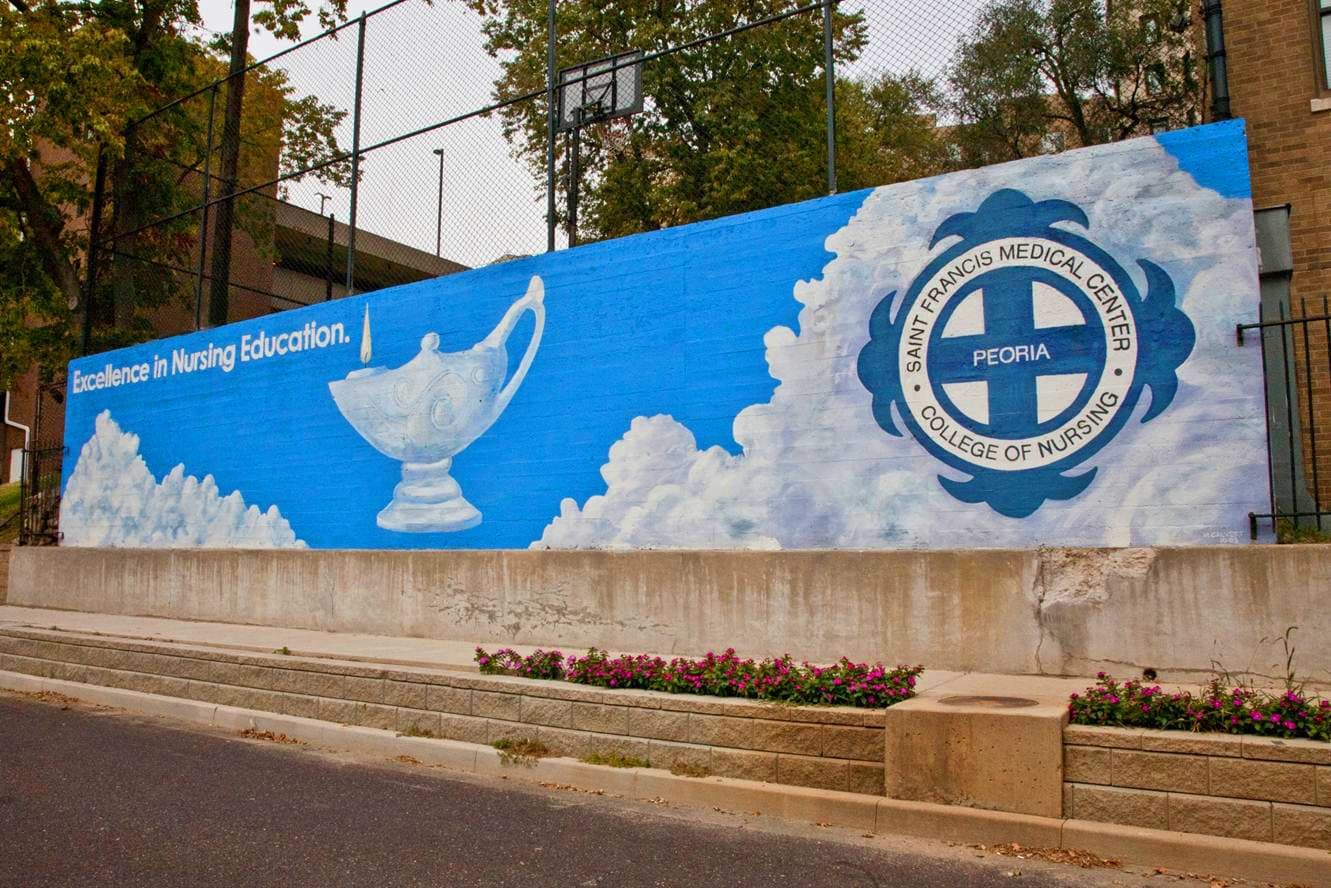 A Foolproof Way for College Admissions Teams to Do More With Fewer Resources
All Blog Posts
With funding down, enrollments stagnating, and the persistence of staffing gaps, small colleges across the country are having to do more with less. While coverage of this topic has mostly focused on the struggles facing IT and financial aid departments, admissions teams are also feeling the pressure. Admissions staff are responsible for securing enrollments and tuition revenue, and many admissions departments are working with lean teams. This was certainly the case at Saint Francis Medical Center College of Nursing. To regain enrollment numbers in the wake of the pandemic, the college's admissions team turned to powerful technology.
How did a modern student information system help a small, specialized, upper-division program in Peoria, Illinois achieve four times the outreach and exceed its enrollment goals? It enabled the college's admissions team to do more with fewer resources.
Tracking Engagement Across Channels
To help streamline its recruitment processes and regain its pre-pandemic enrollment numbers, Saint Francis Medical Center College of Nursing turned to Jenzabar SONIS—a powerful, scalable student information system designed specifically to allow specialized institutions and institutions with staffing or resource constraints to do more with less.
One of the things Jenzabar SONIS enabled the college to do was to optimize its outreach efforts and engagement responses. The admissions team uses a variety of channels to conduct outreach—phone calls, emails, post-cards, social media—and was able to track all that outreach in their student information system. They were also able to monitor engagement and collect data on which type of channel and message helped move students through the recruitment funnel.
Streamlining Communications
With a modern student information system, the college as also able to automate many of its communications. This enabled the team to engage with prospective students more effectively. They could schedule calls, add notes about their interactions, and track a prospective student's progress through the various stages of the enrollment funnel. If a prospective student called the college, the recruiters could easily access that student's information to answer questions.
Improve Outreach Efficiency and Effectiveness
For colleges with small admissions departments, it can be difficult to engage with prospective students more than once or twice during their recruitment journey. But modern student information systems can automate previously manual tasks, meaning that admissions teams can conduct two, three, or even four times the outreach.
For Saint Francis Medical Center College of Nursing, the admissions team was able to move from averaging two touchpoints per recruit to averaging eight touchpoints. The team was also able to gather more data and determine which outreach sequences were most effective. This allowed the college to exceed its enrollment goals in 2021 and continue to increase enrollments during the Fall of 2022 and the Spring of 2023!
To learn how a modern student information system can help your campus do more with less, and for more details about how Saint Francis Medical Center College of Nursing was able to maximize its resources, read the full case study.

Recent Blogs
Higher Education Trends
5 Ways to Maximize the Value of Your Technology Investment
May 24, 2023
As institutions look to expand the role of technology on campuses, here are five ways they can ensure they are maximizing the use of that technology.
Higher Education Trends
HR Execs Want More Employee Training. What's Higher Ed's Role?
May 10, 2023
A survey of HR executives conducted by Campus.com found that businesses are turning to colleges and universities to upskill their workforce.