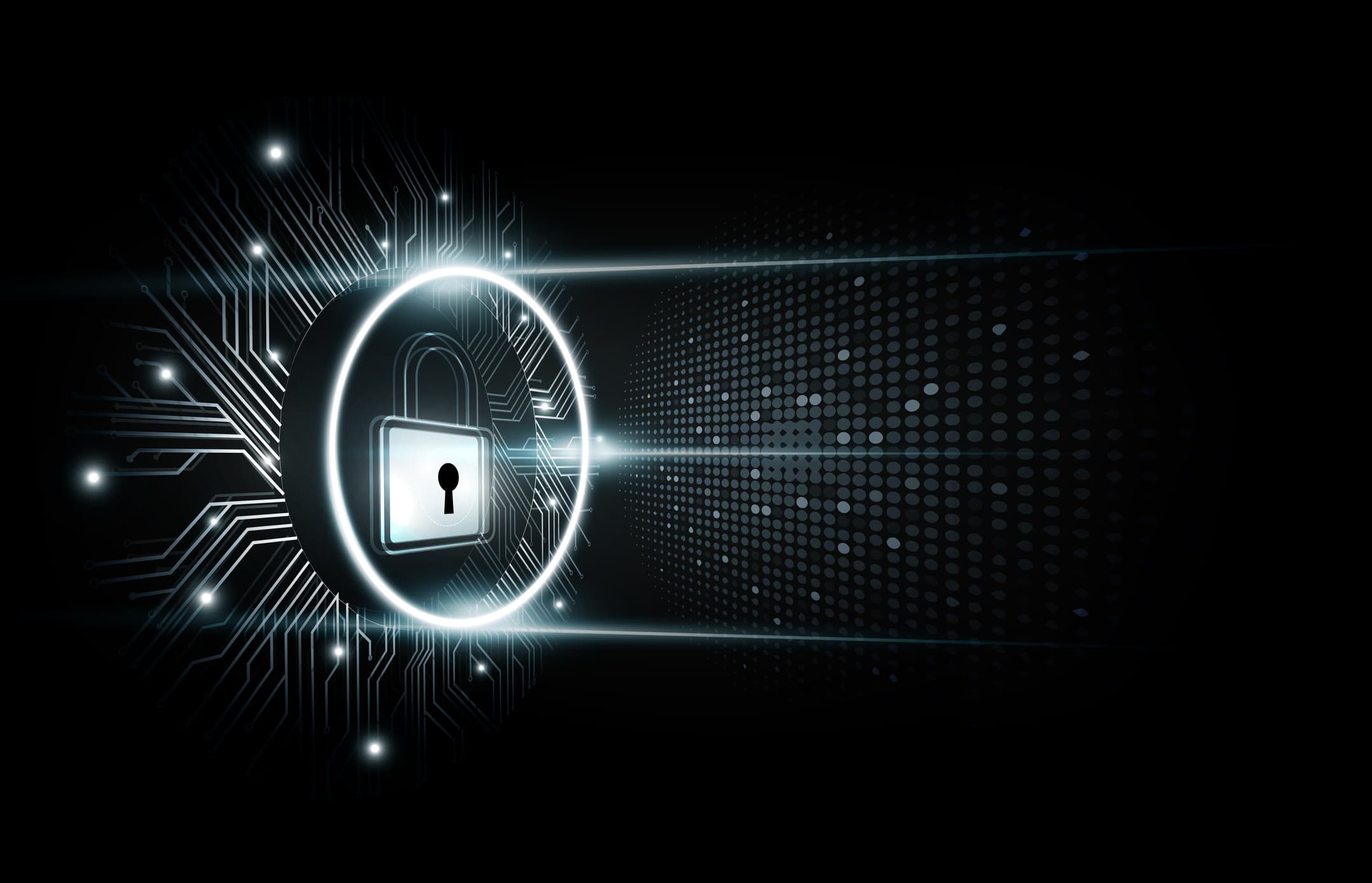 Survey: Security is Top of Mind in Higher Education
All Blog Posts
The rapidly changing higher education IT landscape has pushed data security to be the top priority for campuses. This finding comes from the Campus Computing Project's 2019 National Survey of eLearning and Information Technology in US Higher Education, which polled 235 U.S. higher education institutions. IT data security was ranked as the top priority by 83 percent of survey respondents, with only 34 percent of respondents rating their IT security as "excellent."
Concerns about security and malicious attacks by cybercriminals are well warranted for institutions, especially as more systems are digitalized and increasingly large volumes of data are captured. If the information under the protection of an institution is compromised, then the school, its personnel, students, and partners are all at risk.
And while technology can help institutions improve data security, human error is still a major issue in higher education. According to Verizon's 2019 Data Breach Investigations Report, "miscellaneous errors," such as misdelivering information or publishing sensitive data, accounted for 35 percent of breaches in the education industry. Phishing and fake login pages also contributed to breaches.
So how can institutions better safeguard the data under their control?
Develop a Risk-Based Strategy
Programmatic planning and building a robust strategy around identifying, mitigating, and preventing security threats is paramount for higher education institutions. In fact, having an information security strategy is the No. 1 2020 strategy, according to EDUCAUSE's 2020 Top 10 IT Issues. Similarly, EDUCAUSE identified privacy, i.e., the need to safeguard the privacy rights of constituents and maintain accountability for data protection, was ranked as the No. 2 strategy going into 2020.
Raising awareness and conducting regular training will help schools improve security. These initiatives should go beyond the IT department, especially as different branches of schools use digitalized systems for hosting or sharing sensitive information.
During EDUCAUSE 2019, speakers and thought leaders emphasized the point that data is an increasingly valuable currency in higher education. If schools do not take steps to protect it, then they will face tremendous repercussions, either from regulatory organizations or from internal and external end users.
Clearly, data security and protection are top of mind for higher education decision-makers. To combat these concerns, schools are looking to technology to assist in their data protection endeavors.
Use Security-Embedded Technology
At EDUCAUSE 2019, some of the biggest talking points throughout the conference included how schools were using data analytics and cloud technology to improve security. Analytics can help schools identify trends and apply lessons learned to future initiatives. The cloud, on the other hand, is widely recognized for its ability to improve security—a stark contrast from industry perceptions only a few years ago.
This cloud security mentality was confirmed in the 2019 Campus Computing survey, which found that three-quarters of institutions believe cloud computing services offer data security services that are equal to or greater than the security capabilities that can be offered through on-campus hosting and resources. In fact, many schools noted the overall importance of third-part cloud services in their overall technology strategy.
An experienced service provider with a proven track record can help higher education institutions protect their infrastructure and sensitive data. In most cases, a cloud service provider has an inherent focus on security, retaining talented staff and optimizing skill sets to ensure its customers' data is well protected and maintained.
Today, schools are progressing with digital transformation initiatives. As they tackle these programs, CIOs and other decision-makers must keep data security and protection a top priority.

Recent Blogs
Higher Education Trends
Demystifying AI-Powered Automation: A Practical Example in Higher Education
September 27, 2023
Many colleges and universities are worried about artificial intelligence, but how can AI benefit an institution?
New Student
Finding Students Where They Are: Fueling Enrollment and Building Brand Awareness Among Gen Z
September 20, 2023
What does Gen Z want, and how can institutions use this understanding to boost their digital footprint and enroll more students?