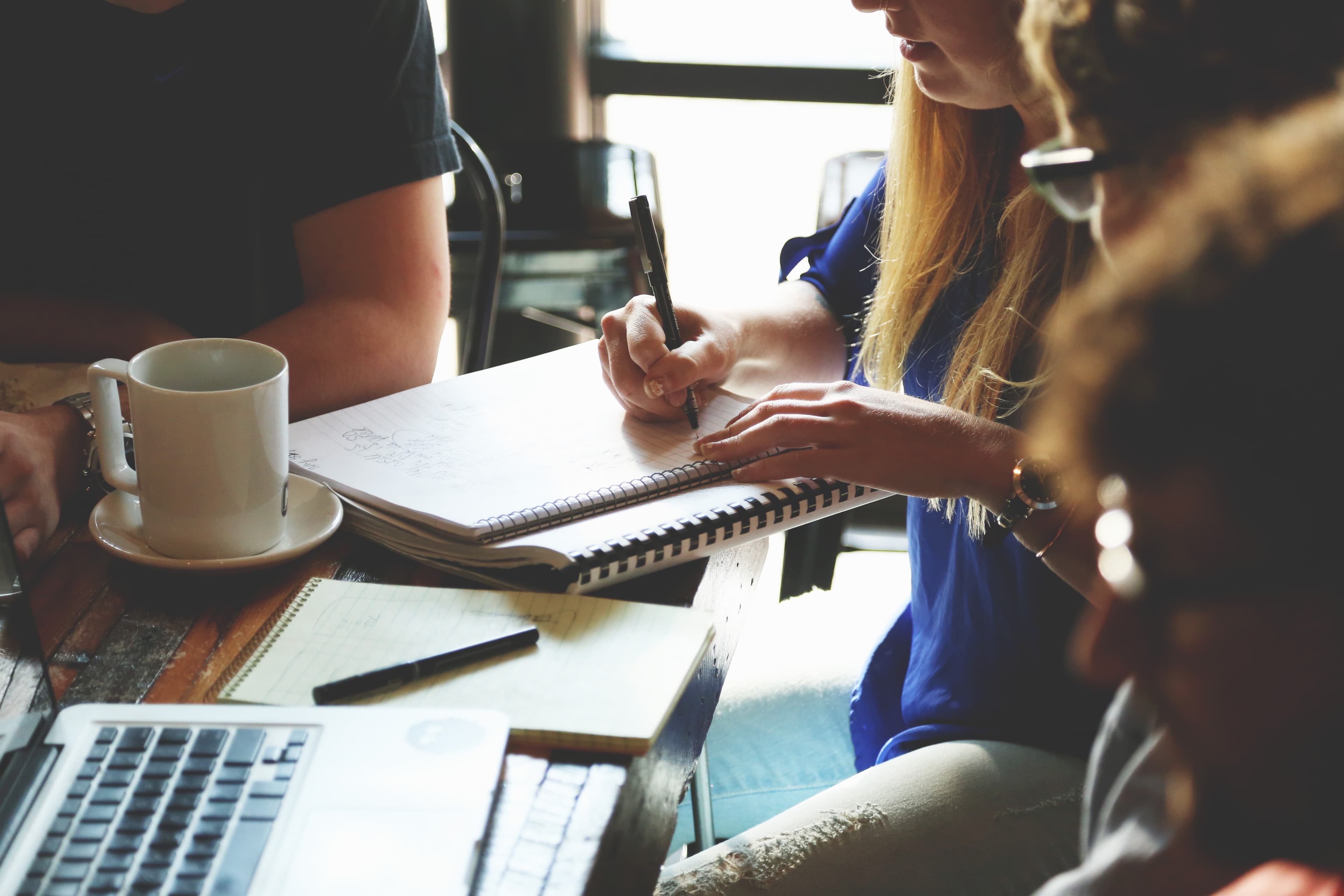 Predictive Analytics Helps Increase Student Retention: A Case Study
All Blog Posts
The popularity of analytics in the corporate world is huge – worldwide revenues for big data and business analytics software are projected to reach $260 billion by 2022, according to IDC. Although widely adopted in business, analytics is still in its infancy in higher education. That is about to change. Ovum predicts that between 40% and 60% of all institutions are planning or trialing new capabilities in 2019.
One institution that is using analytics is Crown College in St. Bonifacius, MN. As part of a five-year persistence and completion project, Crown College performed an extensive data discovery effort with Dr. Gesele Durham, HLC Persistence and Completion Academy mentor and Jenzabar using Jenzabar Retention, a state-of-the-art student success and retention system.
Jenzabar Retention aggregates each student's information from disparate academic and administrative systems across your campus to create comprehensive student profiles. The result is a 360-degree view of each student—from academic performance and extracurricular engagement to financial aid and demographic information—providing deep insights into potential risk factors and probabilities of success.
Using the predictive modeling functionality customized to reflect the unique characteristics of Crown College's student population, Crown College was to intervene at the right time and in the right way to prevent at-risk students from leaving school—whether due to academic, social, or emotional challenges.
Predictive analytics look at the future and determines what will likely happen. It looks at the information derived from descriptive and diagnostic analytics and predicts trend and forecasts. For example, you may find a particular combination of student entry characteristics, scholarship packages, and course of study result in an increased chance of departure. This model helps institutions identify students at risk of departure so they can undertake additional efforts to retain those students.
Critical to Crown College's initiative was to use six years of data from first-time, full-time degree-seeking students who entered the college in fall semesters of 2009–2014. It mined this data and identified nine factors that contributed toward making a student at-risk at the school, and it used this information to create a logistic regression model to predict the retention outcome of a particular student population. It ran this model in the fall of 2015 for the first time against its incoming full-time freshmen in its School of Arts and Sciences (SAS), and continued to use the model for the next six semesters.
In spring 2015, the school retained 90% of all eligible students, and 84 percent of the freshmen who were eligible to return. Spring 2019 saw it retain 94% of all eligible students, and 89% of the freshmen who were eligible to return.
Recent Blogs
Higher Education Trends
Reframing the Graduate Student Enrollment Journey
December 6, 2023
Graduate students don't follow traditional enrollment cycles. How can you shift your enrollment strategy to reach prospective grad students?
Higher Education Trends
Are You Ready for the FAFSA Simplification? Here's What You Need to Know.
November 29, 2023
The simplified FAFSA comes out on December 31. How can you prepare for its impact on your campus?