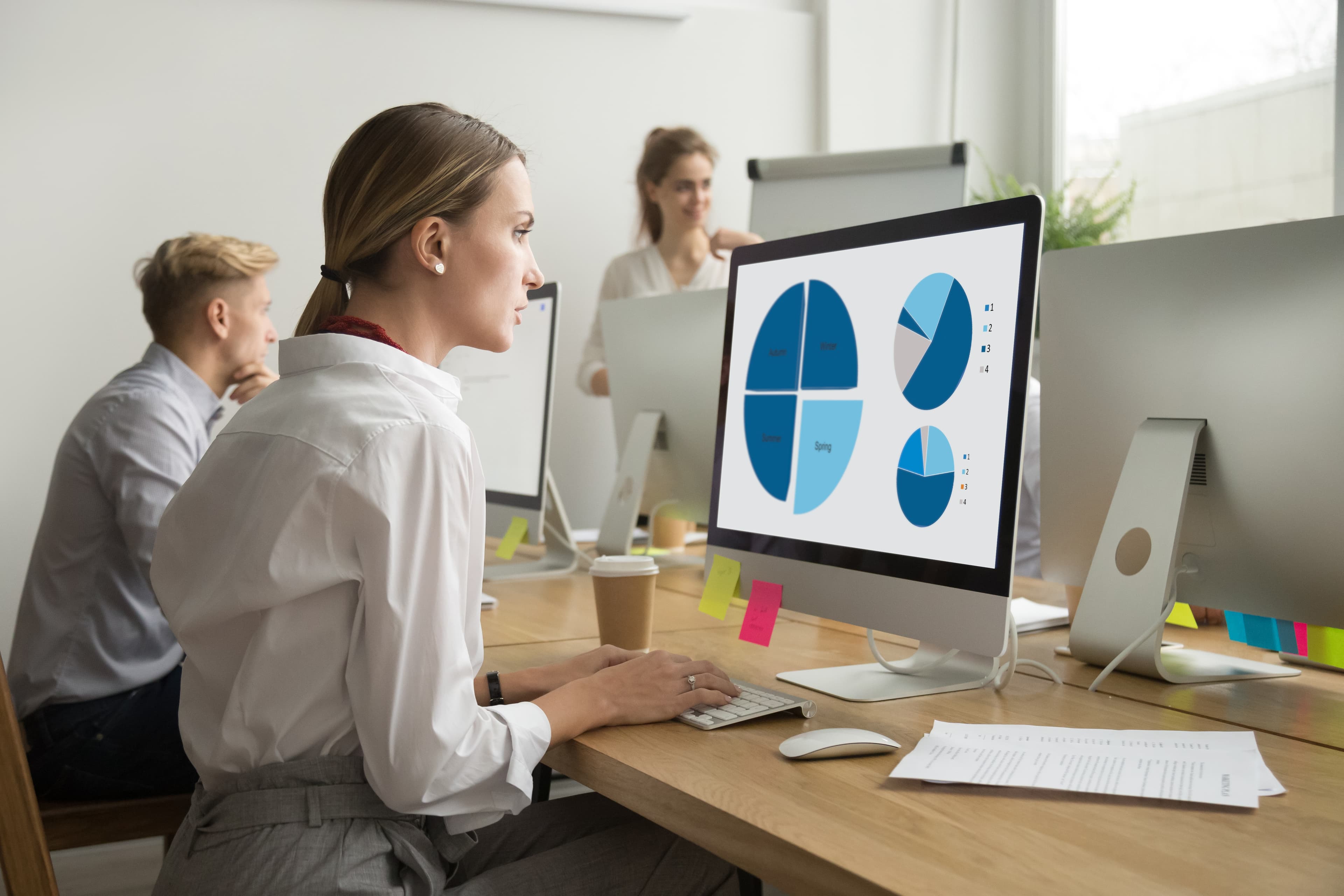 Ovum: Jenzabar Analytics Helps Schools Address the New Student
All Blog Posts
In a report by Ovum, market-leading research and consulting firm, Higher Education Research Analyst Joyce Kim notes that Jenzabar Analytics has the tools that can help higher education institutions address the needs of the non-traditional, "new student." Today, higher ed students come from a variety of backgrounds, comprise different age groups, and have different demands than individuals in the past. Without the right digital technologies and capabilities in place, higher education institutions will struggle to hit enrollment and retention goals.
Schools are in a unique position today thanks to the myriad technologies and systems being used by students, staff, and faculty. With each new device and platform introduced, organizations are presented with data that can be analyzed and applied to improve back-end operations, student experience, and more. While analytics has been top-of-mind for many schools recently, not many organizations have fully adopted the technology. As a result, institutions lack the tools that will help them turn complex data into actionable insights.
As the student demographic changes, schools must be able to quickly identify and react to student needs. In a separate webinar with Ovum, however, Joyce Kim pointed out that schools often face cultural and technical challenges when pursuing analytics. Part of this is that organizations just don't have the time or tools that will allow them to quickly convert complex data into actionable insight.
In the report, Ovum notes that Jenzabar, with decades of experience in higher education technology, is helping schools tackle the analytics challenge with its comprehensive suite of real-time analytics offerings.
Jenzabar's SaaS-based analytics portfolio is intended to bring greater transparency and facilitate data-driven decision-making at an institution."
Ovum, 2019
As part of the bigger Jenzabar One suite, Jenzabar Analytics will help schools meet their specific needs, Ovum reports. By gathering information and providing more intelligence on changing student expectations and evolving processes, Jenzabar Analytics can give higher education institutions a competitive advantage.
To hear all of what Ovum has to say, download your free copy of the report.

Recent Blogs
Higher Education Trends
Reframing the Graduate Student Enrollment Journey
December 6, 2023
Graduate students don't follow traditional enrollment cycles. How can you shift your enrollment strategy to reach prospective grad students?
Higher Education Trends
Are You Ready for the FAFSA Simplification? Here's What You Need to Know.
November 29, 2023
The simplified FAFSA comes out on December 31. How can you prepare for its impact on your campus?