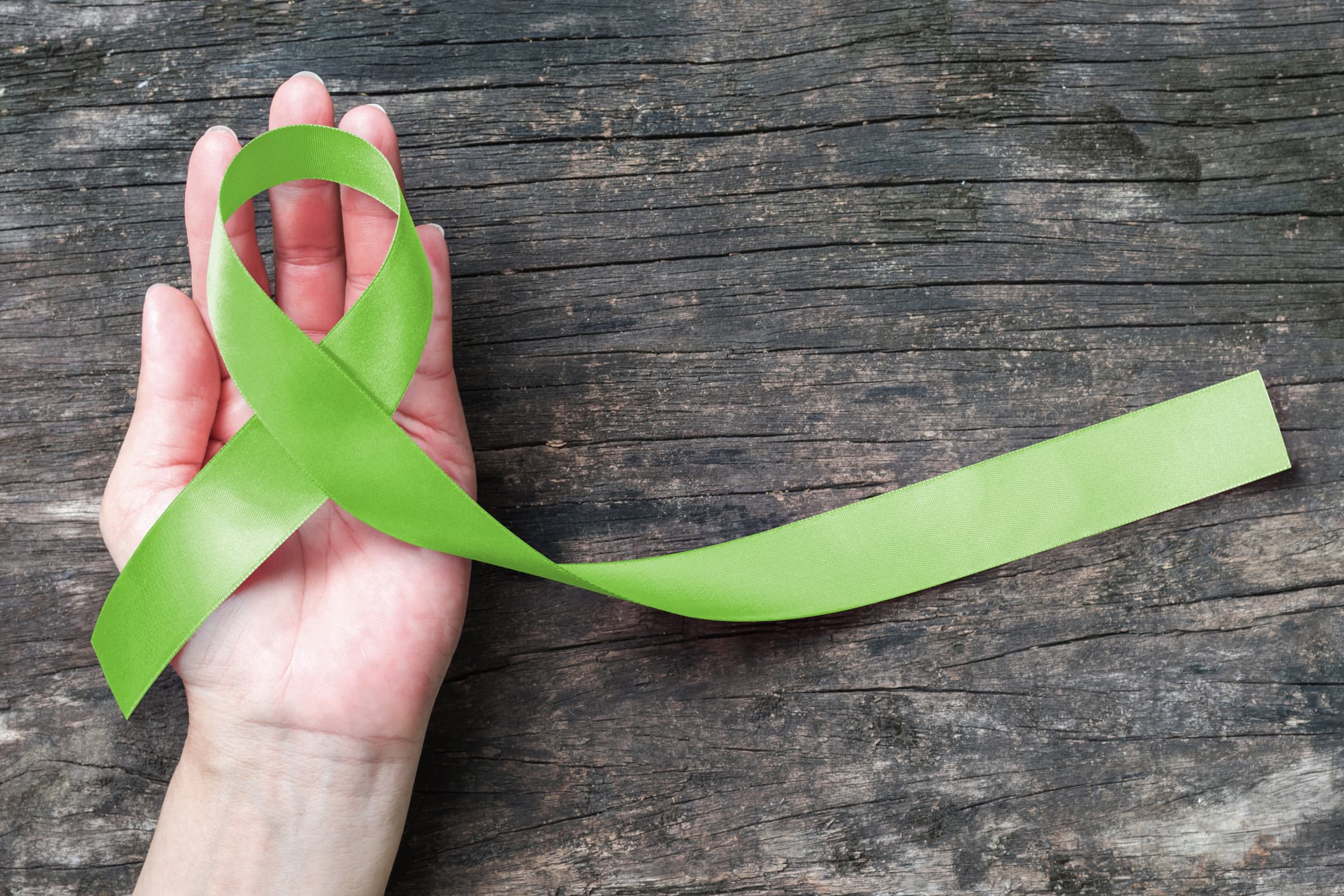 Mental Health: The Elephant on Campus and What Institutions Can Do
All Blog Posts
One of the biggest costs of the pandemic is the toll that it has taken on students' mental health, a taboo subject that is often poorly addressed or unacknowledged altogether in the United States. Mental health is a serious issue, however, and higher education institutions must embrace modern tactics that can help students and staff live better lives on and off campus in today's new normal.
A 2020 poll by Chegg.org found that "half of all students reported experiencing anxiety, one third reported experiencing depression, and almost a quarter said they knew of someone with suicidal thoughts since the beginning of the pandemic." The poll also revealed that fewer than 4 in 10 students surveyed say they feel their college or school instructors take mental health seriously. Meanwhile, just 3 in 10 say they feel comfortable telling their instructor if their mental health stops them from completing work.

Let's pause there. Nearly 25% of college students say they know someone who had suicidal thoughts, and fewer than half of all students think their instructors—the people on the front lines who are talking to students—take mental health seriously. Higher education institutions need to do a better job talking about and delivering mental health services to their students.
Understanding the Scope of the Problem
Experts think we are approaching a crisis regarding supporting students' mental health. The first step in tackling a problem is acknowledging that there is a problem. For the past two years, Inside Higher Ed has published a series of articles on the rising need for mental health support on campuses as well as the increasing cost of providing those services. A February 2020 Inside Higher Ed article noted that many college-based mental health providers want to help as many students as possible, but are often limited in their reach due to funding challenges.

There is also a fundamental disconnect between what academic institutions are providing and the reception of those services by students. Inside Higher Ed noted 63% of students who said their mental health was poor would give their college's response to student mental health and wellness services a C or lower grade. Even worse, given how many students report mental health issues, only 15% seek counseling.
Identifying Students Who Need the Help
A report by the Student Experience in the Research University Consortium reported that 35% of undergraduate respondents screen positive for a major depressive disorder. More specifically, the report highlights that depression among undergraduate students is more prevalent among minorities, poor and working-class students, caregivers of children and adults, and people in the LGTBQ+ community.

Josh Altman, Associate Director of the Student Counseling Center at Adelphi University in New York agrees that many LGBTQ+ students are particularly affected by remote learning and hybrid models. He said that "many [people in the LGBTQ+ community] had found community on campus, a source of nurturing. Some had to go back into homes where family may not accept their identity and where they had to, so to speak, go back into the closet."
What Can Institutions Do?
A year after the start of the pandemic, more than 80 percent of college students admitted they continued to experience increased stress, anxiety, or both, according to a study by TimelyMD.

The inability to help students with mental health issues has a long-term impact on retention rates at schools. The National Alliance on Mental Illness (NAMI) found that 64% of students who dropped out of college did so because of a mental health-related reason. It also revealed that 50% of the students who dropped out of college for mental health reasons did not access mental health services.

Clearly, institutions need to do a better job of letting students know that mental health services are available. This can include helping students understand what services are offered, what times the services are offered, and where students can find support. Many schools have also started to expand their telehealth services, especially due to the COVID-19 pandemic and the rise of online and remote learning. Although many schools are planning to return to a full in-person model in the upcoming semesters, many institutions intend to expand telehealth counseling for online learners as well as students who feel uncomfortable walking into a mental health building.

Institutions need to train and equip faculty and administrative staff with the right resources and knowledge to identify students who may need mental health services. As schools engage with students to raise awareness of mental health services, they need to emphasize that students are not alone; there is support and mental health services can help. Chegg.org optimistically pointed out that 76% of students who sought counseling from their school found it helpful.

If you or someone you know has a mental illness, is struggling emotionally, or has concerns about their mental health, there are ways to get help. Use these resources to find help for you, a friend, or a family member.

National Suicide Prevention Lifeline
Call 1-800-273-TALK (8255); En español 1-888-628-9454
The Lifeline is a free, confidential crisis hotline that is available to everyone 24 hours a day, seven days a week. The Lifeline connects callers to the nearest crisis center in the Lifeline national network. These centers provide crisis counseling and mental health referrals. People who are deaf, hard of hearing, or have hearing loss can contact the Lifeline via TTY at 1-800-799-4889.

Crisis Text Line
Text "HELLO" to 741741
The Crisis Text hotline is available 24 hours a day, seven days a week throughout the U.S. The Crisis Text Line serves anyone, in any type of crisis, connecting them with a crisis counselor who can provide support and information.

Veterans Crisis Line
Call 1-800-273-TALK (8255) and press 1 or text to 838255
The Veterans Crisis Line is a free, confidential resource that connects veterans 24 hours a day, seven days a week with a trained responder. The service is available to all veterans, even if they are not registered with the VA or enrolled in VA healthcare. People who are deaf, hard of hearing, or have hearing loss can call 1-800-799-4889.

Disaster Distress Helpline
Call or text 1-800-985-5990
The disaster distress helpline provides immediate crisis counseling for people who are experiencing emotional distress related to any natural or human-caused disaster. The helpline is free, multilingual, confidential, and available 24 hours a day, seven days a week.
Recent Blogs
Higher Education Trends
Demystifying AI-Powered Automation: A Practical Example in Higher Education
September 27, 2023
Many colleges and universities are worried about artificial intelligence, but how can AI benefit an institution?
New Student
Finding Students Where They Are: Fueling Enrollment and Building Brand Awareness Among Gen Z
September 20, 2023
What does Gen Z want, and how can institutions use this understanding to boost their digital footprint and enroll more students?