All Blog Posts
Introducing the Jenzabar Internship Program Class of 2020! The Jenzabar Internship Program launched in 2017 and has continued to provide students from higher education institutions with the opportunity to gain real-world experience working with technology. Throughout the program, interns work on their institution's campus leveraging Jenzabar software across various departments, including enrollment, advancement, development, and IT. All interns are employed by their school and earn a competitive wage throughout their internship, which is funded by Jenzabar.
This year's internship comprises 51 students that share an enthusiasm for learning and want to gain experience in working with higher education technology solutions.
Although we were unable to meet our interns in person this year due to the COVID-19 pandemic, Jenzabar has continued to provide training and additional resources to prepare students for their summer internship projects. Interns attended JAM Online 2020 with full access to online sessions and on-call support from our team. They had access to three live, intern-only webinar sessions, which covered topics like financial literacy, professional networking, and human resources.
Due to differing regional CDC guidelines, students have the choice to carry out their internship on campus or remotely. Jenzabar will stay connected with interns throughout their internship and are committed to supporting each student and their institution regardless of the evolving circumstances. We are excited to introduce to you several of Jenzabar's 2020 interns!
Peter Saad, Judson University
Peter is from Egypt and is currently an architecture student at Judson University in Elgin, Illinois. He loves sharing the fun fact that his last name, "Saad," actually means "happy" in Arabic!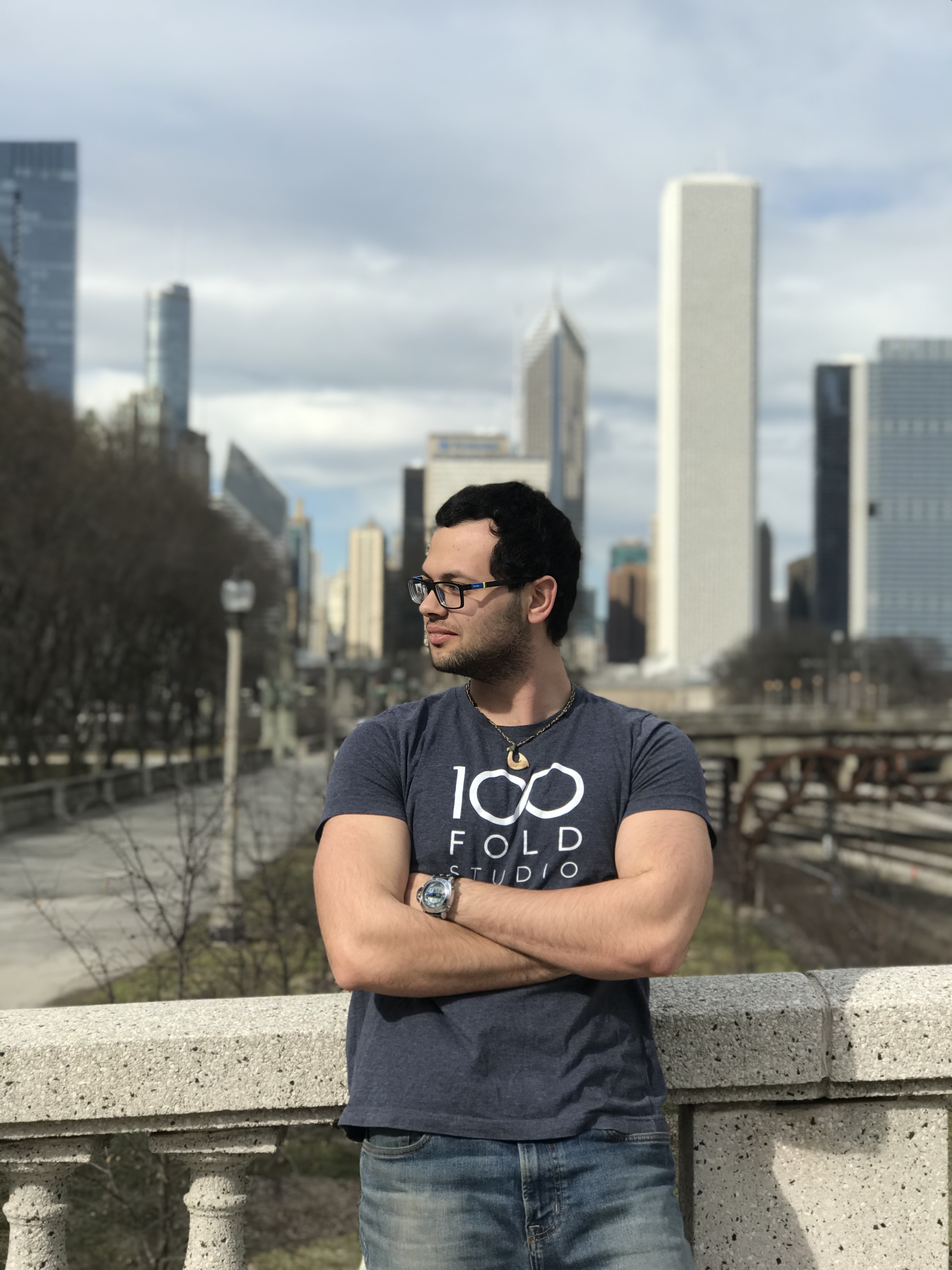 Laureen Dulo, Cottey College
Laureen is a second-year student from Nairobi, Kenya, studying international relations and environmental studies at Cottey College in Nevada, Missouri. She enjoys reading novels, watching movies, hanging out with friends, and visiting new places. As an avid soccer fan, she supports England's Arsenal Football Club. She is a member of the Golden Key at her school, she is the publicity coordinator for the International Friendship Circle (IFC), and recently became part of the Leadership Experience Opportunity (LEO) at her institution. Her favorite course so far has been environmental justice, enjoying how it is thought provoking and encourages a call for action.


Andrea Young, West Shore Community College
Andrea attends West Shore Community College in Scottville, Michigan. As a member of the Science and Sustainability Club, Andrea discusses scholarly articles posing varying viewpoints on sustainability matters. In her free time, she enjoys spending time with friends, preferably outdoors. During the winter, she enjoys downhill skiing and ice skating. In the summer, Andrea enjoys paddle boarding and swimming. Some of her other hobbies include knitting, reading, painting, and pottery. Academically, she finds psychology fascinating and enjoys exploring it at every opportunity; however, painting is her favorite class by far because she loves being creative, messy, and expressing herself through artwork.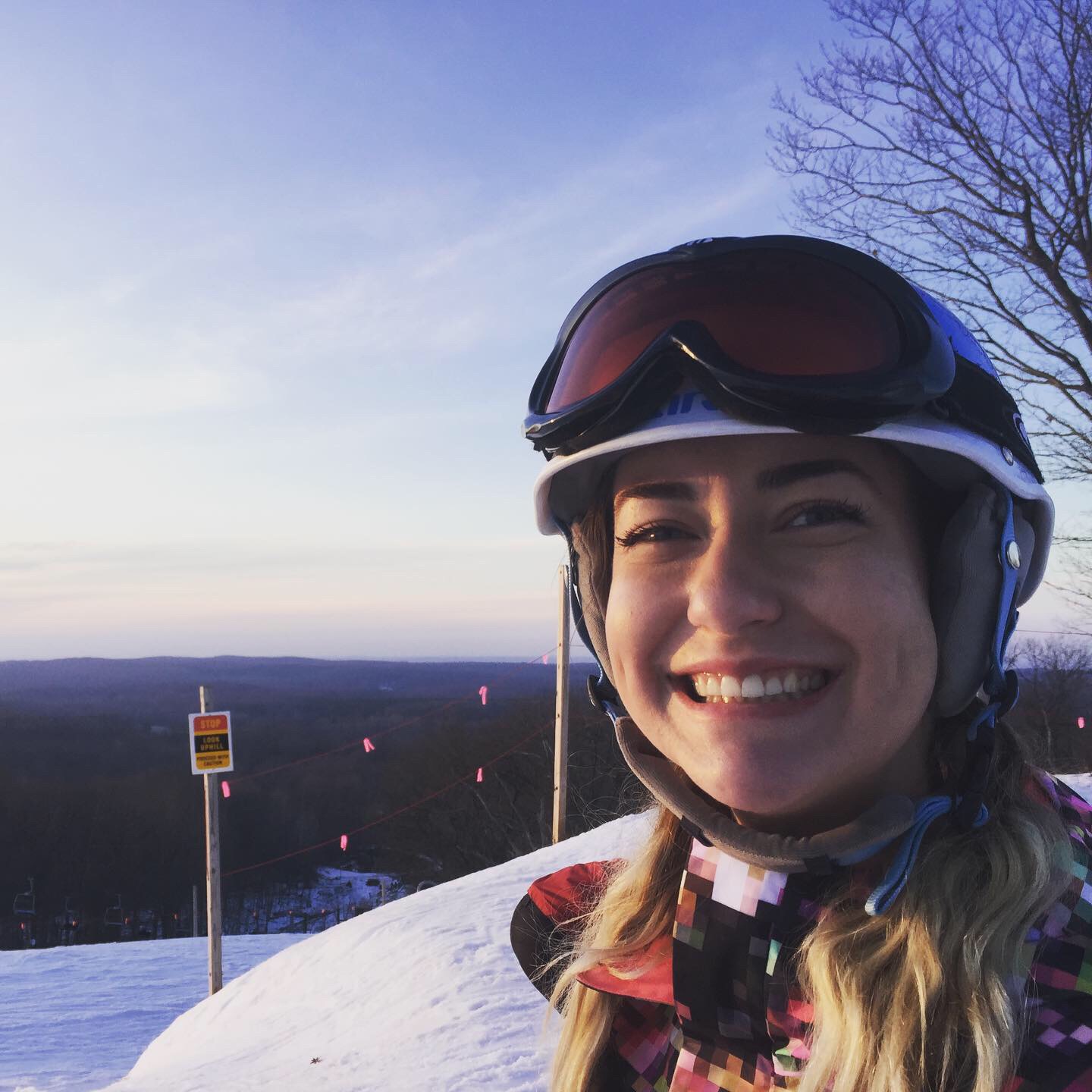 Emma Banks, Maranatha Baptist University
With her twin brother, Emma is one of the oldest in a family of seven. She loves to paint and draw digitally, and she enjoys hanging out with friends and her boyfriend. As an Applied Science major at Maranatha Baptist University in Watertown, Wisconsin, she aspires to work in IT. Her favorite class this semester has been her networking class.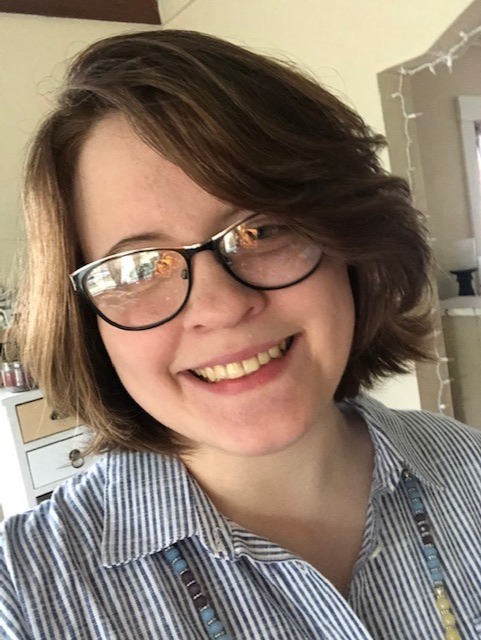 Sadrac Brusma, Columbia International University
Sadrac is a proud father of a beautiful two-month-old girl, Marabelle, with his wife, Ashley. He studies Business Administration at Columbia International University in Columbia, South Carolina. Sadrac hopes to return to his country, Haiti, with his degree to build businesses that will help create positive change. His two favorite courses are literature and research as well as finance. He enjoys reading and solving problems.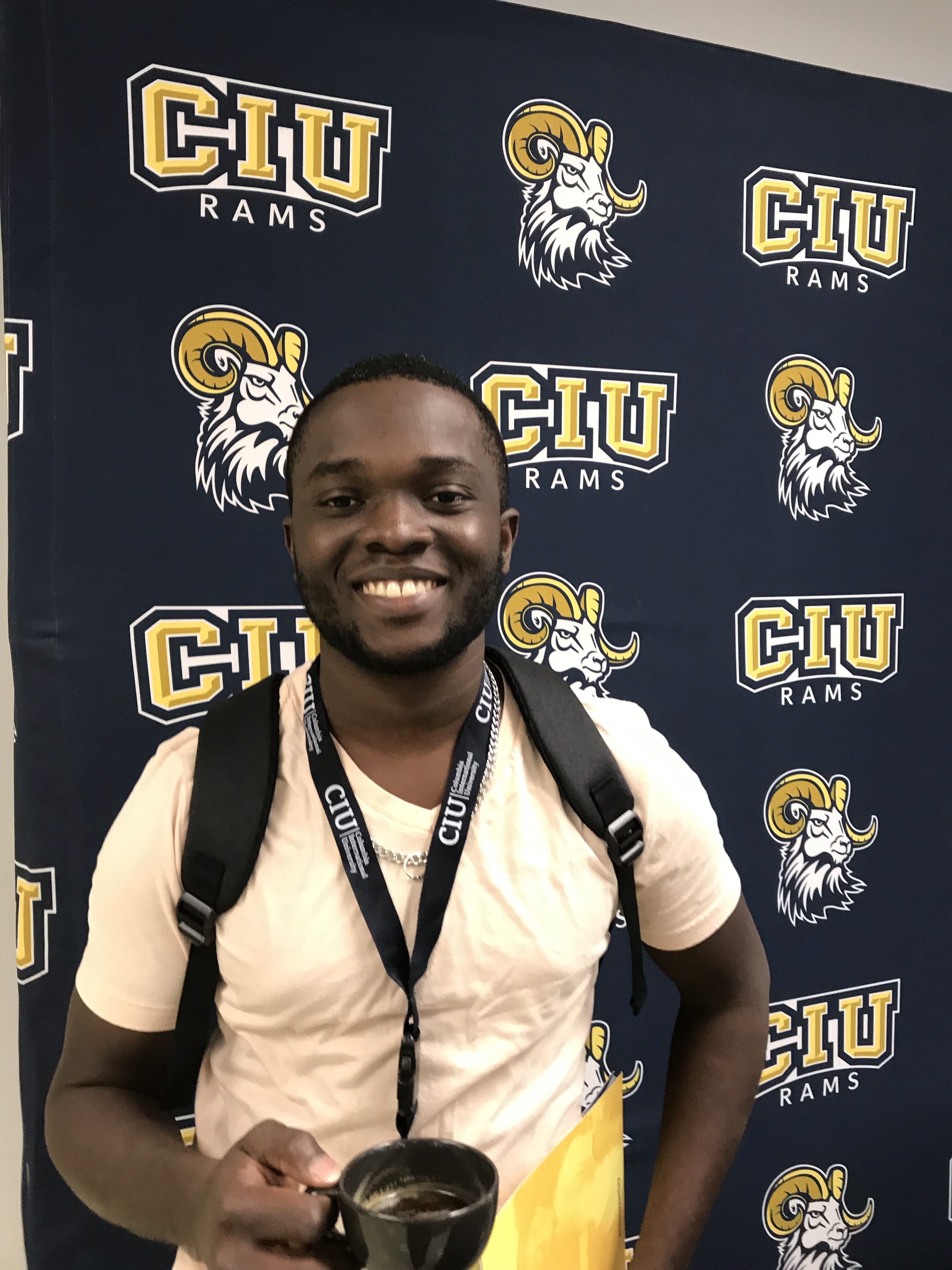 Milangelys Rodriguez, Polk State College
Milangelys, or Milly for short, is a first-generation college student born in Ponce, Puerto Rico. She was raised by her grandmother and her great aunt in Winter Haven, Florida in a time when not a lot of Hispanics lived in Polk County, so people did not speak Spanish too often. She learned to speak English properly by the age of eight and would translate for her mom in the beginning, until she took English courses and improved her English. Because of her background, she wants to pursue a degree in Project Management with a minor in Computer Science to pay it forward for the sacrifices her mom has made.


Ryan Keel, Wartburg College
Ryan is a third-year Computer Science and Computer Information Systems double major at Wartburg College in Iowa. He is from Eswatini, Africa, and England. Although the time difference is eight hours, he still tries catch some South African and English rugby games. During his time at Wartburg College, his favorite course has been Software Engineering. Currently, his main hobby is playing video games, which is convenient during the Covid-19 pandemic.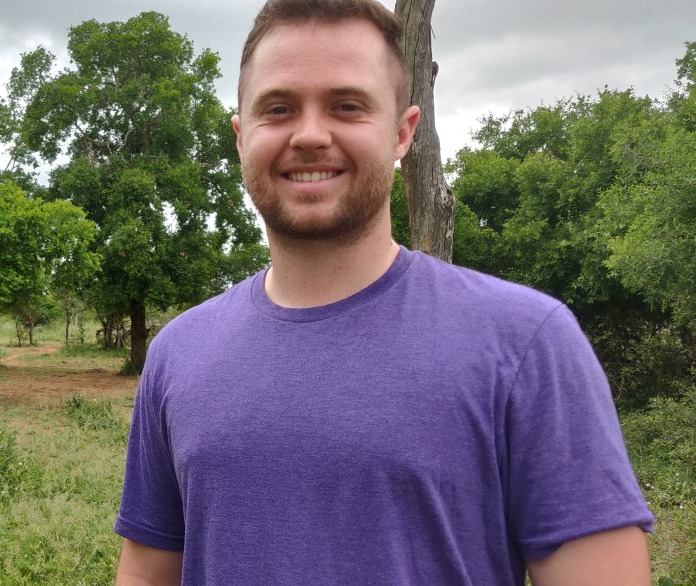 Heran Gietu, Central Methodist University
Heran is majoring in Computer Science and minoring in Accounting. She is an international student from Ethiopia attending Central Methodist University in Missouri. She is passionate about computer science. Professionally, she aspires to be highly qualified computer science specialist who works on innovations that will take humanity forward. She has a very strong desire to be among those who will develop the next generation of software programs that will improve the lives of millions of people.


Charmaine Arcand, Salish Kootenai College
Charmaine is a first-generation descendant of the Blackfeet tribe. At Salish Kootenai College in Montana, she is a Business Administration senior and the Assistant to the Dean of Students. She enjoys spending time with her children, traveling, and laughing with friends.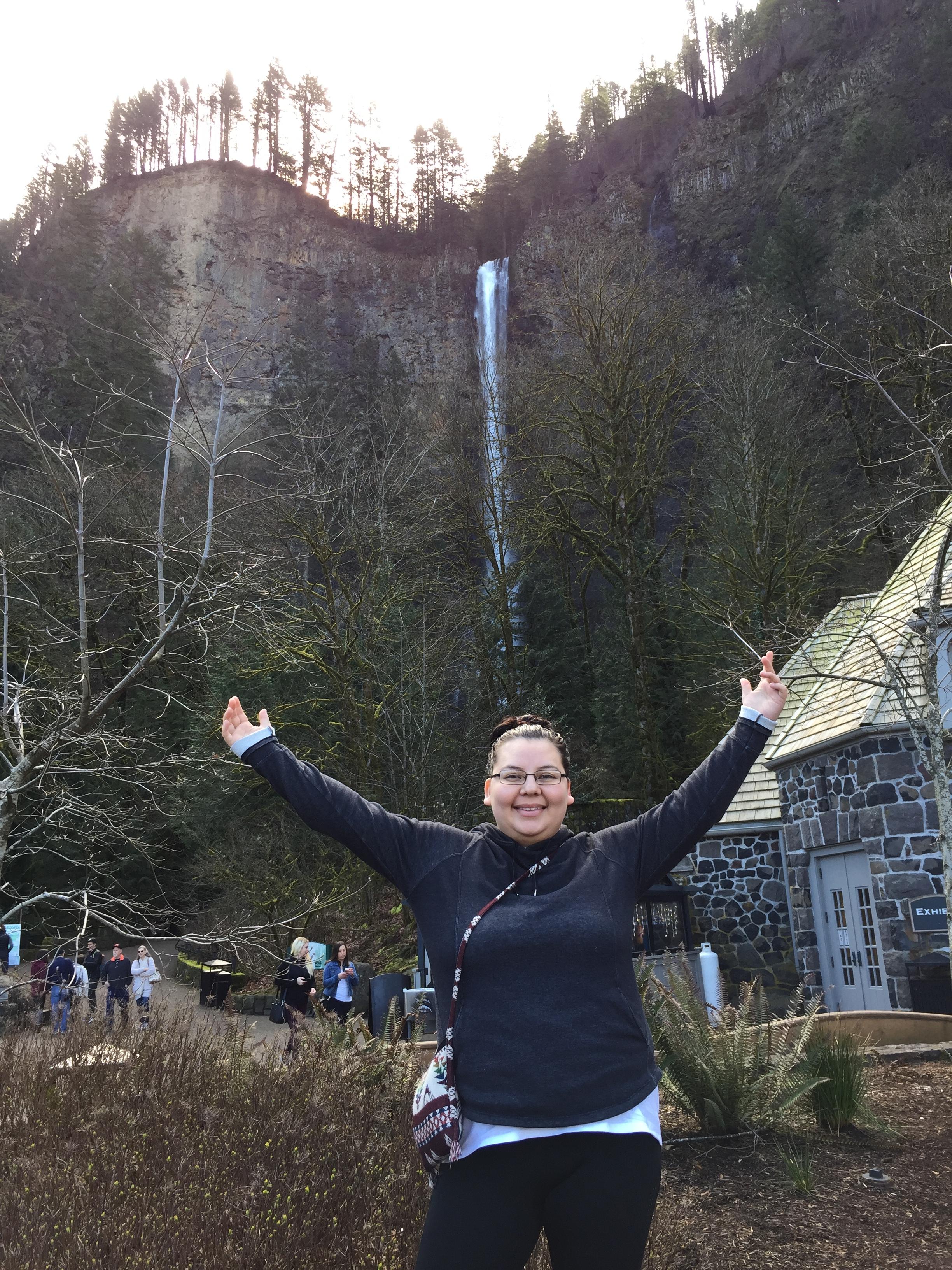 We are so excited to announce that these individuals, among others, are participating in the 2020 Jenzabar Internship Program!



Recent Blogs
Higher Education Trends
Are You Ready for the FAFSA Simplification? Here's What You Need to Know.
November 29, 2023
The simplified FAFSA comes out on December 31. How can you prepare for its impact on your campus?
Higher Education Trends
Lessons Learned From Non-Enrolling Students
November 15, 2023
What can institutions learn from students who say "no," and how can this help future students say "yes."