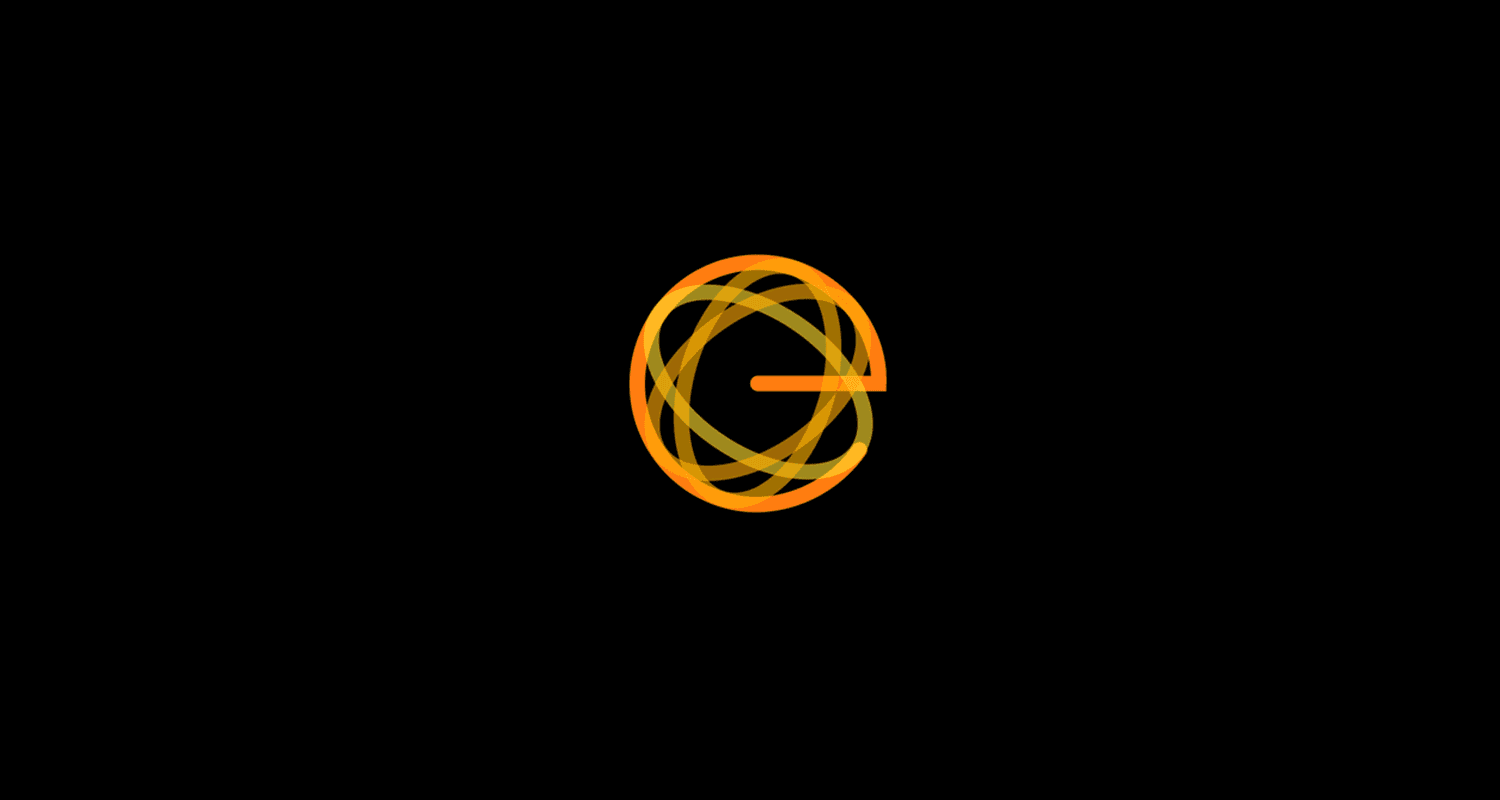 Jenzabar One Named Finalist in EdTech Cool Tool Awards 2019
All Blog Posts
We are pleased announce that our Jenzabar One solution was named a finalist in the EdTech Digest Cool Tool Awards in the higher education solution category. Now in its 9th year, the EdTech Digest Awards program is the largest and most competitive recognition program in all of education technology, honoring the biggest names in edtech.
Jenzabar One's Winning Cloud Capabilities
Jenzabar One is a unified, cloud-ready enterprise platform that enables higher education institutions to be more operationally efficient, personalized, responsive, and agile while meeting the demanding needs and expectations of the new student. Higher education organizations using Jenzabar One are better able to recruit, engage, and retain students, and manage new and innovative programs.
Jenzabar One cloud-based platform enables higher education institutions to deliver advanced campus services that increase engagement, create a better student experience, and make it easier for the new student to reach their highest potential. A personalized student experience enables better recruitment and retention, more engagement helps students navigate everyday life and learning, and better student outcomes drive advancement and more donations.
Today, higher education institutions across the country are accelerating efforts to become more student-centric, and many are turning to Jenzabar who now has over 200 higher education institutions running their Student Information Systems on Jenzabar Cloud Services.
"We are pleased that our Jenzabar One solution has been recognized by the EdTech Awards as a Cool Tool," said Ling Chai Maginn, president and CEO of Jenzabar. "The award reinforces our product development strategy and the significant modernizations across the Jenzabar One platform. With Jenzabar One, higher education institutions become more engaged, responsive, and connected to students, enabling them to better meet enrollment and retention goals."
The EdTech Awards: EdTech Cool Tool Award
The EdTech Awards 2019 celebrates edtech's best and brightest all year long; innovators, leaders, and trendsetters who are shaping the future of learning. Featuring edtech's best and brightest, the annual program shines a spotlight on cool tools, inspiring leaders and innovative trendsetters across the K-12, Higher Education, and Skills and Workforce sectors. The EdTech Awards recognize people—and the products they produce and lives they shape—with three main honors: The EdTech Cool Tool Awards, The EdTech Leadership Awards, and The EdTech Trendsetter Awards.

Recent Blogs
Higher Education Trends
Are You Ready for the FAFSA Simplification? Here's What You Need to Know.
November 29, 2023
The simplified FAFSA comes out on December 31. How can you prepare for its impact on your campus?
Higher Education Trends
Lessons Learned From Non-Enrolling Students
November 15, 2023
What can institutions learn from students who say "no," and how can this help future students say "yes."