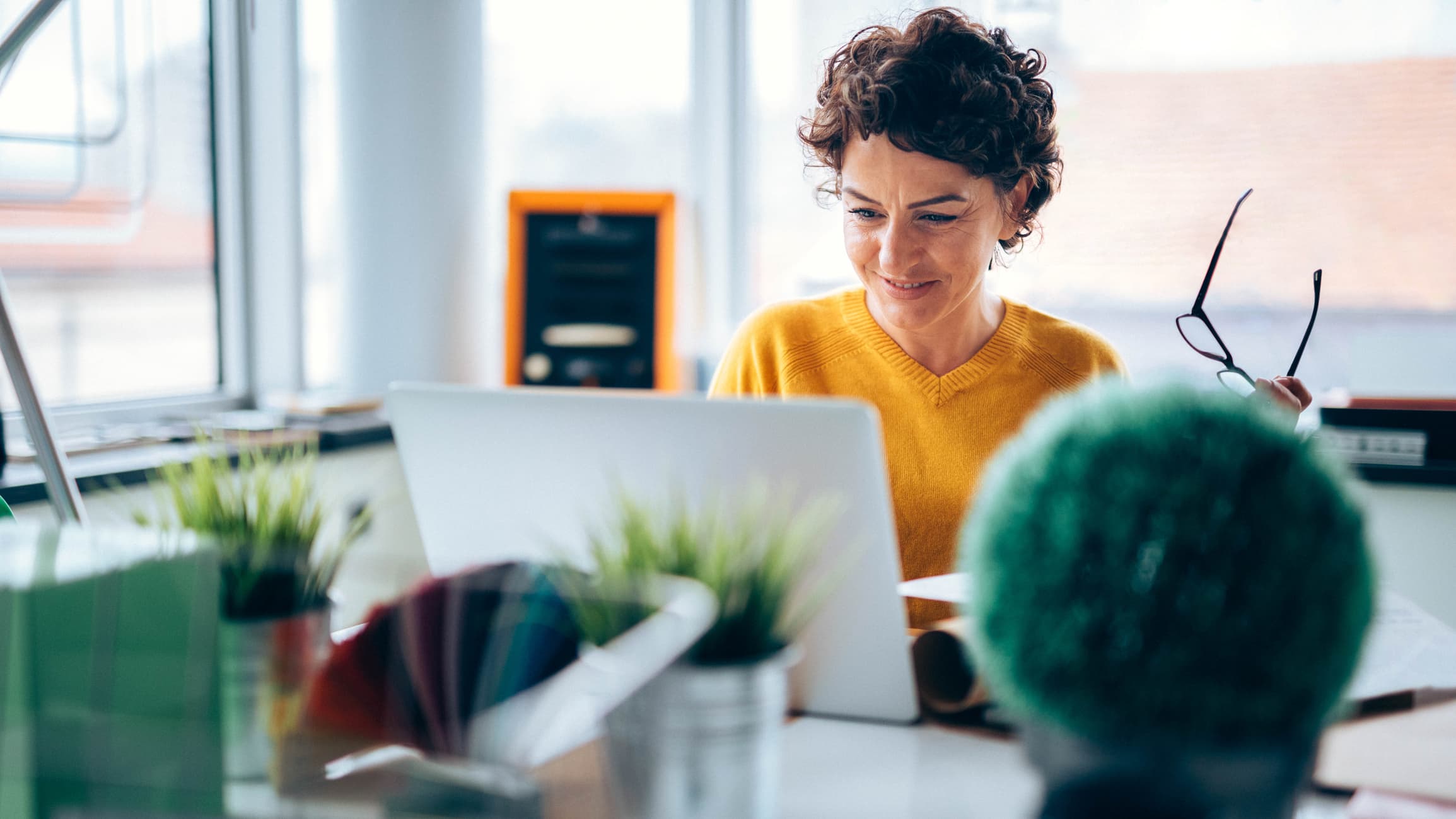 Is Your SIS Easy to Use? How to Get Widespread Buy-In From Your Community
All Blog Posts
Achieving universal buy-in on the student information system (SIS) that is most appropriate for an institution means getting approval from all parties on campus: administrators, faculty, staff, and students alike. In many cases, ease of use ranks among the top priorities for all parties, meaning institutions must pursue user-friendly, accessible student information systems.
Several elements make an SIS easy to use, including small things like the typeface, as well as larger characteristics like language and accessibility. These elements contribute to the main function of an SIS, which is data collection. Let's explore why data collection takes center stage in the discussion of choosing the appropriate SIS for your higher education system.
Data Collection
One of the key functions of an SIS is data collection. Legacy systems often require multiple data input processes across the campus and there may even be a lag period between the data input period and the time it takes to sync to other areas of the university system. This is a waste of time and resources for everyone involved. Modern student information systems can help staff input student data properly the first time and ensure that the data follows students throughout their tenure at the institution.
The data collection process starts at the initial phase of marketing to potential students, carries on through enrollment, and then continues through graduation and beyond. Once admissions and enrollment departments input data on new students, that information should be easily transferred and accessible to every other part of the institution. This can include other departments like financial aid, student services, and more.
Faculty are also key figures in the data collection process. Faculty members count on receiving accurate information from enrollment services on students who have registered for their classes. Faculty then have a responsibility to ensure that grades are properly calculated and input into the system. They may share student progress notes with staff who serve in academic services, tutoring, or career counseling. A modern SIS should set the standard for a seamless communication system across the university.
Ease of Use
Data collection works best when the prompts used to input student data are intuitive and natural. Paying attention to the typeface is more than just a web aesthetic; it's the very element that invites the user to read and follow instructions. A typeface that is a struggle to read and understand leaves room for data input mishaps.
A modern SIS should take hints from social media giants like Facebook and Google. These tools have implemented best practices and, in many cases, have become second-nature to Millennials and Generation Z learners. Technology users today—both students and staff—expect for the typeface to be easy on the eyes. The typeface should be balanced against the graphics and aids in guiding the user to inputting the appropriate information.
Once the appropriate typeface is established, it's important to use natural or plain language to prompt users to input data in an intuitive sequence. Plain language means that prompts should be easy to understand the first time the user reads it. Natural prompts should be direct, which can cut down on the time it takes to input the information. This ensures that individuals who are tasked with analyzing data and creating reports are working with accurate information.
Universal Accessibility
The networks across campus today have grown far beyond the use of limited computer stations. A modern student information system should be accessible via all types of computers, including desktop and mobile devices. Most students have grown accustomed to accessing information via apps on their smartphones and expect this same experience when they enter the higher education environment. Single sign-on (SSO) authentication allows administrators, faculty, staff, and students to use one unique ID and password to gain access to the functions that are most appropriate for their role in the system. This kind of accessibility can improve student experiences and support retention efforts.
When it comes to making a purchase that increases satisfaction for all individuals on campus, the SIS is one of the best places to make that investment. A high-quality student information system can improve student and staff experiences and can be configured to support an institution's unique mission through the years.

Recent Blogs
Higher Education Trends
Demystifying AI-Powered Automation: A Practical Example in Higher Education
September 27, 2023
Many colleges and universities are worried about artificial intelligence, but how can AI benefit an institution?
New Student
Finding Students Where They Are: Fueling Enrollment and Building Brand Awareness Among Gen Z
September 20, 2023
What does Gen Z want, and how can institutions use this understanding to boost their digital footprint and enroll more students?