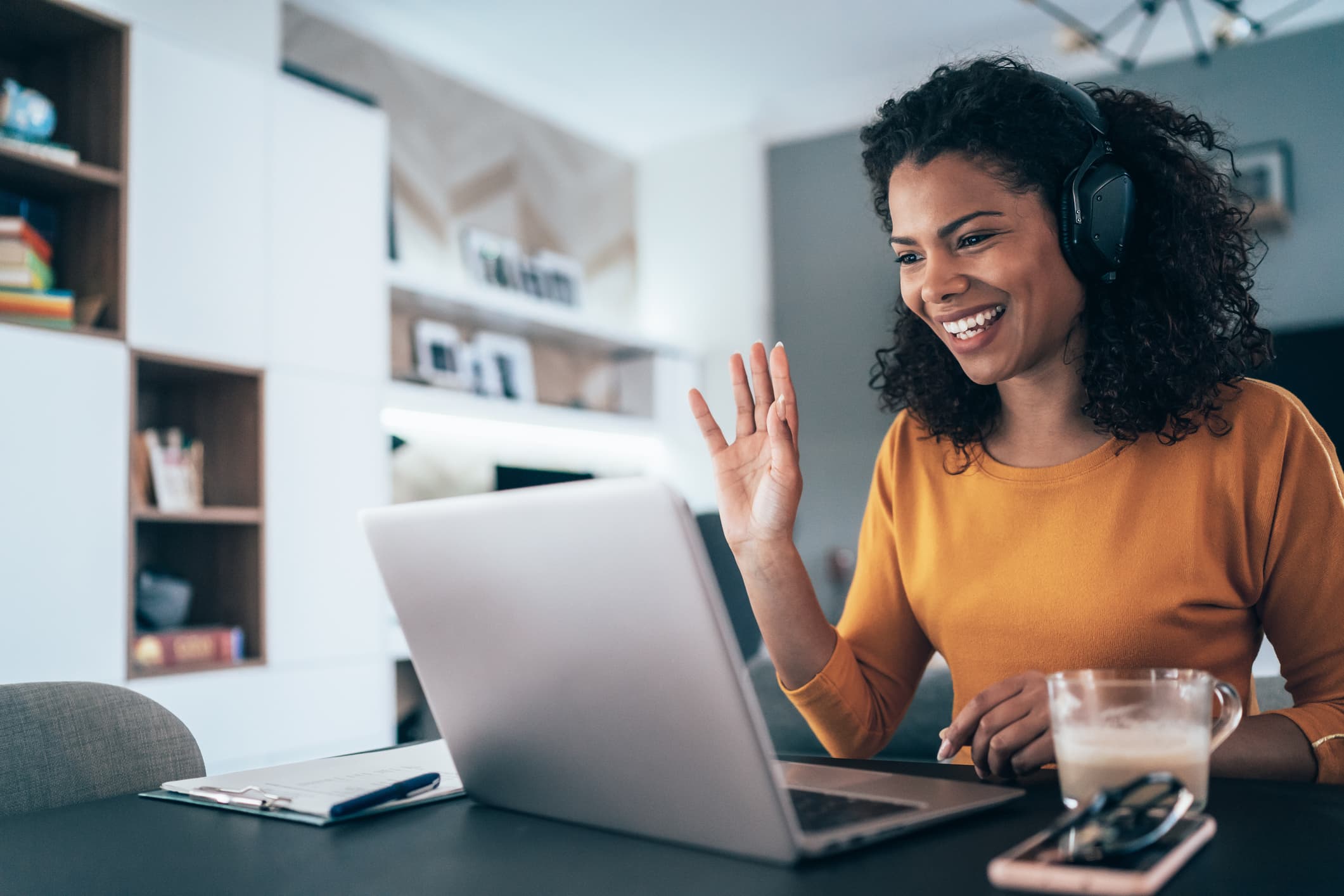 How Mature is Your Institution's Online Learning Environment?
All Blog Posts
Even before the COVID-19 pandemic, higher education institutions were transforming and adopting more advanced online learning capabilities to cater to a new generation of tech-savvy, digital-native students and to address changing needs in the workforce. While some colleges and universities are now well versed in the world of online learning with advanced environments that encompass modern, user-friendly tools, not all institutions are in solid positions. In today's world, institutions need to consider their readiness to develop and continually support a competitive online learning ecosystem.
There is no doubt that online learning is becoming more pervasive. With an unpredictable economy and world stricken with a pandemic, students are turning to online learning opportunities as a flexible, affordable alternative to traditional in-person educations. This means that students are likely looking at the online capabilities and success stories of prospective institutions when weighing their options. If colleges want to remain attractive to students, they need mature online environments that can support today's students.
Institutions that want to move up the scale and make their online environments more mature need to look at online learning strategically and holistically by bringing together key stakeholders such as IT staff, faculty, and senior leadership. Institutions should develop metrics against which to track their progress, such as the number of online courses, the amount of revenue generated from online courses versus in-person classes, the number of programs/credit hours available online, student success rates, and how online learning contributes to the profitability and growth of the institution overall.
In its Higher Education Online Learning Maturity Model* report, Gartner has brought together insights and strategies that can help institutions build out their online learning environments to make them more mature and capable for students, faculty, and staff today.
Per our understanding of the report, Gartner's online learning maturity model consists of five different stages. Most institutions that plan to adopt or are already using online learning capabilities live in one of these stages.
Exploration
Migration
Optimization
Differentiation
Transformation
We believe the report highlights these five stages and provides a pathway for institutions to progress from one stage to the next, all the way from initial curiosity about online learning to developing a digital-first mature program.

Download Gartner's report here.
The report, per our understanding, suggests that many institutions moved to phase two (migration) because of the pivot to online learning due to COVID-19. The report also cautions institutions that it will take effort to maintain and even progress their maturity level once the crisis has passed.
As the higher education landscape continues to shift due to the pandemic, increased competition, and reduced enrollment numbers across the board, institutions need to consider supporting new learning models that support modern student expectations. Online or hybrid learning models, competency-based education (CBE) programs, stackable credentials, and other initiatives can help organizations differentiate themselves from other institutions while expanding their academic program portfolio to address changing market needs. The 2020 academic year may have kicked off with uncertainty, but institutions now have an opportunity to grow and mature in new ways that can give them an advantage moving forward.
*Gartner, Higher Education Online Learning Maturity Model. Tony Sheehan, Glenda Morgan. Published 23 July 2020.



Recent Blogs
Higher Education Trends
Demystifying AI-Powered Automation: A Practical Example in Higher Education
September 27, 2023
Many colleges and universities are worried about artificial intelligence, but how can AI benefit an institution?
New Student
Finding Students Where They Are: Fueling Enrollment and Building Brand Awareness Among Gen Z
September 20, 2023
What does Gen Z want, and how can institutions use this understanding to boost their digital footprint and enroll more students?