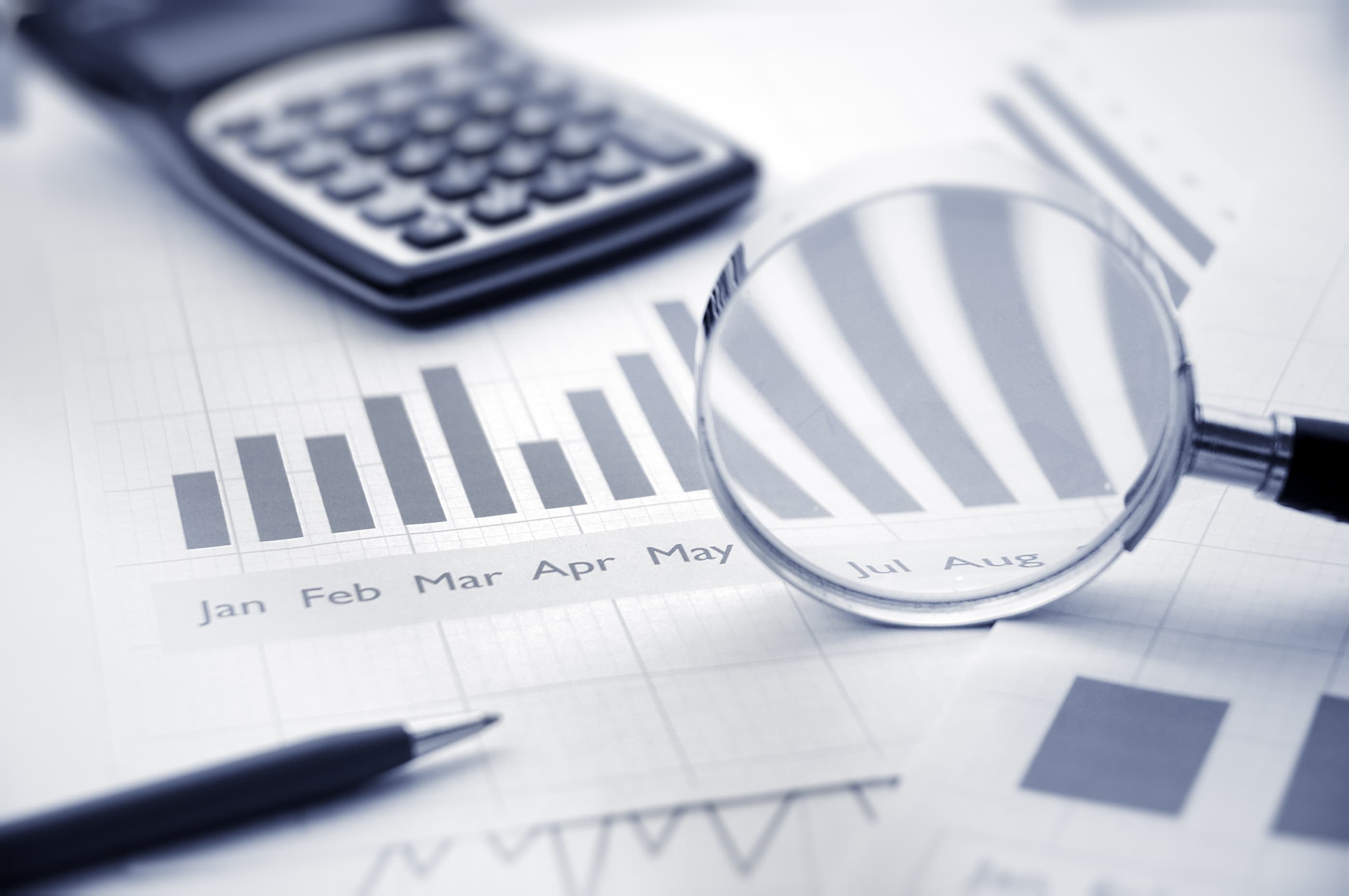 Get Better Insight to Your Institution's Financial Health
All Blog Posts
Many institutions entered 2020 under financial stress. Colleges and universities were already challenged with declining first-time enrollment, lower retention rates, and fluctuating average revenue per student due to changes in tuition, fees, and funding. Then the pandemic entered the fray and institutions were forced to pivot once again and brace for potentially fewer students attending or returning to college this year. While many campus leaders are more optimistic about 2021, institutions must have the ability to review their financial health quickly in the case of another unexpected situation.
According to Inside Higher Ed, a recent study of 2,600 higher education institutions by the Hechinger Report found that more than 500 showed signs of financial stress in two or more categories, which included first-time enrollment, retention, tuition-and-fee revenue per student, and state appropriations. With the added pressures of the COVID-19 pandemic, it is more important than ever for institutions to remain well-informed of their financial health.

Unfortunately, there is no single metric that can identify the overall financial and operational health of an institution. Liquidity provides insight into the ability to ride out short-term rough patches, while solvency shows how readily an institution can cover longer-term debt and obligations. Efficiency and profitability measure how effectively an institution is managed, as well as how it utilizes its assets and handles liabilities. Getting a holistic view of an institution's financial stability requires bringing together these metrics.
Establishing a Single Data Source
Many institutions struggle with data-related issues such as having to organize multiple sources of data, not having strong collaboration between teams, not having accurate data, and lacking data accessibility.

A single source of truth is vital for institutions to get an accurate picture of their financial health. If stakeholders are accessing different data, they will establish different perspectives and theories, which will lead to confusion and unnecessary challenges.

Cloud computing can help institutions store, archive, and access data in real time through a single, centralized location. This can simplify reporting, enable date-to-date comparisons, and invite the opportunity to leverage unique tools like predictive data analytics offerings.

When it comes to maximizing the output of data, the cloud can help institutions:
Consolidate large volumes of data from disparate systems to form a single source of truth
Store digital assets, such as documents, pictures, and videos, etc., in a centralized location
Generate daily data snapshots to enable date-to-date comparisons of important metrics
Process huge volumes of data because of the architecture's inherent scalability
Utilizing Financial Analytics
Implementing a comprehensive financial analytics program or solution can provide institutions with always-on views into key performance indicators like the industry-trusted Composite Financial Index (CFI), net operating revenues, asset performance, liquidity, and more.

By building out a financial analytics program that comprises best practices and innovative technologies, higher education institutions can achieve maximum insight into their financial health and react more confidently to internal or external pressures. With a financial analytics program in place, institutions can:
Assess financial health at any given time with the click of a button
View Composite Financial Index using real-time data or specific closing dates
Communicate important metrics to campus stakeholders via easy-to-understand definitions
Monitor the underlying drivers that impact fiscal health
Maximize data quality by identifying unmapped accounts or other complications that arise from annual changes to general ledger accounts
Measuring financial health has always been important but has become even more vital in today's unpredictable economy and the dynamically changing higher education market. Making decisions based on real data can dramatically increase the speed of decision-making enabling institutions to be more agile and adjust to internal or external pressures more efficiently.



Recent Blogs
Higher Education Trends
Are You Ready for the FAFSA Simplification? Here's What You Need to Know.
November 29, 2023
The simplified FAFSA comes out on December 31. How can you prepare for its impact on your campus?
Higher Education Trends
Lessons Learned From Non-Enrolling Students
November 15, 2023
What can institutions learn from students who say "no," and how can this help future students say "yes."