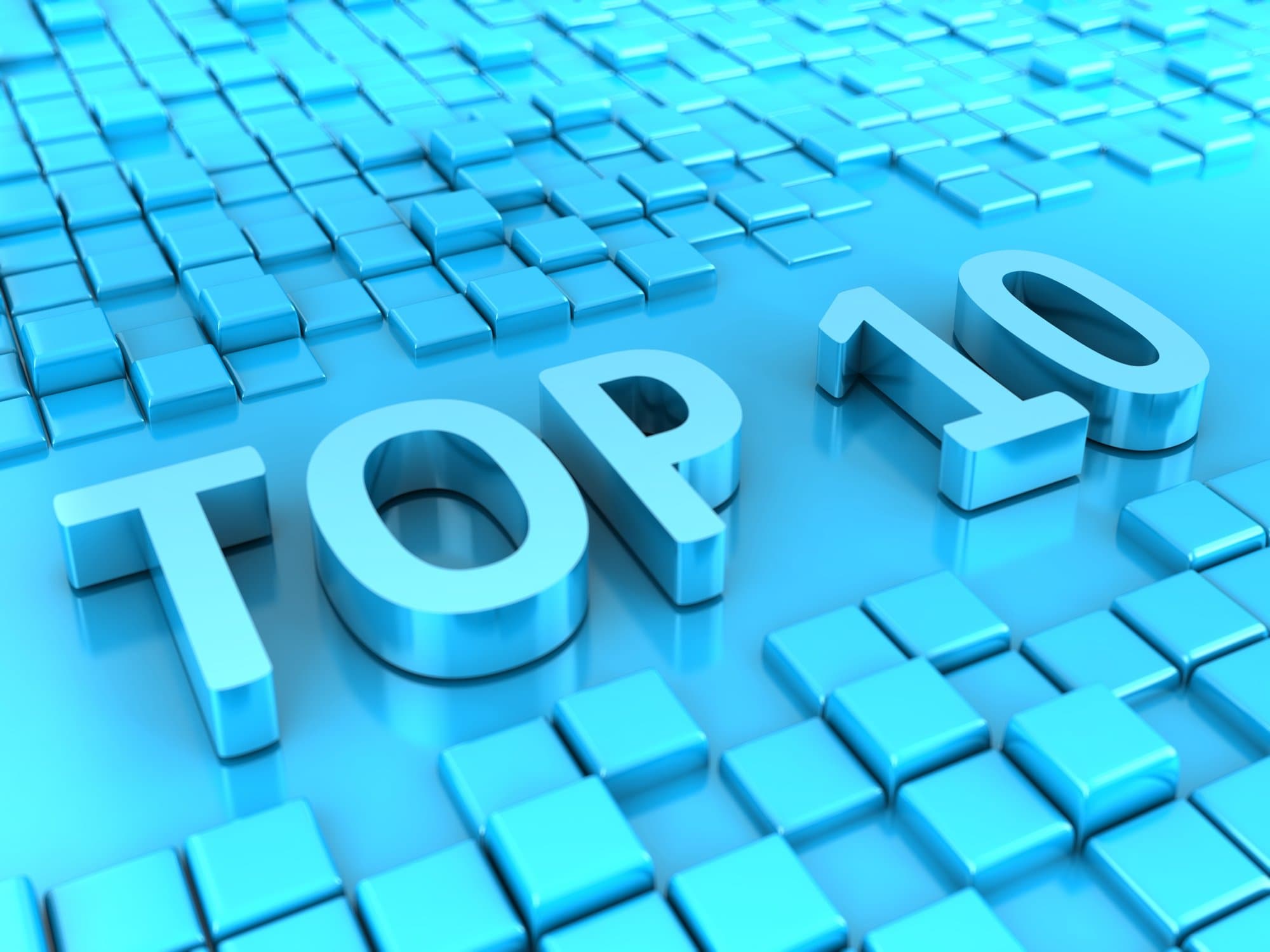 Ed Tech's Take on the 2023 Top 10 IT Issues: EDUCAUSE Interviews Les Zimmerman
All Blog Posts
At the annual EDUCAUSE conference in Denver this year, EDUCAUSE released its annual Top 10 IT Issues. 2023's list was centered around issues of leadership, nuanced use of new technologies, and workplace and classroom flexibility. Though the list is framed for those in higher education leadership roles, it's also important for those in the educational technology sector, as edtech must be prepared to address these issues when they arise. To gather insight from higher ed's corporate community, EDUCAUSE sat down with Jenzabar's Les Zimmerman to hear his perspective on the Top 10.

You can find the full EDUCAUSE Top 10 IT Issues for 2023 here.
Which of the TOP 10 Issues Will be Most Relevant to Ed Tech?
Zimmerman sees Issue #7, Moving From Data Insight to Data Action as one of the most relevant IT issues for Ed Tech in 2023. Many institutions have realized the importance of making data-informed decisions and have begun the process of collecting data. But moving from data organization and collection to analyzing and acting upon that data will be difficult. Zimmerman anticipates that edtech companies will see more colleges and universities reaching out to explore what vendors can offer in terms of analytics tools and services.
Zimmerman also views Issue #7 as related, in many ways, to Issue #6, Expanding Enrollments and the Bottom Line. Gathering insight from specific data can help institutions better understand enrollment trends and which academic programs are impacting an institution's finances.
Discover tips for using complex data to make informed decisions.
Which Challenges Will Higher Ed Face in 2023?
According to Zimmerman, one of the biggest challenges that both tech companies and institutions will face in 2023 revolves around making sense of data. Data insights can be incredibly valuable. Gleaning insights from data and forming action plans based on that insight—this will be challenging.
Gaining insight from data is an easily overcome challenge, since many institutions and edtech companies employ data scientists whose job it is to make sense of data. The larger concern will be convincing education leadership that data insights are valuable. For many institutions, making data-informed decisions will require a shift in institutional culture and operations.
To learn how CIOs can help institutional leadership realize the value of modern technology, download the latest Gartner Report.
Which Opportunities Exist for Higher Ed in 2023?
Zimmerman sees a real opportunity in 2023 for campuses to continue to technologically advance. For the past two years, institutions have been in survival mode, and that survival mode has caused them to make a series of technology changes to their institution. Rather than sit back and rest, there's an opportunity for institutions to progress in their adoption of and use of technology. Zimmerman still sees data at the center of this opportunity, as leveraging data will help institutions ask challenging questions and pursue positive change.
Recent Blogs
Higher Education Trends
5 Ways to Maximize the Value of Your Technology Investment
May 24, 2023
As institutions look to expand the role of technology on campuses, here are five ways they can ensure they are maximizing the use of that technology.
Higher Education Trends
HR Execs Want More Employee Training. What's Higher Ed's Role?
May 10, 2023
A survey of HR executives conducted by Campus.com found that businesses are turning to colleges and universities to upskill their workforce.