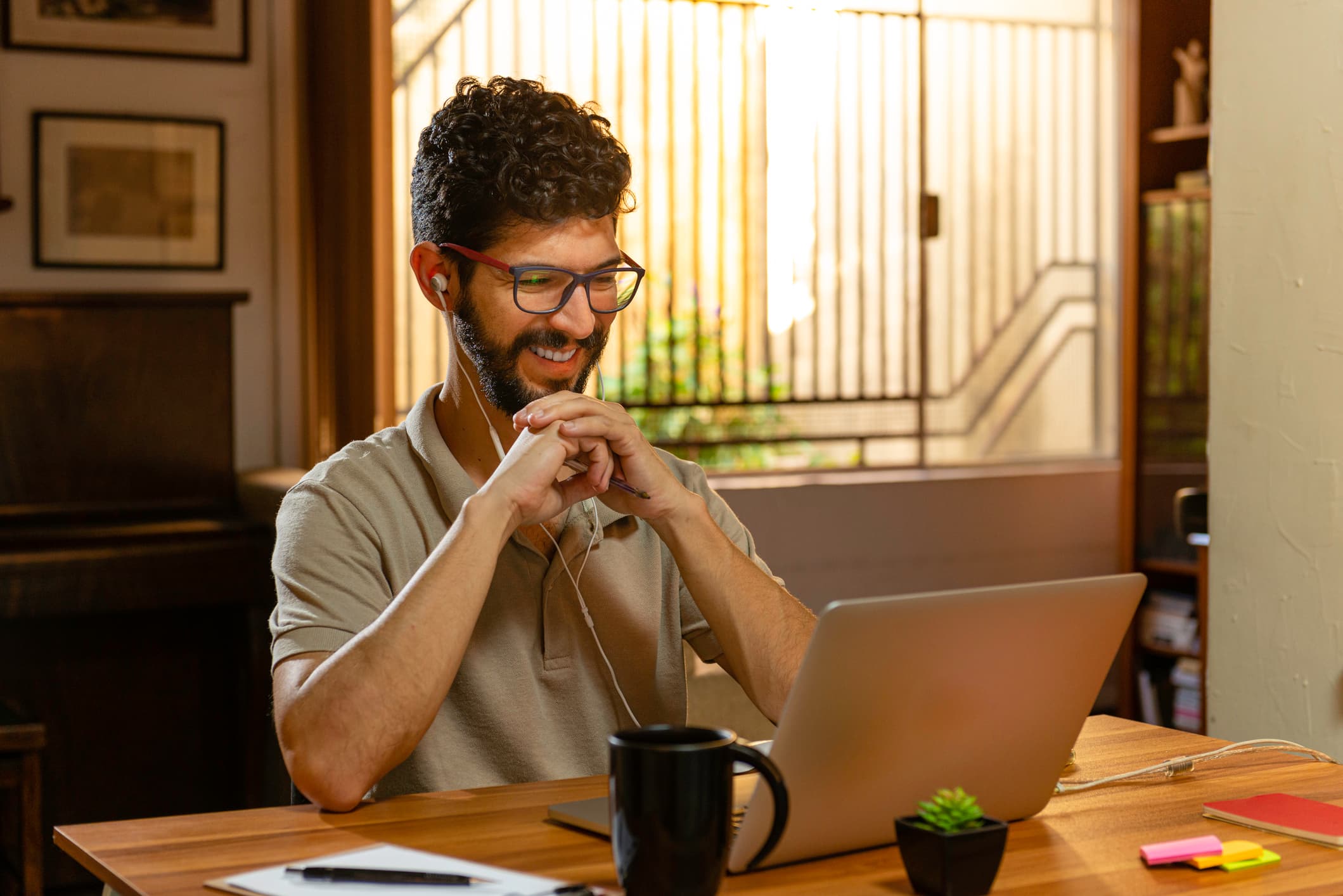 Creativity, Storytelling, and Data: Modern Tools of the Advancement Trade
All Blog Posts
With major donations in a decline, advancement teams across the higher education landscape are facing an uphill battle as they tackle a new era of fundraising. Nearly half of all fundraising offices have experienced significant drops in pledges and funds for the past year. What tactics can advancement offices implement to counteract these challenges?
The decline in major gifts is a major setback for institutions, as they have experienced steady annual increases in major gifts, according to a recent study from EAB. In most cases, major donors are reluctant to commit funds until they feel that they understand the shape of the economic recovery. Inflation and COVID-19 variants have made almost everybody skittish about the state of the economy. In the meantime, institutions still need to fund scholarships, pay for chemistry labs, and make technological investments so they can evolve and meet the expectations of today's learners.
By necessity, it's time for advancement offices to go digital, be analytical, and get creative.
A Digital Strategy for a Digital Era
A digital advancement strategy can take your development and alumni relations efforts to the next level and complement myriad activities to increase your institution's financial support. Building this strategy means incorporating your institution's overarching goals, marketing goals, budget, and technology infrastructure into a unified, digital approach.
Technology is a particularly important foundation of your digital advancement strategy. Do you need a new CRM system? Are your video conferencing tools capable of hosting the types of events that you need to be successful? Do you know how to use Facebook live or Clubhouse? Implementing new tools can help your institution grow a new set of donors who are tech-savvy and willing to interact with the world through apps instead of telephone calls.
Given the remote working environments that many people have experienced for the past year or more, donors are expecting almost everyone to interact with them digitally on at least some level. Moving forward, many people will ask if a meeting or event needs to be done in person or if it can be done virtually.
Information and Agility Can Lead to Better Outcomes
The best way to make informed decisions is to analyze and use a wide range of available data. Before the internet, a famous ad executive once said: "I know that half of my advertising is working, but I don't know which half." In the digital world, that's no longer acceptable. Modern analytics solutions can provide advancement officers with a wealth of metrics and performance indicators. Digital platforms today provide statistics regarding who is engaging with what content on which channel. These metrics can show you which types of outreach drive the most success.
Being agile is important today. Advancement offices should do research, understand the strength of each platform, experiment with new tactics, review outcomes, and adjust as necessary. With more data and information on hand, institutions can better understand where donors are likely to be and take steps to meet with donors proactively through those channels.
Share Stories and Engage With Likeminded Audiences
Two keys to success in the digital realm are being able to tell stories and develop relationships. People connect with stories and people like them, which include fellow alumni and current students. Donors also want to know where their investments go and how gifts help the institution or students. This presents an opportunity for your advancement team to build its story bank. Talk to researchers and students on campus, collect their stories, and share those stories across platforms. While you may not be able to tell the same story in exactly the same way on every platform, you can certainly convey narratives across multiple platforms in ways that best suit each digital platform.
On social media platforms, many institutions make the mistake of thinking that they're working in a broadcast arena. The most successful institutions and brands interact with the people who follow them. Research strategies for driving engagements that create relationships that go beyond simply sharing the daily news. You should focus on the content your donors share most heavily, as you want them to be passionate ambassadors for your institution.
A New, Hybrid Trajectory to Carry Institutions Forward
While the pandemic has brought about many paradigm shifts, the advancement office's crossing-the-Rubicon moment was the move to a digital environment. Advancement teams and donors have forged new relationships during the past year on digital channels and there's no going back. Future engagements between advancement teams, donors, alumni, and other communities will comprise hybrid strategies that incorporate traditional in-person events with digital programming.
Digitalization has introduced mutually beneficial environments for building relationships. Now, advancement offices must continue to be analytical and creative; they must keep looking for and adopting new trends, tools, and strategies that meet today's user expectations.

Recent Blogs
Higher Education Trends
Are You Ready for the FAFSA Simplification? Here's What You Need to Know.
November 29, 2023
The simplified FAFSA comes out on December 31. How can you prepare for its impact on your campus?
Higher Education Trends
Lessons Learned From Non-Enrolling Students
November 15, 2023
What can institutions learn from students who say "no," and how can this help future students say "yes."