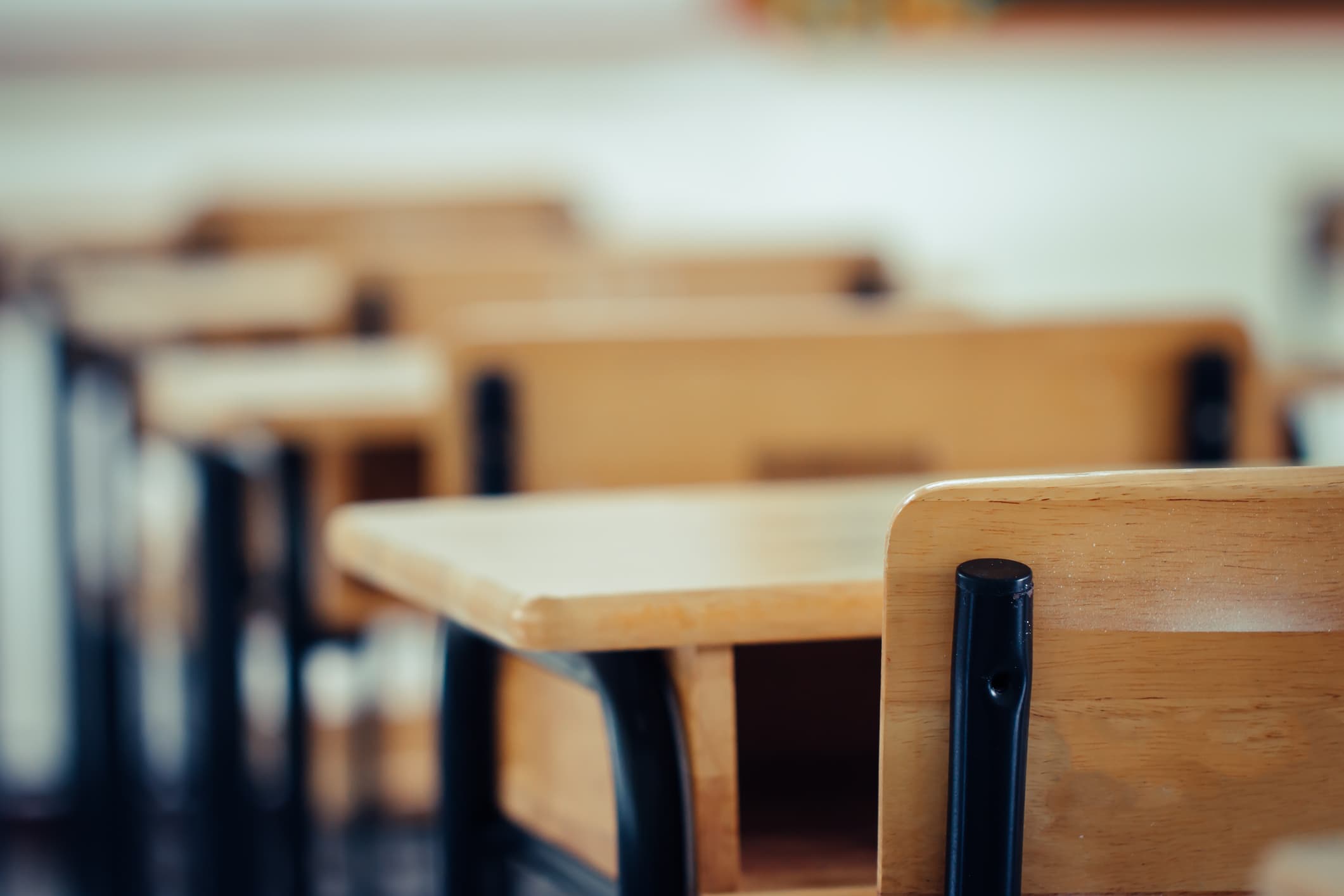 Community Colleges Face the Same Challenges as Large Universities but With Fewer Resources
All Blog Posts
Although maybe at a different scale, community colleges are facing the same technological and societal challenges associated with the COVID-19 pandemic as large universities. Unfortunately, community colleges often have tighter budgets and have traditionally encountered more substantial enrollment challenges than their university counterparts, given community college students are often more diverse. According to the American Association of Community Colleges, community college students are more likely to be the first in their families to attend college, to be from a low-income family, to be older adults, or to be members of ethnic minority groups. Given these challenges, what can community colleges do to better prepare for the post-COVID-19 world?
Community colleges play a critical role in our society, especially since many institutions offer specialized training in nursing, law enforcement, fire, emergency medical, rescue, and much more. These programs must continue since the broader community will need more workers in these essential areas in the future.
Challenges in the Best of Times
Even before the pandemic hit, community colleges were facing uncertain times; the pandemic has just complicated the situation. As things change from one day to the next, many students, as well as community colleges, are wondering what the future holds.
Although most classes have migrated online, not all students have access to online courses due to the lack of access to computers, poor broadband connections, personal challenges like juggling childcare during class hours, or other complications. First-generation students; those who are on financial aid; individuals who face challenges regarding hunger, housing, or transportation; or those who are balancing work, childcare, and more are all at risk at dropping out as a result of the quarantine and pandemic.
Enrollment for the summer term is also taking a hit. For example, some of Michigan's community colleges have already seen a double-digit percentage drop in enrollment numbers for summer courses as compared to the same time last year. With reduced enrollment comes a reduction in state funding, which increases the pressure for community colleges that rely heavily on that public funding.

Community colleges face similar challenges as their four-year counterparts with additional concerns associated with student demographics. Despite this, community colleges are often forced to do more with less; faculty and administrators are still required to engage regularly with students and community constituents, even if they have a smaller budget.
Identifying Core Functionality to Enable Success
Community colleges must have the technological capabilities to address their specific challenges, as well as those presented by larger, uncontrollable happenings, such as the COVID-19 pandemic. While each organization faces its own unique challenges, here are a few broad, yet essential, capabilities that community colleges should look for in a student information system, the backbone of their technology ecosystem.
Constant, 24X7 support – Enable students to connect to campus services at any time on any device.
Lifetime communications – Engage with individuals throughout their entire student lifecycle, from when they are interested prospects to when they are supportive alumni.
Automated workflows – Enable advisors, faculty, and other personnel to send the right message to the right individual through the right channel at the right time.
Automated financial aid – Eliminate house of tedious paperwork for staff and make applying for financial aid and receiving packages easier for students.
Accessible information – Equip faculty and staff with advanced data analysis tools and reports at their fingertips so they can make more data-informed decisions.
Centralized course management – Enable faculty to create and manage online assignments, tests, quizzes, and forums through a single system.
Flexible billing – Simplify billing operations and provide students with a wide range of payment options.
Jenzabar One is a powerful ERP and student information system designed for higher education institutions. Jenzabar One can help community colleges manage their administrative tasks online and provide integrated services for a wide range of functions, including admissions, registration, grading, billing, course management, and more. As the COVID-19 pandemic continues to impact the higher education landscape, community colleges should aim to become more flexible so they can adapt to the new normal in a post-COVID-19 world.



Recent Blogs
Higher Education Trends
Are You Ready for the FAFSA Simplification? Here's What You Need to Know.
November 29, 2023
The simplified FAFSA comes out on December 31. How can you prepare for its impact on your campus?
Higher Education Trends
Lessons Learned From Non-Enrolling Students
November 15, 2023
What can institutions learn from students who say "no," and how can this help future students say "yes."