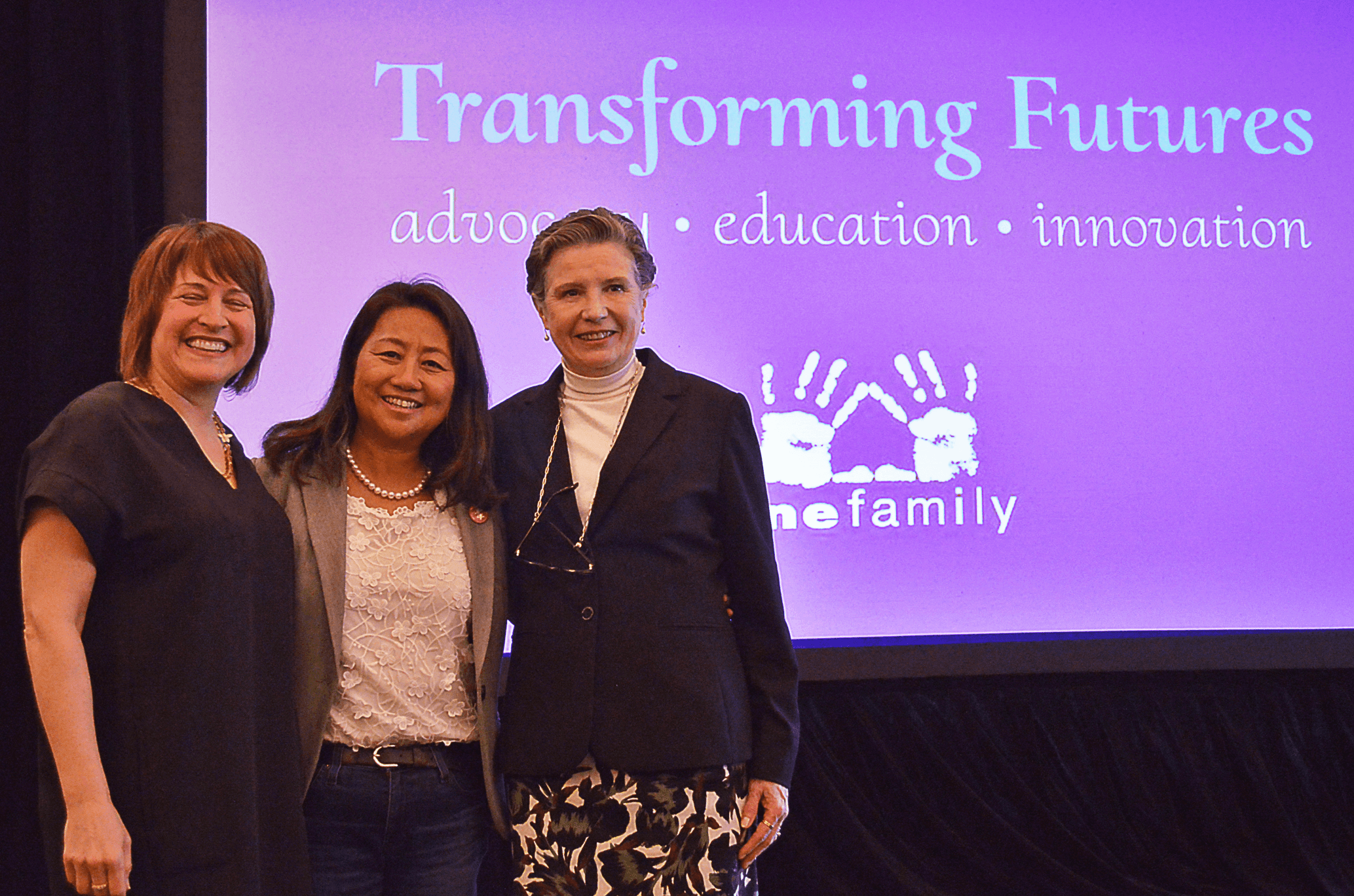 Changing Lives and Fighting Family Homelessness with Higher Education
All Blog Posts
At Jenzabar, we believe in the transformative powers of education, and that education creates opportunities for everyone to discover and develop their inner masterpieces. We believe that when young learners are given a chance to succeed, we all succeed. Considering that belief, Jenzabar supports several charitable organizations dedicated to providing educational and health initiatives around the world.
Celebration of One Family's Work Helping the Homeless
We are a proud supporter of One Family, who works to prevent homelessness and break the cycle of family poverty in Massachusetts by promoting pathways to economic independence through advocacy, education, and innovation.
To raise awareness around the crisis of family homelessness in Massachusetts, this terrific organization recently held its One Family's Annual Breakfast Celebration. We were delighted to sponsor the breakfast and have many of our passionate Jenzabar associates attend the event. Our staff was moved by the inspiring stories shared from some of the remarkable people One Family serves as they work to achieve economic security for themselves and their families.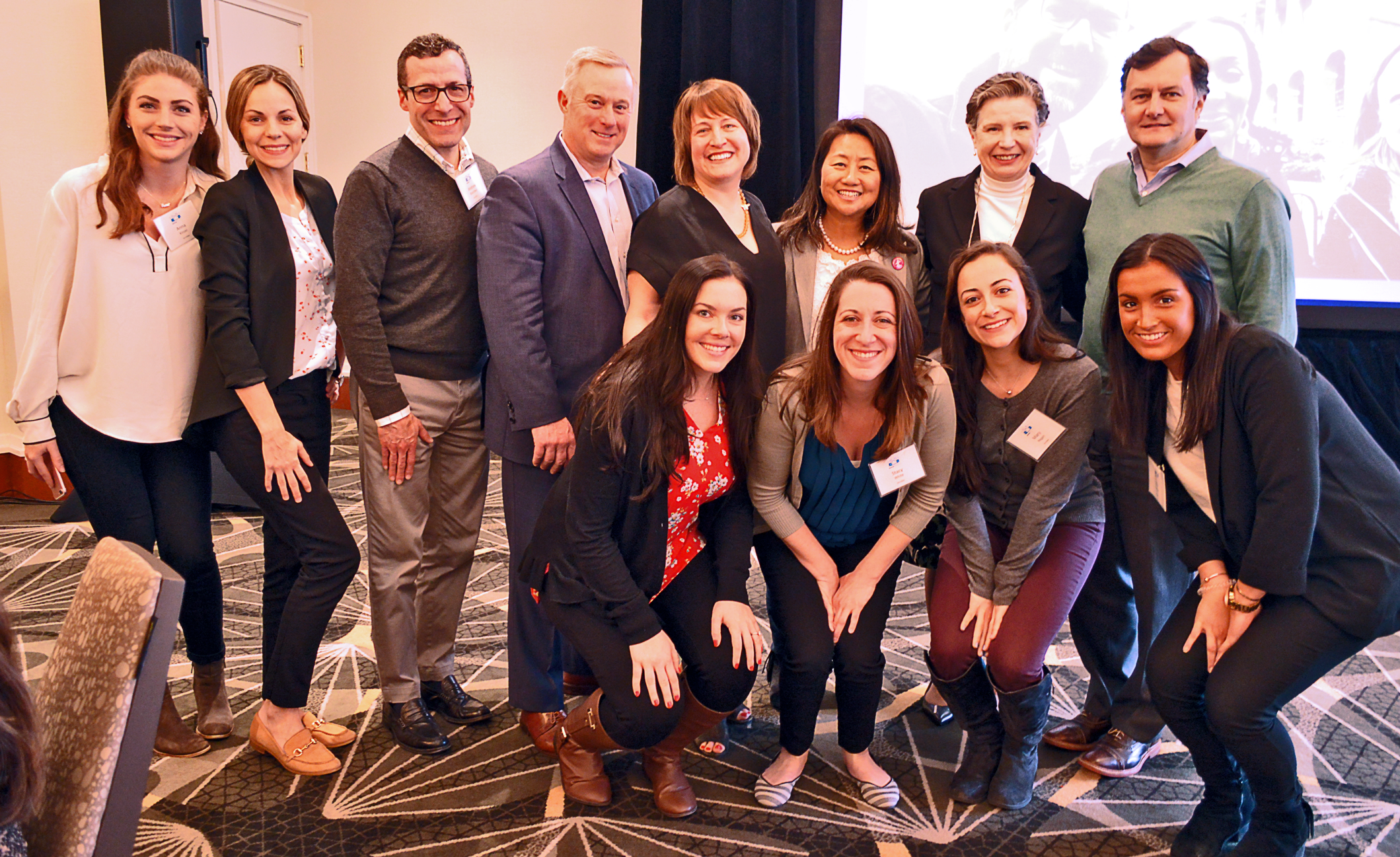 The One Family Scholars Program
The organization's signature initiative – the One Family Scholars program – supports low-income single parents as they earn college degrees leading to careers that can truly sustain a family. The program provides individualized college, career, and financial coaching to low-income single parents pursuing a college degree. One Family Scholars receive scholarships that offset both direct costs of college (tuition, fees) and indirect costs of college (books, supplies, and living expenses).
Jenzabar and One Family Creating Brighter Futures
"Jenzabar and One Family, Inc. have worked together for over a decade, helping families experiencing or at-risk of homelessness in Massachusetts create brighter futures. During that time Jenzabar has continuously donated to One Family in support of our work," said Valerie Paric, Executive Director of One Family. "This generosity has made a real and lasting difference in the lives of the families we serve."
We are proud to support a program as impactful as One Family Scholars. The 75% graduation rate for One Family Scholars last year was more than two-and-a-half times the 28% graduation rate for single mothers in college nationally. And, 92% of graduates now live in stable housing.
Supporting the Building of Schools and More
In addition to One Family, Jenzabar supports numerous other charitable organizations and programs in its commitment to education and health including projects that have resulted in:
The building of a school in Kasese, Uganda

Funded women's bakery in Rwanda

Funded sports, nutrition, and school programs in Rwanda

A women's empowerment program in South Sudan

Technology grants to colleges and universities and paid internships to for over 200 students to work for their schools on summer projects using Jenzabar software.

Recent Blogs
Higher Education Trends
Demystifying AI-Powered Automation: A Practical Example in Higher Education
September 27, 2023
Many colleges and universities are worried about artificial intelligence, but how can AI benefit an institution?
New Student
Finding Students Where They Are: Fueling Enrollment and Building Brand Awareness Among Gen Z
September 20, 2023
What does Gen Z want, and how can institutions use this understanding to boost their digital footprint and enroll more students?