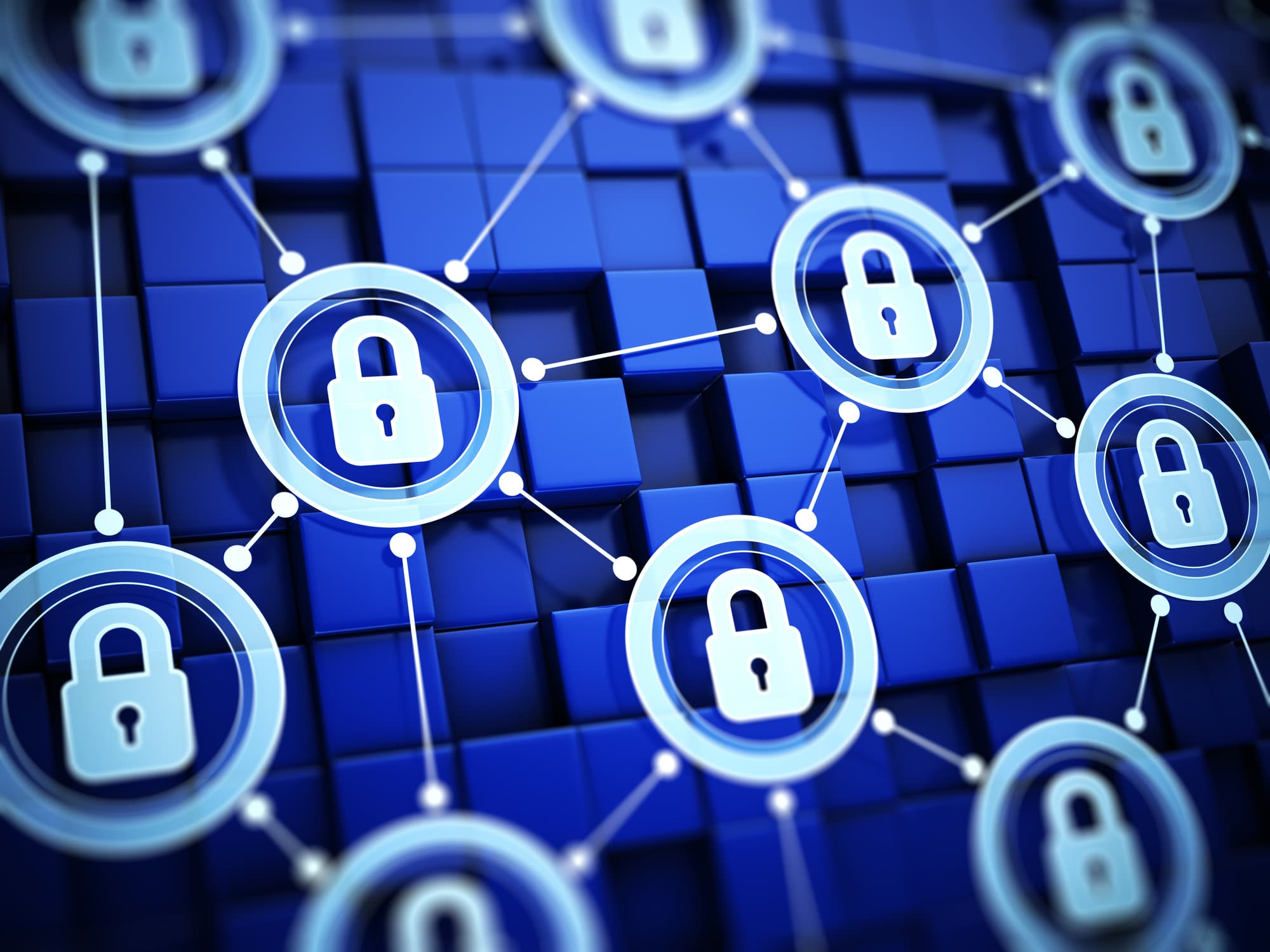 Addressing Cybersecurity Risks With Modern Technology
All Blog Posts
How does your current student information system (SIS) perform when it comes to securing highly sensitive data and resources? Did you know that there are hundreds of data breaches that occur every year? Because an institution's SIS is a major component of foundational operations systems, it should play a significant role in ensuring information is safe across campus.
Let's take a look at the evolving world of cybersecurity today and how a modern student information system can help keep information safe.
What do Cyberattacks Look Like Today?
The world of cybersecurity today is much different than it was even a few years ago, largely because cybercriminals have evolved their tactics and adopted new tools to improve their chances of success. This puts many higher education institutions at risk because they may be leveraging legacy systems or unpatched software that lack the added security features found in modern systems that have been updated to keep pace with digital activities—nefarious and neutral.
Legacy systems can leave networks susceptible to attacks like phishing scams in which hackers send viruses via email that look suspiciously like a regular email. In the past, phishing attacks were easily recognized by poor spelling and grammar mistakes. Today, attacks are made to look like common sign-in processes that appear to come from a legitimate university email address.
Meanwhile, distributed denial-of-service (DDoS) attacks and ransomware are becoming more dangerous for institutions. A DDoS attack can temporarily or indefinitely interrupt the flow of online services, usually during times of the highest usage, such as during enrollment periods or housing selection processes. Ransomware attacks, on the other hand, threaten to publish highly sensitive student data or completely block access until a ransom is paid. Ransomware attacks can infect an entire university network within minutes.
Cyberattacks can pose a severe threat to university networks, leading to substantial fines, damaged public reputations, and the loss of student trust. Modern student information systems should incorporate more advanced security measures, including roles-based access to sensitive information and resources.
Can Modern Technology Improve Information Security?
Modern IT infrastructure like cloud computing environments can help improve data security and integrity. When information is stored and shared across a cloud network, that information is generally transmitted with multiple layers of encryption. This reduces the chances of data being compromised. In the cloud, access to the data is facilitated through assigned user roles, which limits who can access information at any one time.
Assigning roles can go beyond only administrators; it can also apply to students and staff. Certain roles can be designed to only give users access to information that is relevant to their specific needs. The creation of user roles allows for more control over highly sensitive data and can mitigate breaches. This kind of flexibility in assigning roles allows administrators to customize and implement rules and permissions that are well-suited to how the college or university functions.
Investing in a Modern SIS to Reduce Concern
The good news is that modern technology is evolving alongside the threat landscape. Institutions can use modern student information systems and other platforms that include tools like data encryption and masking to minimize the occurrence of cyberattacks by scrambling readable text that can only be decoded by the person who holds the decryption key.
Investing in a modern SIS is one of the best ways to improve the security of campus networks. When an institution leverages innovative platforms that have the tools to serve student and institutional needs without compromising data integrity or protection, they will more likely achieve their mission and support better experiences.

Recent Blogs
Higher Education Trends
5 Ways to Maximize the Value of Your Technology Investment
May 24, 2023
As institutions look to expand the role of technology on campuses, here are five ways they can ensure they are maximizing the use of that technology.
Higher Education Trends
HR Execs Want More Employee Training. What's Higher Ed's Role?
May 10, 2023
A survey of HR executives conducted by Campus.com found that businesses are turning to colleges and universities to upskill their workforce.