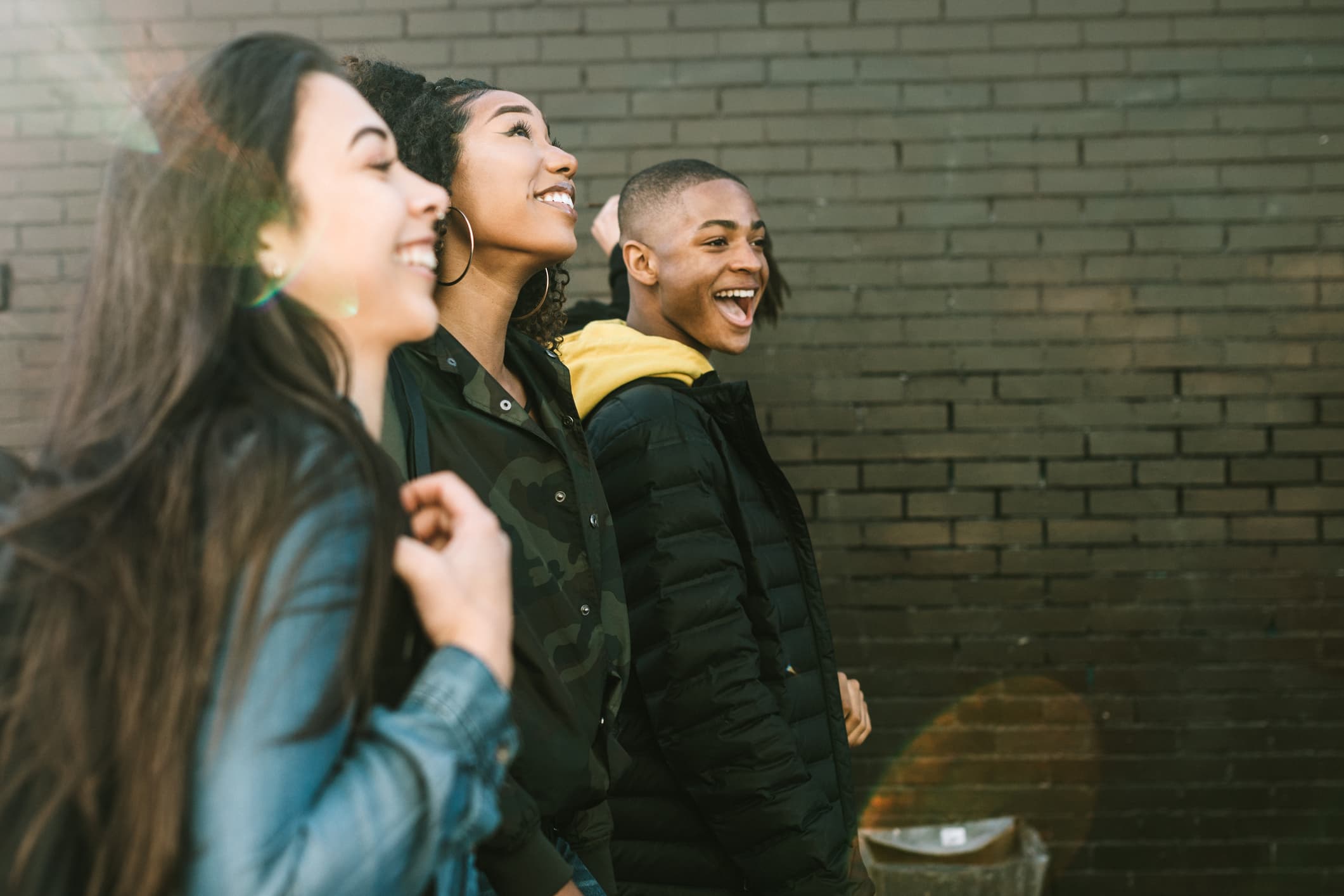 4 Tips for Driving a Campus-Wide Student Success Initiative
All Blog Posts
The definition of student success has changed over the years as institutions learned that they are increasingly responsible for enabling and supporting positive experiences. The challenge is that answers widely vary to the question "what does student success mean?" Students, staff, stakeholders, and other cohorts may have specific ideas about what defines a successful student. So how are institutions expected to nurture a student success program when there is no uniform definition?
Despite the challenges associated with unifying student success objectives across campus, student success initiatives are vital to an institution's longevity. To improve student enrollment and retention, institutions need to focus on nurturing positive outcomes and experiences.
Here are a few tips to get started on enabling a campus-wide student success initiative. For more information, be sure to download our white paper on student success.
1. Align Perspectives
Eliminating silos and aligning definitions is the first step to building a student success program. From a strategic standpoint, this means understanding which internal and external factors impact student success and standardizing definitions and objectives so everyone across campus, regardless of role, shares the same goals.

Generally, institutions can look at four factors when building a unified student success initiative: cohorts, risk factors, trade-offs, and scope.
Cohorts: Which cohort needs the most support to experience success? Should the largest population on campus be the priority?
Risk Factor: Which students are at risk of having poor experiences? What changes will reach the most students?
Trade-Offs: Can more resources be reallocated to a specific program to improve student retention and experiences?
Scope: Can certain approaches be molded or adopted to eliminate silos?
2. Take a Top-Down Approach
Institutional leaders play a pivotal role in enabling student success, as they can help break down barriers and encourage a culture that cultivates success. Institutions must nurture a success-driven culture and campus-wide mentality that prioritizes improving student experiences and mitigating any challenges that can hinder outcomes.

Leadership can also help build a team that is solely focused on driving student success across campus. This team will be the primary liaison for student success programs.
3. Use Modern Technology
Technology is important for any modern initiative in today's higher education environment. For a student success program, technology can help institutions capture data on student behavior and activities and use that information to improve experiences. With modern data analytics solutions, colleges and universities can identify which students or cohorts are at risk (based on a predetermined scale), which individuals are having poor experiences, and which staff have the most impactful and direct route for intervention.

Predictive technologies can also enable institutions to build early alert systems, which inform support personnel of students who hit criteria that may indicate concern. With these platforms in place, student success teams can work with peers to intervene and course-correct students back on track to success.
4. Hold Someone Accountable
Student success is all-encompassing and multi-factorial, which means it spans across financial, academic, social, and other domains. Despite its reach and somewhat ambiguous nature, that doesn't mean that no one is accountable for ensuring student success. Everyone is a stakeholder.
Institutions should build a specific team that is authorized to make changes that will maximize retention and student success. This team should be held accountable for getting leaders to identify risk factors as well as who is responsible for addressing challenges in those areas, including specific faculty, residence life, or other staff. The team should be empowered to make and enforce changes across campus.
The higher education environment is rapidly evolving, which means institutions must transform alongside changes to stay relevant. Promoting and driving a student success initiative can help institutions deliver the experiences that enroll and retain more students.
Be sure to download our white paper for a deeper dive into building a student success program across campus.

Recent Blogs
Higher Education Trends
Demystifying AI-Powered Automation: A Practical Example in Higher Education
September 27, 2023
Many colleges and universities are worried about artificial intelligence, but how can AI benefit an institution?
New Student
Finding Students Where They Are: Fueling Enrollment and Building Brand Awareness Among Gen Z
September 20, 2023
What does Gen Z want, and how can institutions use this understanding to boost their digital footprint and enroll more students?