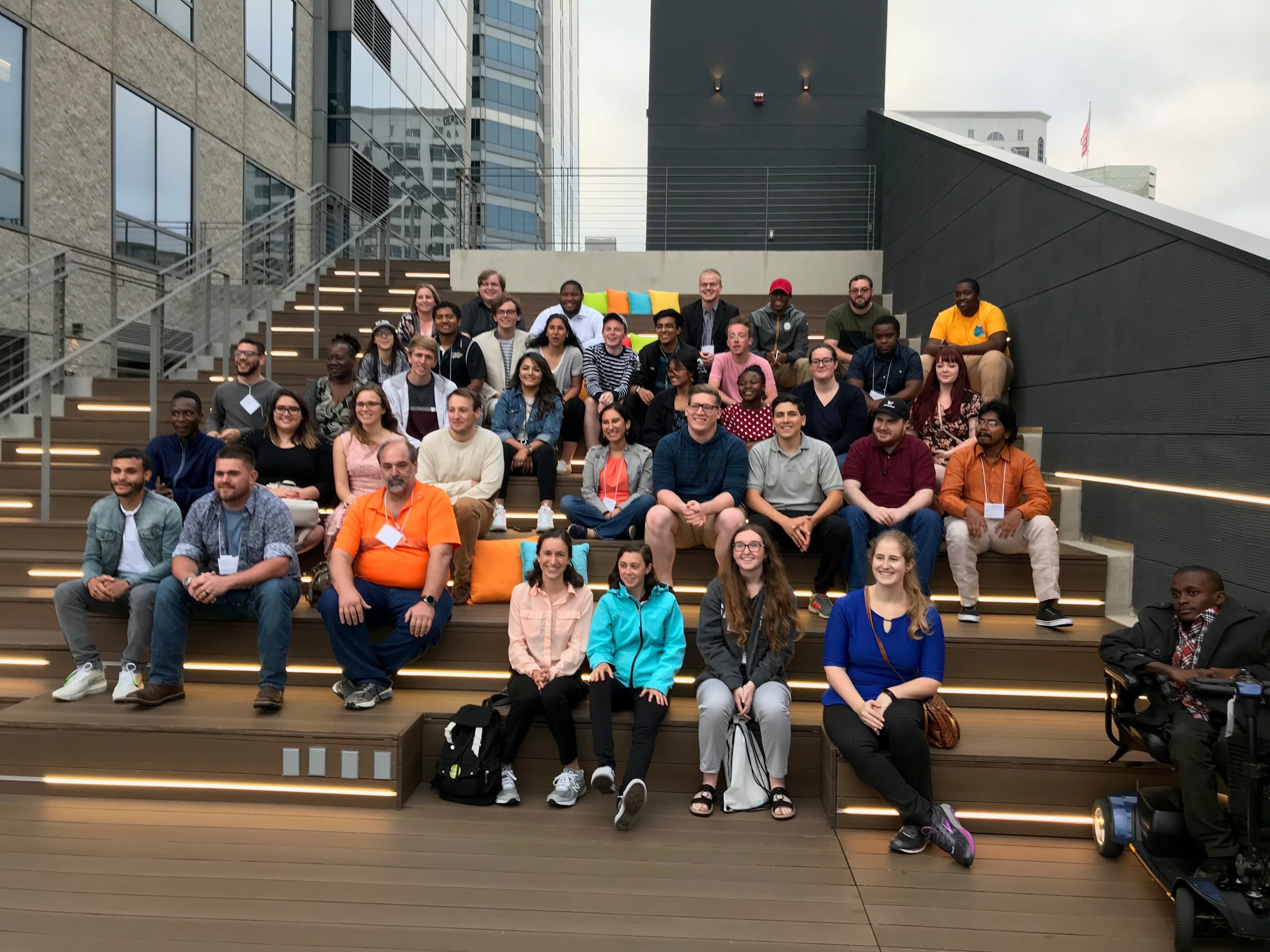 2021 Jenzabar Internship Program: Nomination Window is Open
All Blog Posts
We are excited to announce that the nomination window for the Jenzabar Internship Program is open now through April 9, 2021!

Since 2017, the Jenzabar Internship Program has provided opportunities for higher education students to get real-world, hands-on experience working with technology. The program allows interns to work with Jenzabar software on their institution's campus, allowing them to learn more about higher education software and solutions as well as more generalized information technology. Interns can work in a variety of departments across their campus as part of the program, including enrollment, advancement, IT, and more. All interns are employed by their institution and earn a competitive wage throughout their internship, which is funded by Jenzabar.
Nominate an intern for the Jenzabar Internship Program here.
Changes to the 2021 Program



At Jenzabar, we feel it is vitally important to support the success and opportunities of students at our client institutions amid the COVID-19 pandemic. Like many events around the world, our annual user conference, JAM, will take place online this year to promote a safe environment. You can register for JAM Online 2021 here.
Despite this change, we believe that the Jenzabar Internship Program will still have a significant and lasting impact on the lives of your students. In addition, we are offering an additional opportunity for interns to be awarded bonus prize funds in exchange for a stellar post-internship project summary. This brings a new competitive and creative element to our program!
Don't miss out! The intern nomination window is open now through April 9. Institutions must use Jenzabar software on campus to qualify.
Important updates to the program this year:
Each student must decide which project track they are interested in training with at Jenzabar. Each intern must complete a one-hour Jenzabar 101 training specific to their desired project track. If you or an intern are unsure which track to choose, let us know!
Students will work on campus with their supervisor and will have access to additional assistance from Jenzabar specialists after their training sessions. Once their internship is complete, students/supervisors will submit a 2-3 page/slide report of their progress, activity, and projects on campus.
All interns will be eligible to receive an additional award based on the final project report that they submit at the end of their internship.

1st place: $2,500
2nd place: $1,500
3rd place: $1,000
Recent Blogs
Higher Education Trends
Reframing the Graduate Student Enrollment Journey
December 6, 2023
Graduate students don't follow traditional enrollment cycles. How can you shift your enrollment strategy to reach prospective grad students?
Higher Education Trends
Are You Ready for the FAFSA Simplification? Here's What You Need to Know.
November 29, 2023
The simplified FAFSA comes out on December 31. How can you prepare for its impact on your campus?