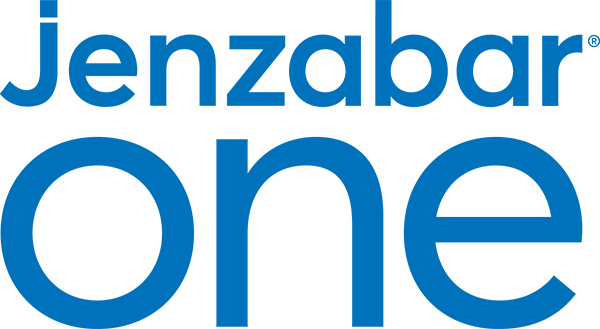 A Unified Cloud-Ready Higher Ed Platform
Jenzabar One is a flexible, cloud-ready platform exclusive to higher education. Our powerful suite of technology products and services provides your campus with mobile-friendly solutions to drive institutional and student success.
---
Our Cloud-Ready Higher Education Technology Platform
---

Establish and cultivate more rewarding constituent relationships
Surpass your advancement goals by planning, building, strengthening, and managing relationships with constituents all through a single system. Jenzabar Advancement helps schools identify prospective donors and engage them through modernized, personalized communications centered around the best solicitation programs.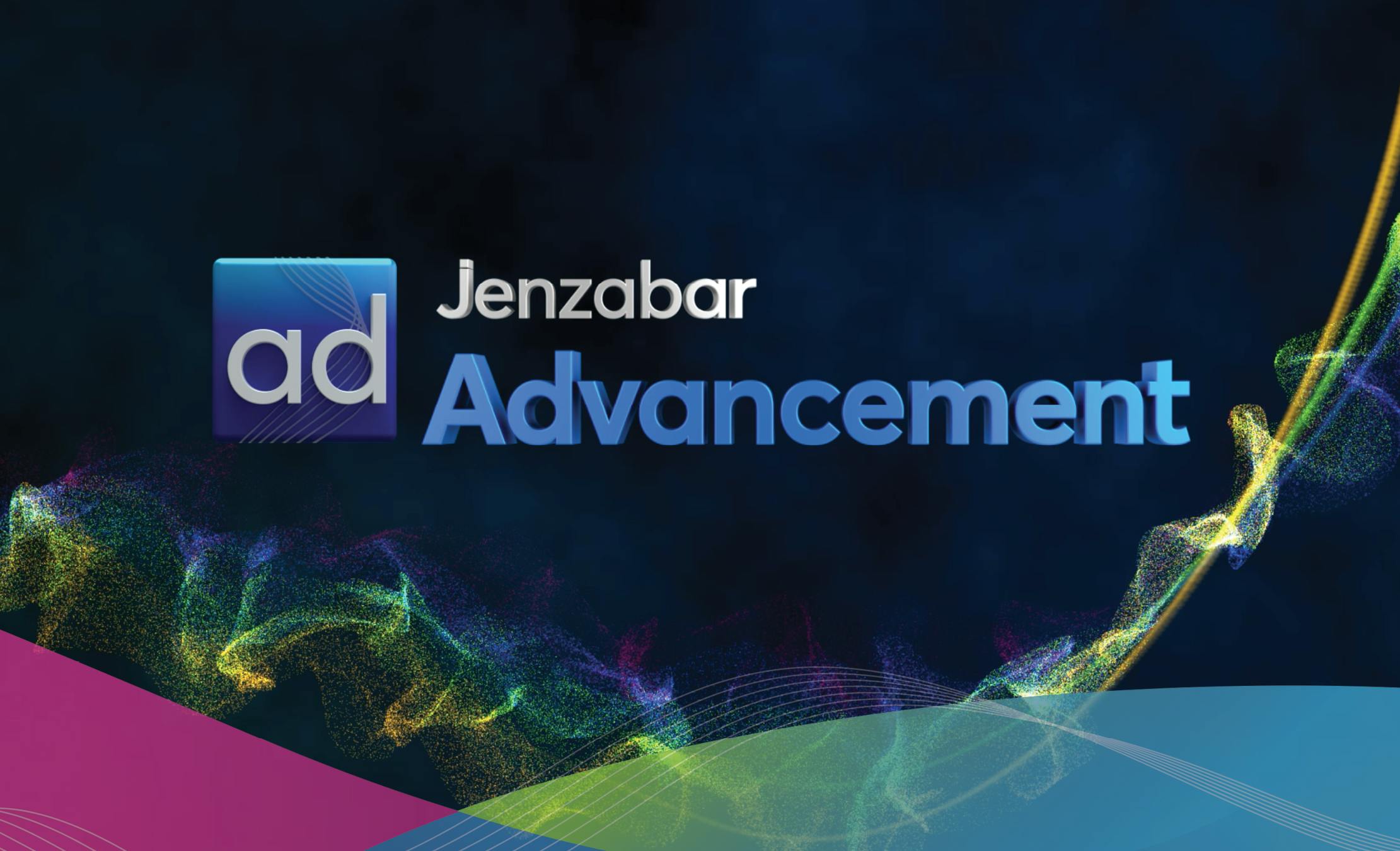 ---

Make data-driven decisions with confidence
Turn complex data into strategic insight with a portfolio of descriptive, diagnostic, and predictive analytics tools and capabilities. Jenzabar Analytics gives your institution access to previously untapped resources that can make your organization more agile, more innovative, and more efficient.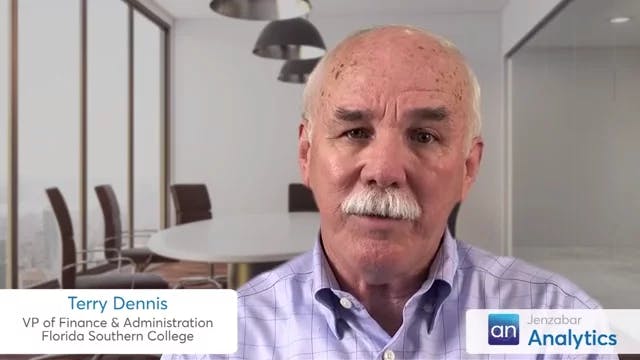 ---

Empower students with a self-service, AI-driven chatbot
Powered by artificial intelligence (AI), Jenzabar Chatbot acts as an always-on, digital engagement channel that works with any student information system (SIS). Jenzabar Chatbot allows you to empower students to get answers quickly through a convenient, easily navigable, and readily available source of information. Direct students through an automated, self-service channel for more commonly asked questions to free up time for your staff to engage personally with students on more complex challenges.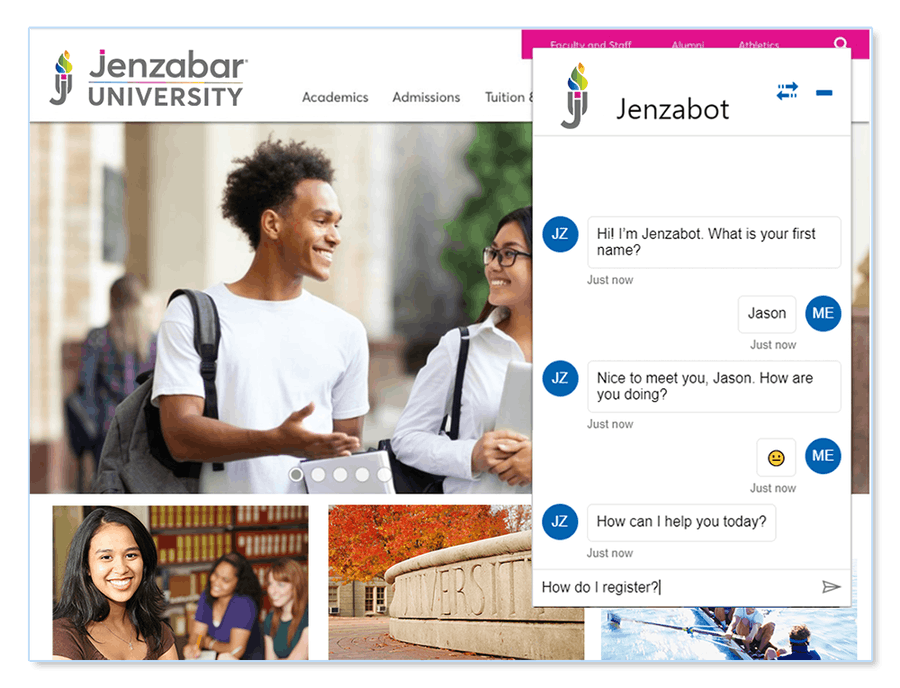 ---

Unify communications and maximize engagement with constituents
Built directly into Jenzabar One, Jenzabar Communications enables you to eliminate communication silos, reduce redundancies between departments, and increase collaboration across campus by bringing everything into a single system. Jenzabar Communications consolidates constituent profiles, engagement histories, and enhanced communications tools into one platform so you can deliver seamless experiences for constituents throughout their lifecycle.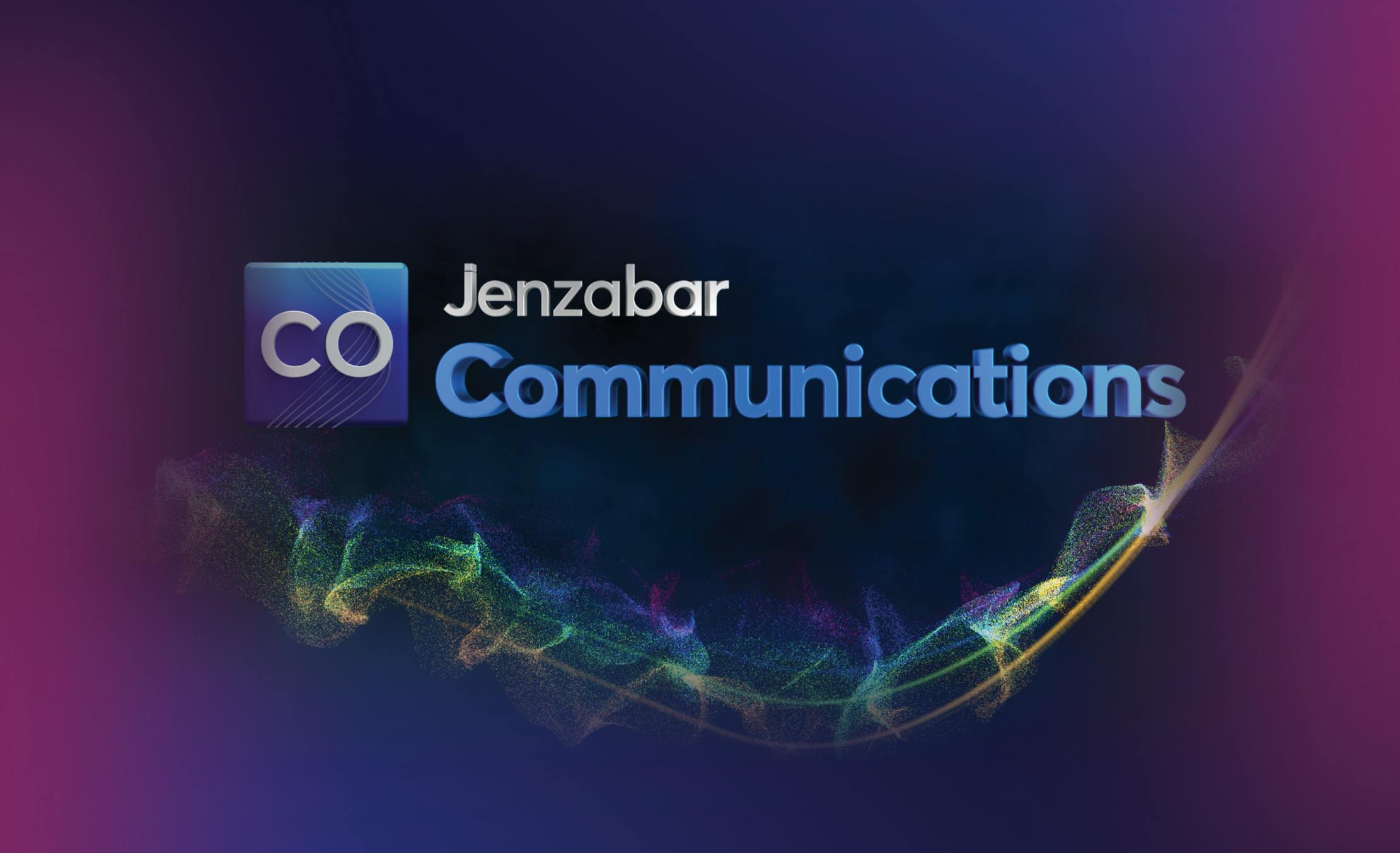 ---

Educate students through their preferred methods
Cater to the needs of modern students that crave flexibility, personalized attention, online access, and social connections with a digital learning enablement solution. Jenzabar's eLearning offering allows your faculty and instructors to create dynamic environments that can attract, engage, and captivate today's digital-native students.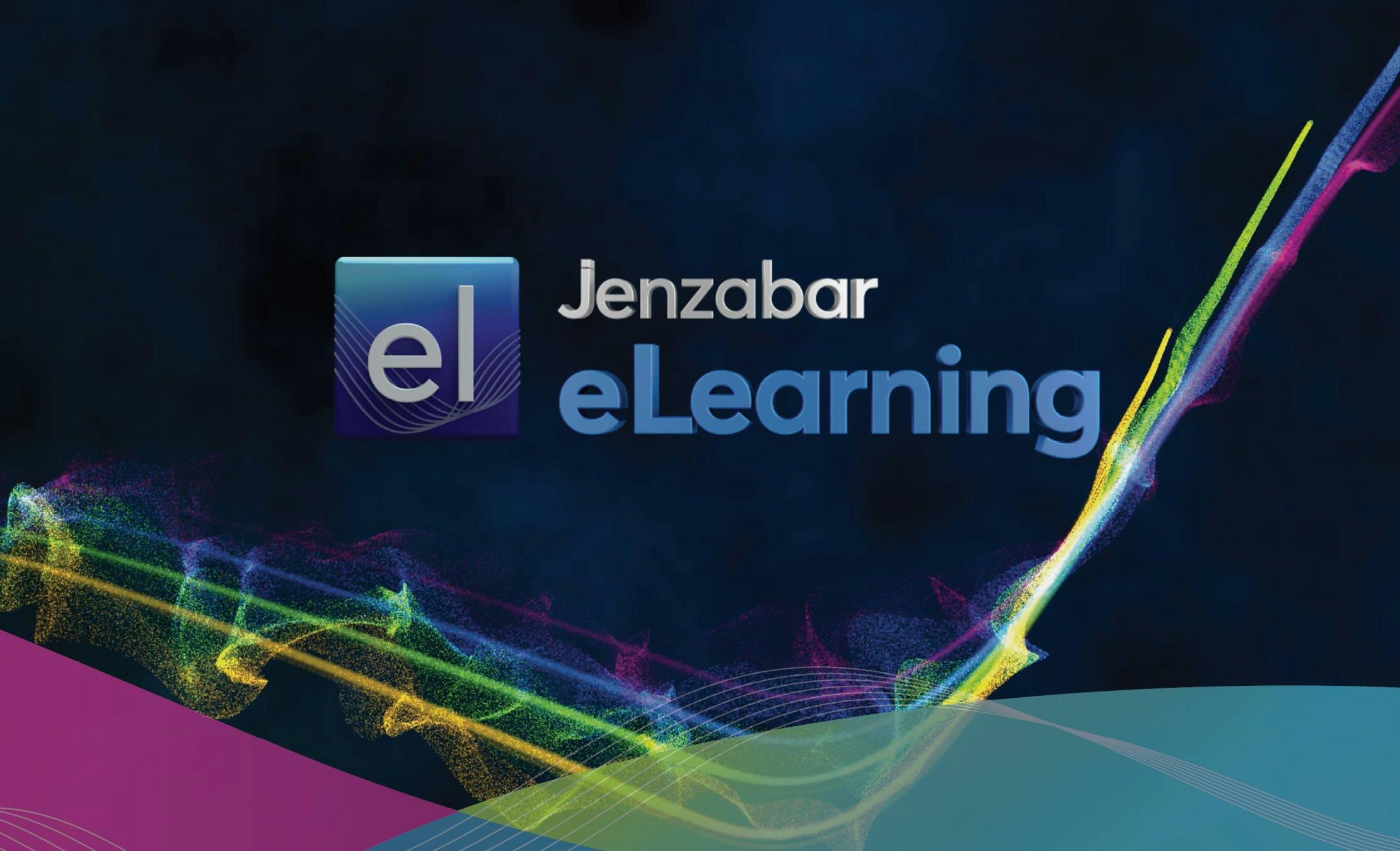 ---

Take an integrated and secure approach to finance
Ensure and manage your institution's financial health and well-being through a comprehensive yet configurable offering. Jenzabar Finance brings together accounts receivable/payable, budgeting, purchasing, and other financial processes into a single system designed to identify opportunities for growth while keeping an eye on the bottom line.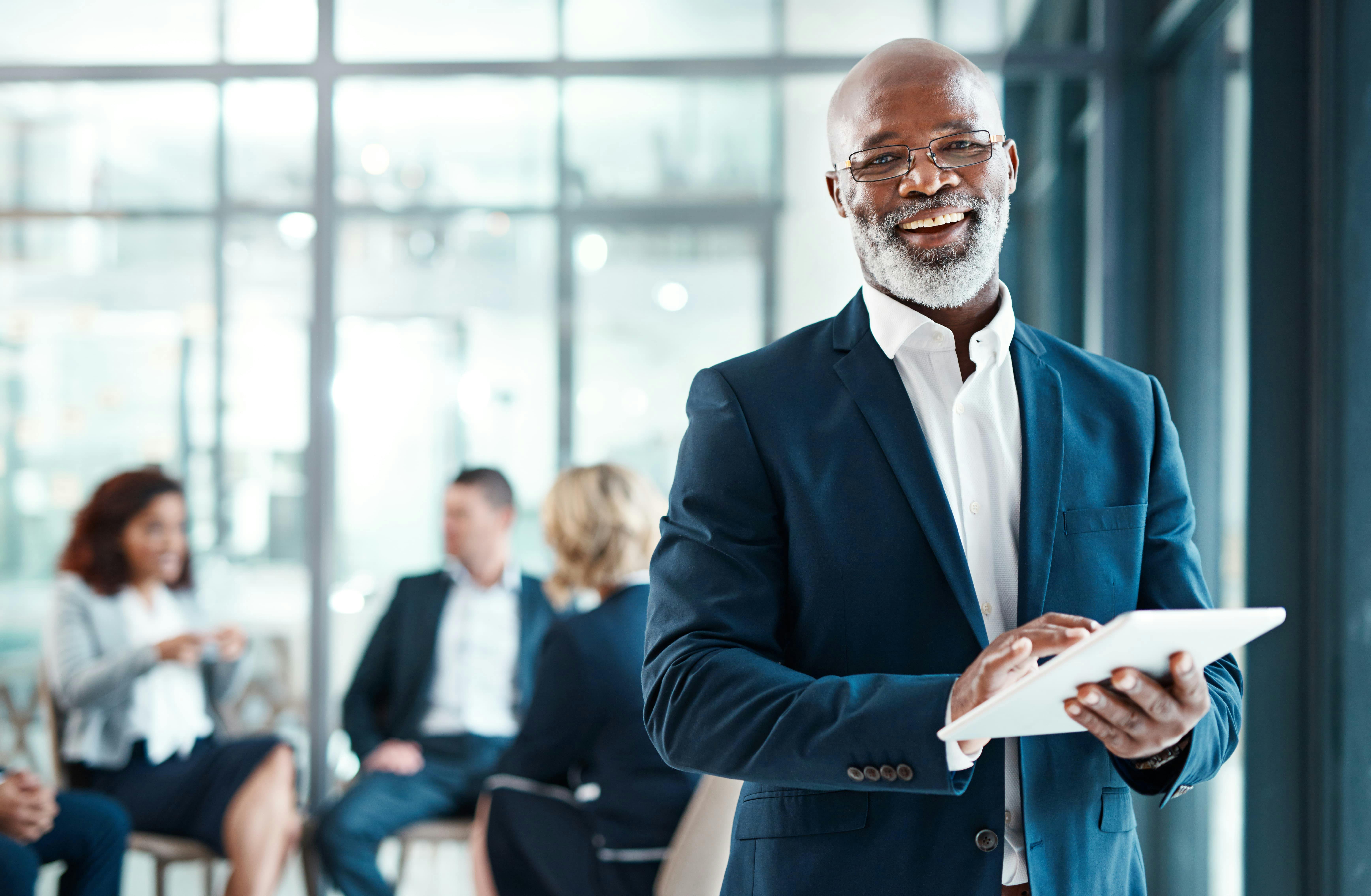 ---

Deliver optimized award packages to the right students
Make sure you hit your enrollment goals and keep prospective students happy by identifying and delivering financial aid awards to students who need it. Jenzabar Financial Aid enables institutions to provide faster and smarter financial aid services through automation, eliminating manual tasks and ensuring more accurate reporting.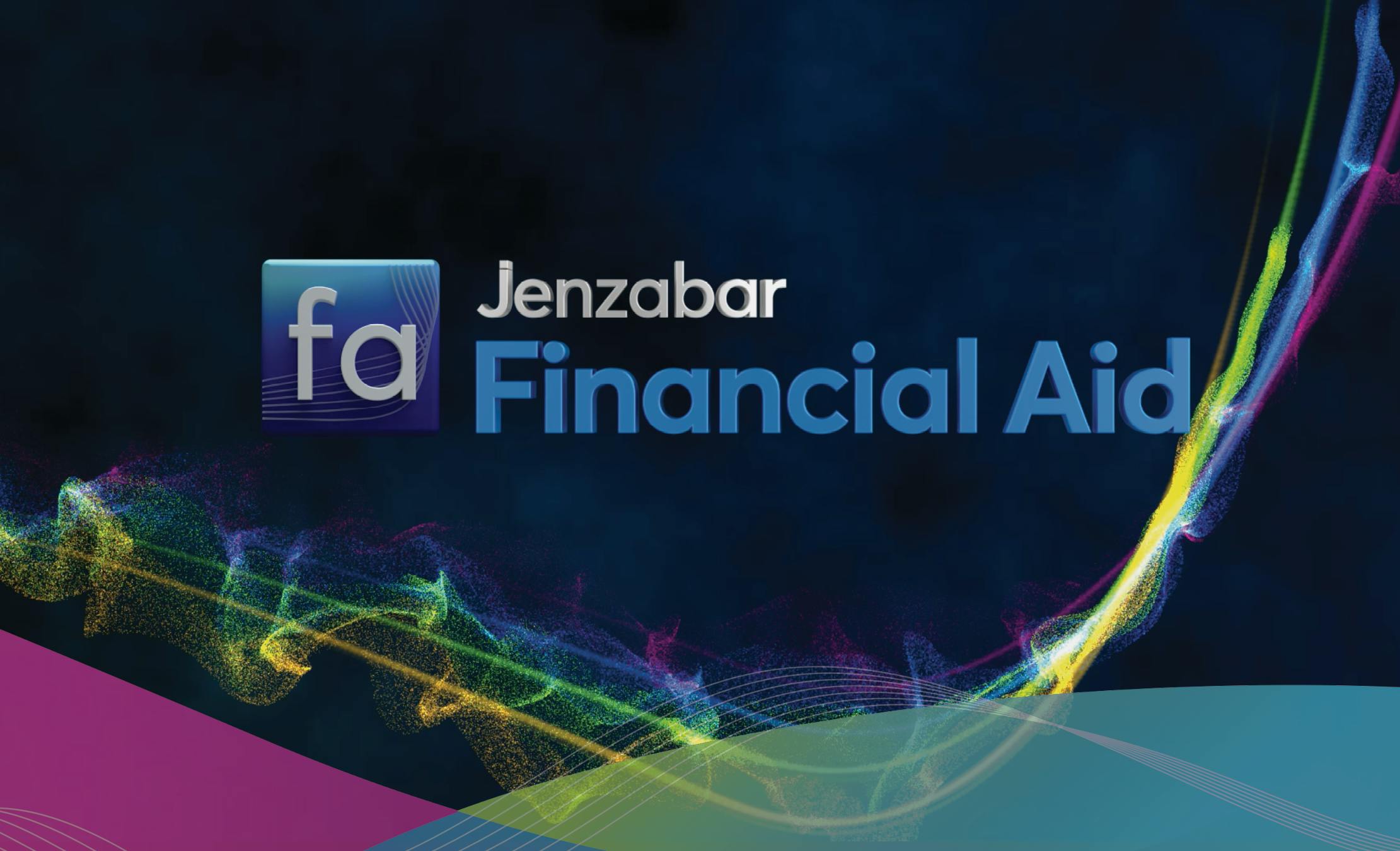 ---

Take care of your employees by enabling innovative, user-friendly experiences
Recruit, maintain, and retain the best workforce by enabling self-service access to critical resources like time-off requests, benefits, and payroll information. Jenzabar HCM helps institutions prioritize their most valuable assets—people—with an intuitive system that improves employee satisfaction and keeps highly sensitive information secure.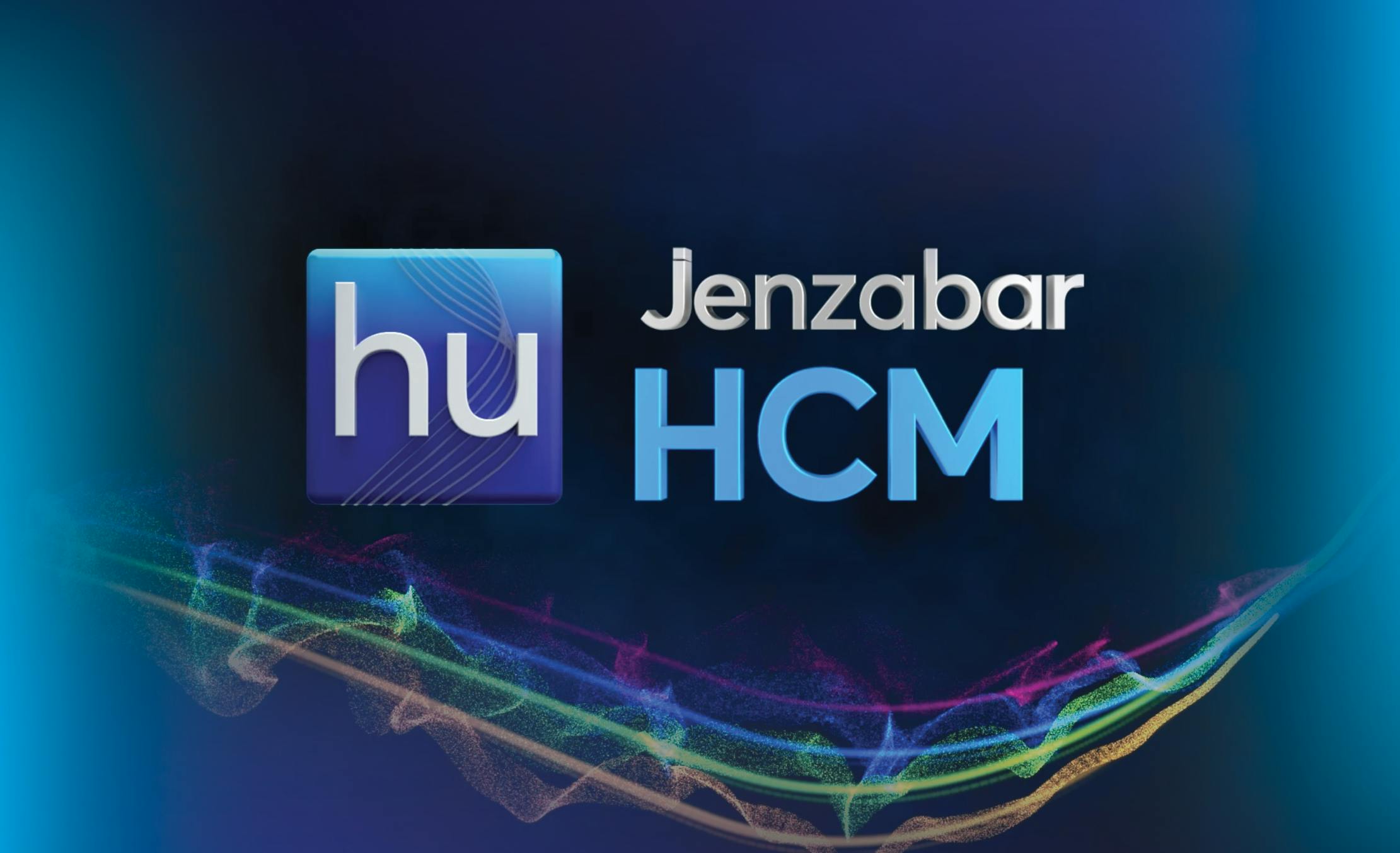 ---

Engage and recruit your best-fit students with more accuracy
Identify and attract your institution's best-fit students with a solution designed to build and maintain strong relationships with prospective students. Jenzabar Recruitment allows you to track candidates, personalize communications, and maximize the efficiency of recruitment and admissions teams with flexible, integrated onboarding tools.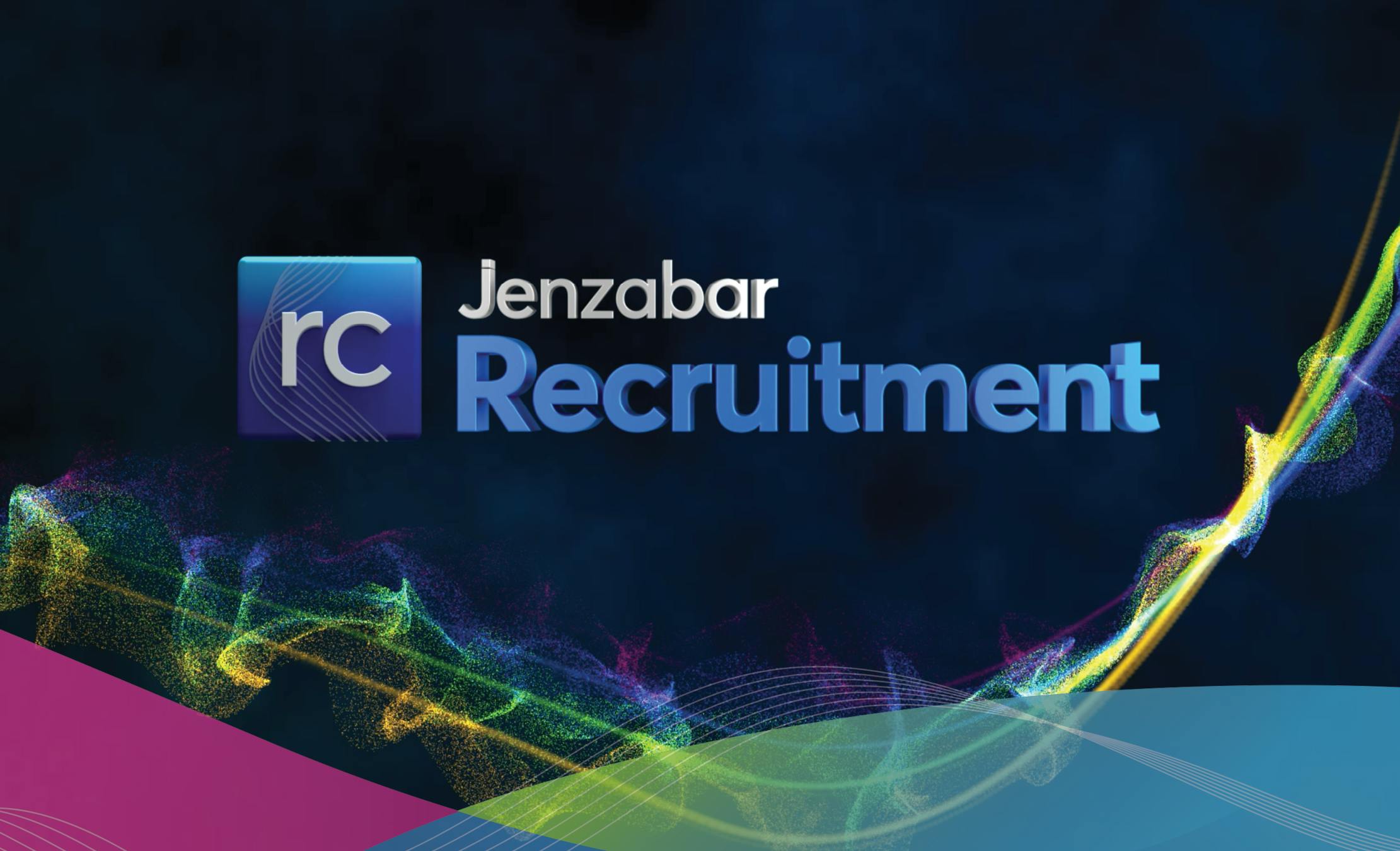 ---

Proactively identify ways to retain your ideal students
Drive your students to long-term success by identifying and addressing the myriad factors that contribute to student retention. Jenzabar Retention, with its accompanying Student Success Survey module, gives institutions unique insight into both successful and at-risk students, introducing opportunities to provide guidance and support if needed.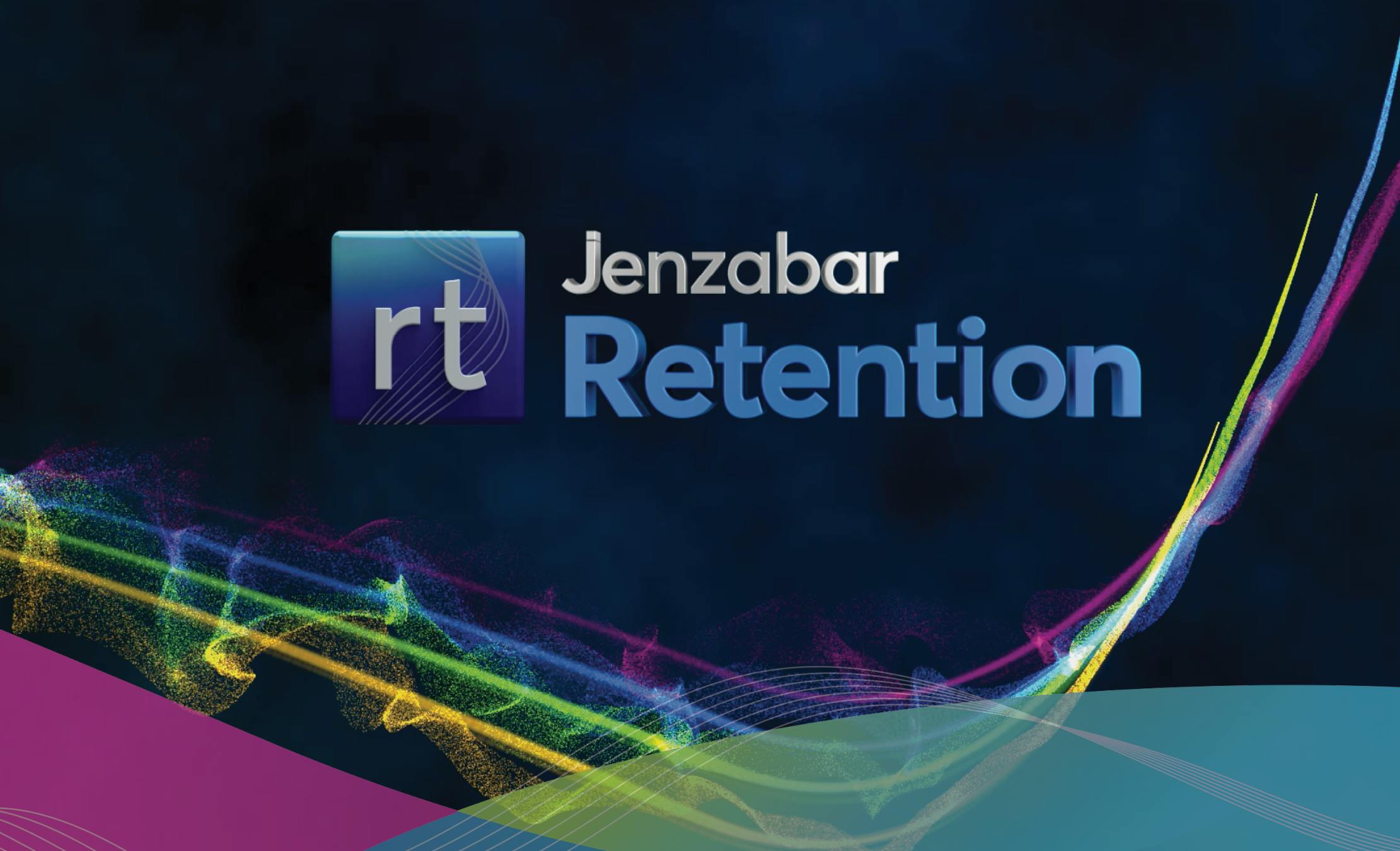 ---

Leverage higher ed's top-choice student information system
Maximize engagement across all stages of the student lifecycle with a centralized student information system that brings together data on registration, advising, student life, events, and more. Jenzabar Student allows institutions to access a 360-degree view of students with a configurable, integrated offering designed specifically for higher education.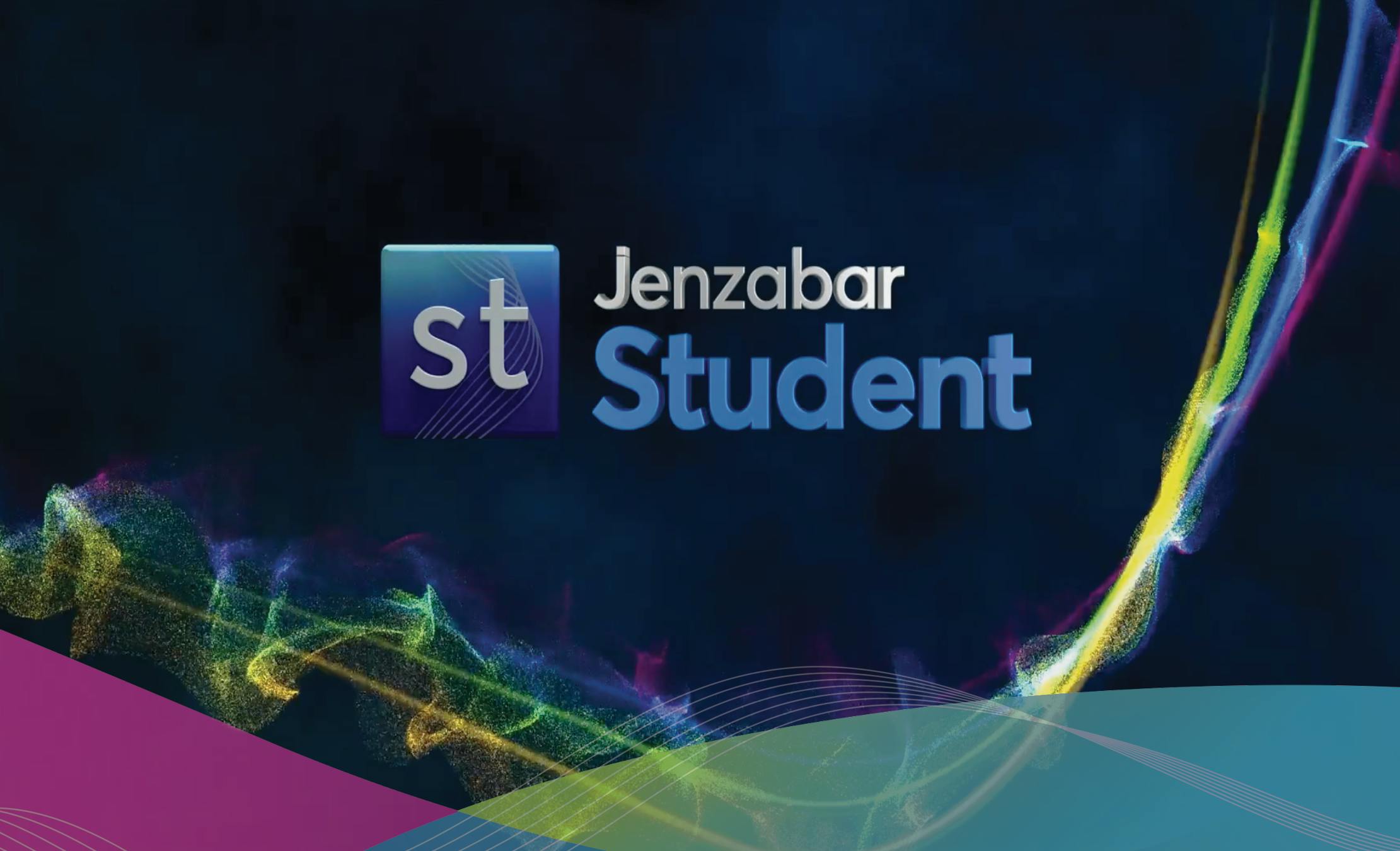 ---

Seamlessly integrate your entire campus
Regain control of your technology ecosystem by consolidating and simplifying how you manage system-to-system integrations across your campus. As an integrated platform-as-a-service (iPaaS) offering, Jenzabar Unity Platform allows you to manage your entire higher education IT stack through a single system. It delivers an ever-expanding suite of pre-integrated, out-of-the-box (OOB) application programming interfaces (APIs) and allows you to build and onboard your own APIs through a user-friendly dashboard so you can seamlessly bring together Jenzabar applications with on-premises and cloud applications.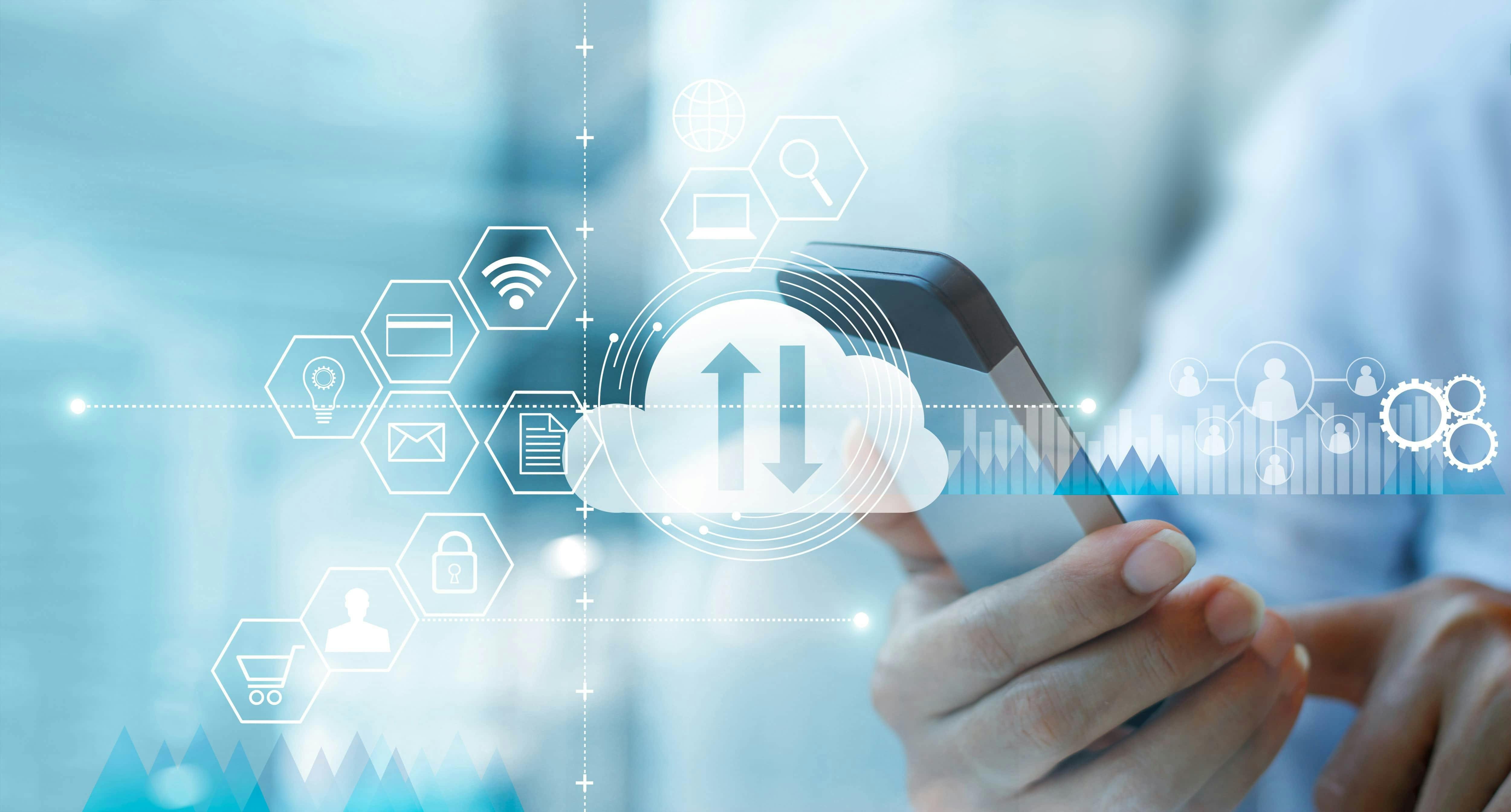 ---
How can we help?
Ready to see it in action?