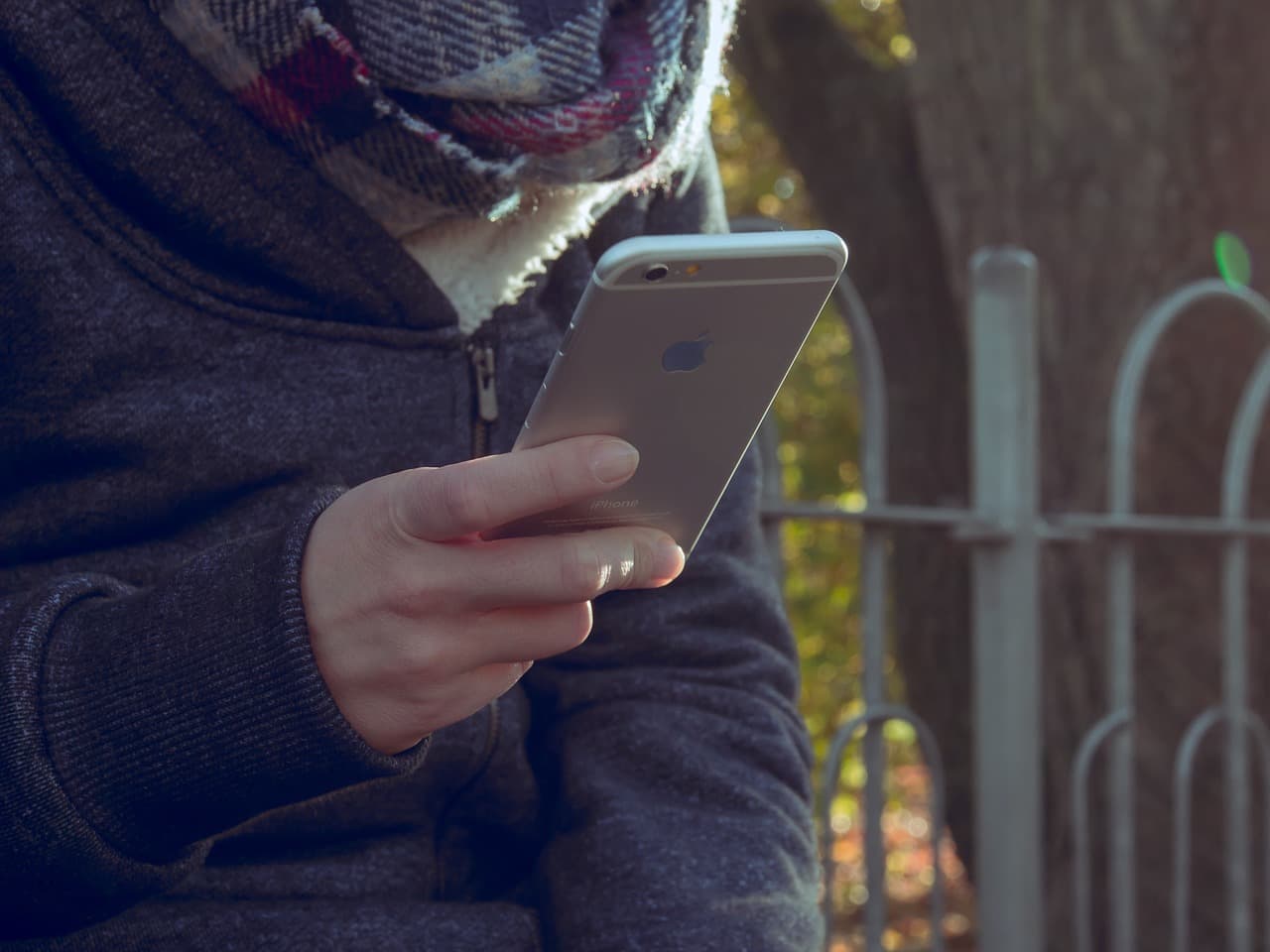 There is a New Student in Town – Why Should you Care?
All Blog Posts
Higher education is changing. Recent data from the National Center of Education Statistics has shown that the national average four-year graduation rate is just 40 percent while 59 percent graduate in six years.
One of the biggest obstacles they face is an educational system designed to serve students who arrive straight from high school, live on campus, and study full-time. And that is the challenge for both students and institutions because the fastest growing demographic of students will not come right from high school, live on campus or graduate in 4 years.
According to the Bill and Melinda Gates Foundation, 40 percent of college students today are age 25 or older. Many hold full-time jobs while enrolled in classes, one-quarter are parents, and many are the first in their family to attend college. That is at least part of the reason why nearly half of students who begin a college education don't reach graduation.
The New Student is a Digital Native
Nearly 90% of students own smartphones and half have tablets. They are used to using their devices 24/7. They expect easy access to people, products, and services. They prefer to communicate by text, email, and social media rather than meet in person or talk via phone.
The new student doesn't just want these options, they require them. Twenty percent are 30 or older. Many didn't receive a traditional high school degree. Almost half are paying their own way. One in four is caring for a child. They can't always attend school full time. They commute to class before and after full time jobs. They need online course options, financial and educational advisers who can assist them after traditional work hours.
Why Should you Care?
The New Student isn't new. They have been around for 20 years, increasing in numbers, as the population of traditional students, the prepared high school graduate supported by college-educated parents, dwindle.
The new student is the new normal, with expectations and needs that institutions need to learn how to serve to survive.
The new student requires flexibility in the way they learn as well as the way they interact with the higher ed institution. They are looking for a more personalized and connected experience with choices in how, what, when and where they learn. They want responsive and easy administration. They are mobile and technology savvy….and they expect you to be too.
Digital Transformation is no Longer an Option
Digital transformation is imperative for long-term survival. It is no longer an option or something that can be delayed or designated as a future project. Your ability to compete depends on it.
Moving to the cloud is just the first step to developing a strong digital foundation. It provides a host of benefits -- financial benefits are just the beginning. The cloud helps you become agile in a dynamic, fast-changing, and unpredictable market as well as become more engaged and responsive to students.
While the student used to be an element in an institution-centered process, today getting a college education is just one stop on a broader student journey. Institutions need to become more student-centric to capture their attention for the long term. That, in turn, requires institutions to group processes and systems into two categories: digital business capabilities that differentiate the student experience and those that are supporting back-office transactional capabilities. These capabilities become the digital foundation and the basis on which higher education institutions are able to compete in a technology-driven world.
Smartphones and tablets are now cloud-integrated devices. Cloud computing enables mobile devices to offload complex operations of mobile applications, which are not feasible running on mobile devices. Cloud-based computing is the only way you will be able to communicate, collaborate, and provide services to the new mobile-centric student. Cloud is the digital foundation of today and for the future.

Recent Blogs
New Student
Finding Students Where They Are: Fueling Enrollment and Building Brand Awareness Among Gen Z
September 20, 2023
What does Gen Z want, and how can institutions use this understanding to boost their digital footprint and enroll more students?
Higher Education
Putting the Romance Back in Advancement
September 13, 2023
Here are three ways for advancement and alumni relations officers to bring romance back into donor relationship building.