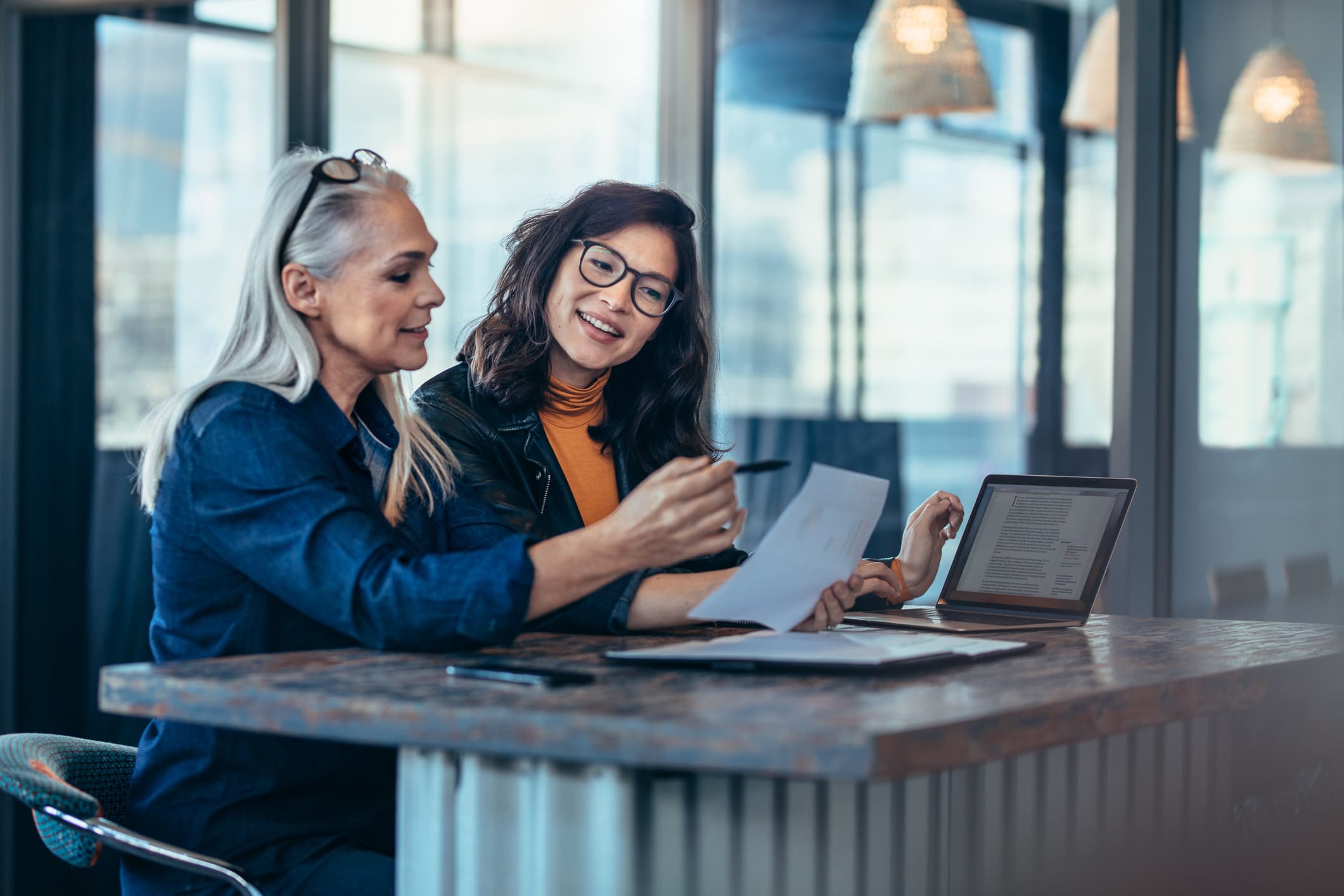 The Evolution of the Higher Education CIO
All Blog Posts
The perfect storm is brewing and pressuring higher education CIOs to become agents of change. The combination of rising costs, increasing competition, shifting student demographics, and wavering student populations is driving higher education CIOs to create and support agile infrastructure that can meet short- and long-term institutional objectives in an otherwise unpredictable landscape.
The role of the CIO office is transitioning from one of a service provider to that of a strategic leader, which has shifted how organizations search for candidates. Instead of recruiting from academia, the search is becoming more externally focused, including candidates from corporate, nonprofit and public sector backgrounds who have unique skill sets and knowledge from other industries that can help spur innovation and growth.
In addition to supporting the daily IT functions of the institution, CIOs are now responsible for identifying technology solutions for strategic initiatives across the organization. Before new technology can be widely introduced, CIOs must address the proliferation of costly, legacy solutions that exist throughout campus.
Here are three ways the new CIO is modernizing higher education IT.
1. Forming New Operational Models
Developing an agile IT infrastructure is a primary directive. CIOs must ensure infrastructure is ready for the everyday technology demands of campus communities and includes the ability to scale up and down on demand and enable anytime/anywhere access.
The office of the CIO is responsible for implementing a scalable IT operating model—a framework that acts as the bridge between strategy and day-to-day operations. It defines how IT delivers value and services to the institution. The model includes governance, organization, practices and processes, and performance management.
CIOs must manage a broad group of internal relationships to alleviate the two most common complaints from stakeholders: "IT is a silo" and "IT doesn't understand the business." By properly defining the role and value that IT plays in the institution, CIOs can help eliminate some of the misconceptions.
2. Streamlining Critical Operations
Operational efficiency is top of mind for higher education CIOs. The ongoing digitalization of technology is helping decision-makers achieve this goal and CIOs are pursuing creative ways to ensure day-to-day operations are as streamlined and seamless as possible.
Some of the tactics and outcomes of digitalization efforts include:
Identifying and automating manual, repeatable processes in order to increase productivity
Consolidating data silos to enable easy, centralized access to mission-critical data
Hosting applications and data in the cloud to reduce costs and increase security
Implementing data analysis tools to make more informed decisions
CIOs are also playing the deciding role in outsourcing infrastructure support to extend IT staff capacity for other strategic initiatives. This often means adopting new technologies like the cloud or introducing new partnerships with managed service providers that can help improve end-to-end efficiency.
3. Driving Strategic Partnerships
The CIO's reach is now well beyond the IT department, especially as users and teams across campus demand access to new technologies, solutions, and services. CIOs are the ones scouting for new tech and helping the organization become more agile and collaborative.
CIOs must develop strong, trusted partnerships with all departments, faculty, and academic leaders; they need to have a broad understanding of the institution's goals and business processes by listening to and addressing constituents' pain points. When these relationships are established, the CIO can add significant value to solving the challenges by driving new technology initiatives.
In many cases, each individual department across the institution is on its own digital journey. As a result, the CIO needs to be pervasive and go beyond simply participating in the conversation; CIOs must shape the conversation so departmental initiatives align with the rest of the institution's objectives.
During this time of rapid digital transformation, CIOs will have to wear many hats. They must create an agile organization and technology infrastructure that can adapt to the dynamic needs of the institution. To be truly transformational, CIOs must develop trusted relationships with internal and external stakeholders, understand their needs, and identify new opportunities for growth and innovation using creative tools and tactics.

Recent Blogs
Higher Education Trends
Are You Ready for the FAFSA Simplification? Here's What You Need to Know.
November 29, 2023
The simplified FAFSA comes out on December 31. How can you prepare for its impact on your campus?
Higher Education Trends
Lessons Learned From Non-Enrolling Students
November 15, 2023
What can institutions learn from students who say "no," and how can this help future students say "yes."