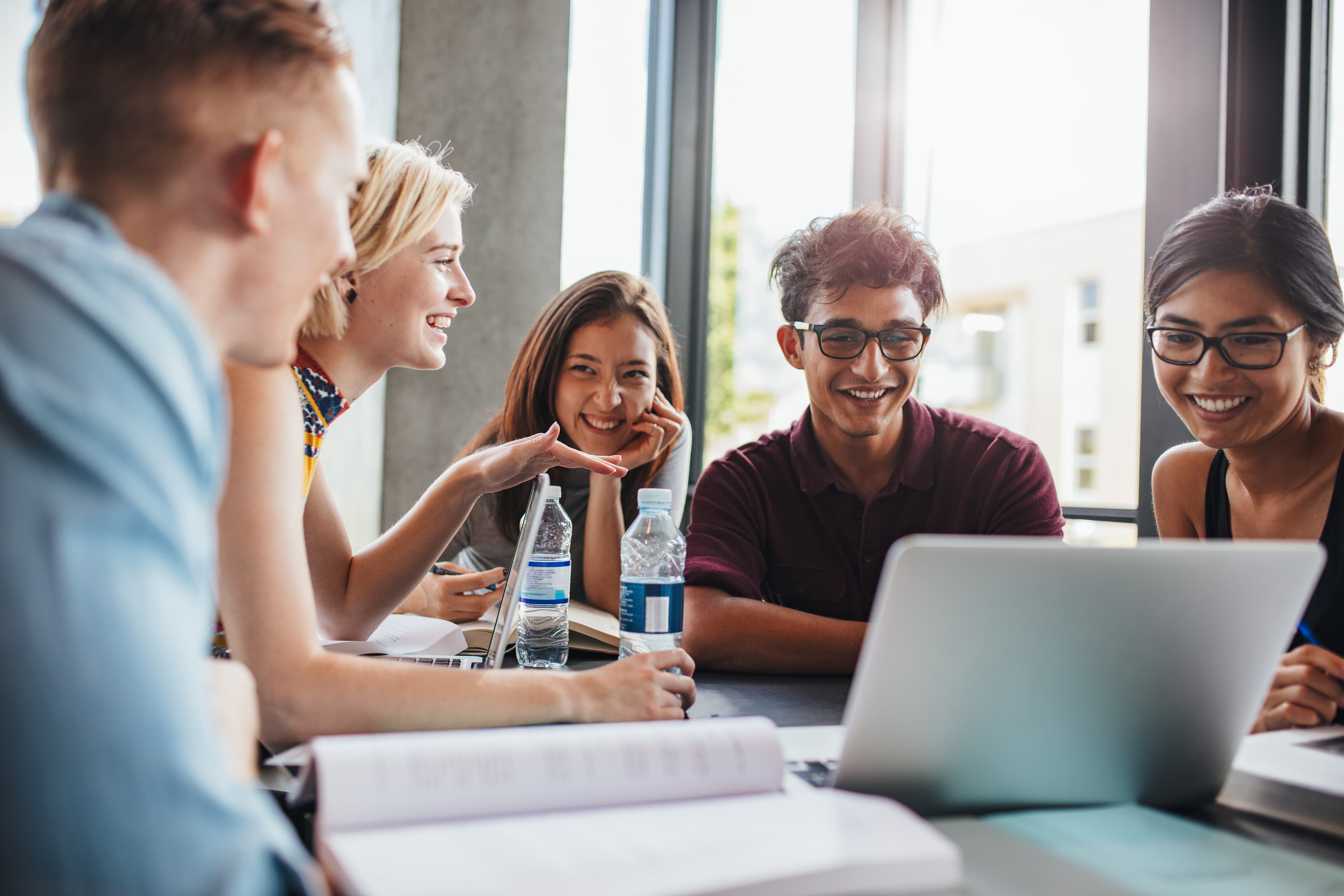 Jenzabar SONIS Student Information System Onboards More Functionality for the New Student
All Blog Posts
We are excited to announce significant enhancements to the Jenzabar SONIS student information system. In a continued effort to meet the needs of the new student, SONIS has brought on a range of new capabilities, including multi-lingual online applications, single sign-on, improved workflow processes, and enhanced navigation. Together, this functionality will help higher ed facilities streamline operations and deliver a more satisfying student experience.
SONIS Enables Schools to Offer a Student-Centric Approach to Learning
Today's digital-native and always-on students expect high-quality service from their educational institutions. As a cloud-based student information system, Jenzabar SONIS enables colleges to deliver a more flexible approach to student learning without compromising the university's agility and responsiveness it needs to remain competitive.
Jenzabar SONIS continues to be the foundation of our software services on our campus. With over 80 enhancements in version 3.4, the future looks bright. Our integration with other systems will be even easier with direct access to data, single sign-on, and deep linking." Derron Wilkinson
Chief Information Officer
San Joaquin College of Law
New Features Enable More Efficient Operations and Better Student Experiences
The newly enhanced Jenzabar SONIS suite enables institutions to provide a better student experience with the following new features:
A simplified user interface ensures a college's ability to deliver a superior experience. New menu and table designs make navigating the system even easier, allowing administration to focus on what matters: students.
Authenticated single sign-on (SSO) capabilities with Facebook and Google allow students and staff to sign in through their preferred social channels.
Deep linking capabilities enable easy integration between departments and resources so users can get the information they need quickly.
Multi-lingual capabilities ensure that colleges and universities using Jenzabar SONIS can improve their online application and prospect inquiries on an international basis. Institutions can customize translations to ensure accuracy, allowing them to support a growing international student body.
Improved workflow capabilities help institutions streamline manual processes. By reducing the time allocated to administrative tasks, staff can spend more time engaging with students.

Recent Blogs
Higher Education Trends
Are You Ready for the FAFSA Simplification? Here's What You Need to Know.
November 29, 2023
The simplified FAFSA comes out on December 31. How can you prepare for its impact on your campus?
Higher Education Trends
Lessons Learned From Non-Enrolling Students
November 15, 2023
What can institutions learn from students who say "no," and how can this help future students say "yes."