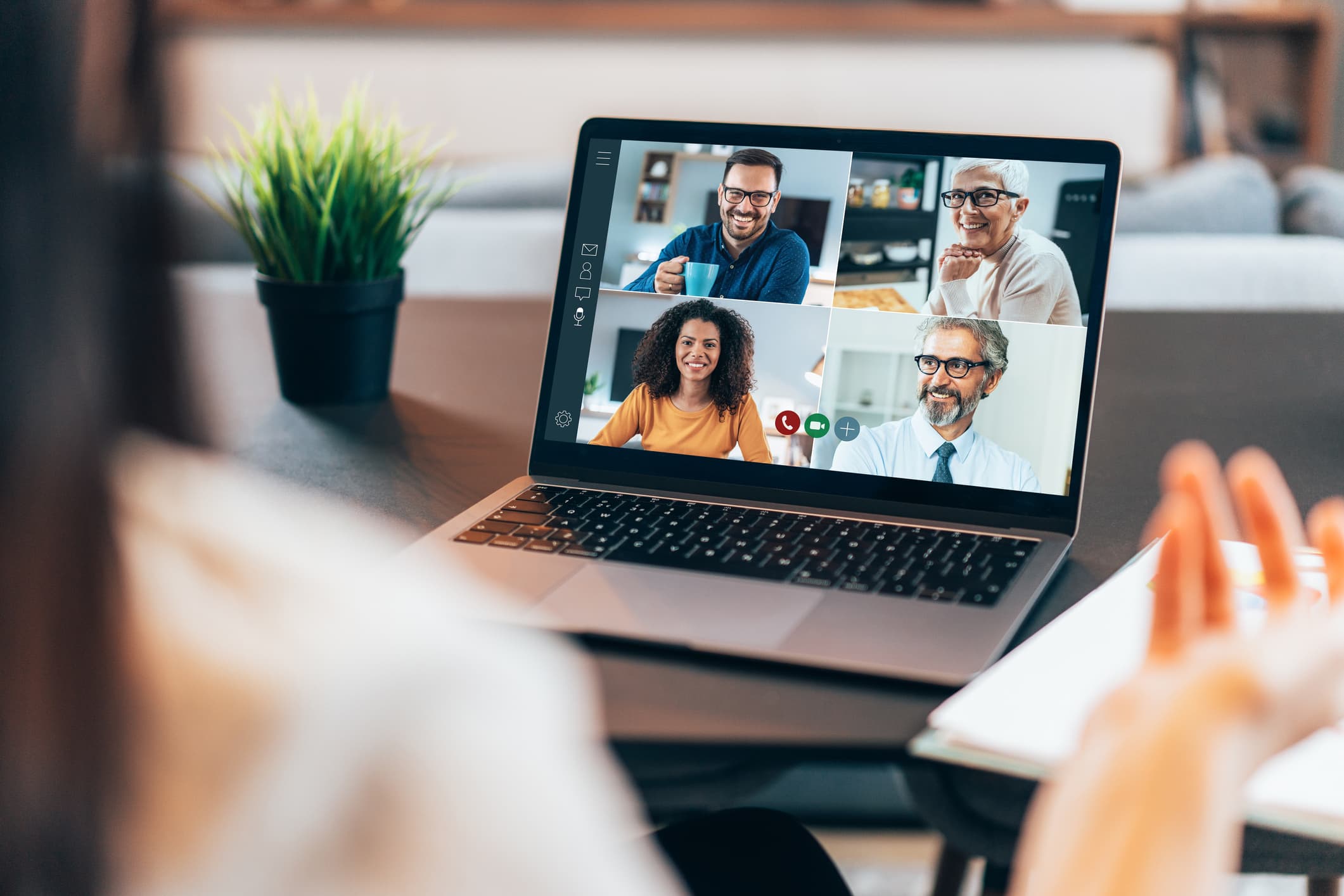 4 Ways COVID is Pressing Institutions to Rethink Managed Services
All Blog Posts
The COVID-19 pandemic has shown that technology is a vital asset to institutional success. The quick move to online learning and remote work required people to come together across campus and leverage new types of technologies. As institutions evolve and adopt more complex platforms to support hybrid learning models comprised of traditional, in-person classrooms with online learning programs, the implementation and ongoing support for those technologies will fall under the IT department's responsibilities. This is where a managed service provider (MSP) can help.
An MSP can provide a variety of services to help institutions enhance their IT capabilities and deliver better experiences to users across campus and off campus. Many MSPs go beyond supporting just IT infrastructure by consulting on IT and business process strategies as well as technology implementation plans. Managed services can help IT organizations focus on high-value projects and build out strategies where institutions may not have in-house expertise.
Here are four areas in which MSPs can help institutions evolve and mature.
1. Strengthen Business Continuity & Disaster Recovery Strategies
Business continuity and disaster recovery plans ensure organizations have the means to restore business operations in the wake of a crisis. Before 2020, most continuity and recovery plans went hand-in-hand and were developed for local disasters, such as fires, floods, or a malicious attack by cybercriminals; few factored in a global pandemic that required remote working and learning programs. Business continuity and disaster recovery experts have revisited their strategies and now have more robust tactics that can help institutions plan for, and hopefully prevent, significant scenarios that impact operations.
2. Enhance Security to Address New Challenges
The large-scale adoption of programs that support online learning and allow individuals to work from home has presented new opportunities for cybercriminals. Now, more endpoints are connected to institution networks, which means IT departments need to plug more holes and be more aggressive with their data protection strategies. Managed service providers can help institutions by assuming and managing much of this risk. MSPs can also provide specific industry knowledge and show how institutions can make changes to address evolving security and compliance issues.
3. Build Out Help Desk Capabilities
Helping students discover new learning programs and find careers that match their strengths is one of the best ways an institution can prepare individuals for success. When students see the connection between occupations and academic programs, they are more likely to finish their degree and enter the job market with a plan.
4. Manage Multi-Cloud Environments Better
When COVID-19 hit, many institutions hit the panic button and adopted a wide range of new tools, with many of those offerings coming from different vendors. This has led to an increase in multi-cloud environments that use two or more cloud computing services. While there are many potential benefits for a multi-cloud program, the environments are inherently more challenging to manage. Because a multi-cloud ecosystem can comprise both public and private clouds, a managed service provider can help institutions juggle the tools and tactics needed to keep those environments compliant with industry (and institutional) requirements. An MSP can also help IT decision-makers identify the best possible environments (bringing together SaaS, IaaS, and PaaS offerings) that will support long-term goals.
As the higher education industry evolves and embraces digital transformation to introduce a new normal, institutions should consider working with a trusted managed service provider to identify unique avenues for success and to overcome any technical complications that may inhibit success. The future is anything but certain, but that doesn't mean institutions need to navigate uncharted terrain blind; a managed service provider can complement in-house resources to tackle strategic priorities.
Recent Blogs
Higher Education Trends
Are You Ready for the FAFSA Simplification? Here's What You Need to Know.
November 29, 2023
The simplified FAFSA comes out on December 31. How can you prepare for its impact on your campus?
Higher Education Trends
Lessons Learned From Non-Enrolling Students
November 15, 2023
What can institutions learn from students who say "no," and how can this help future students say "yes."