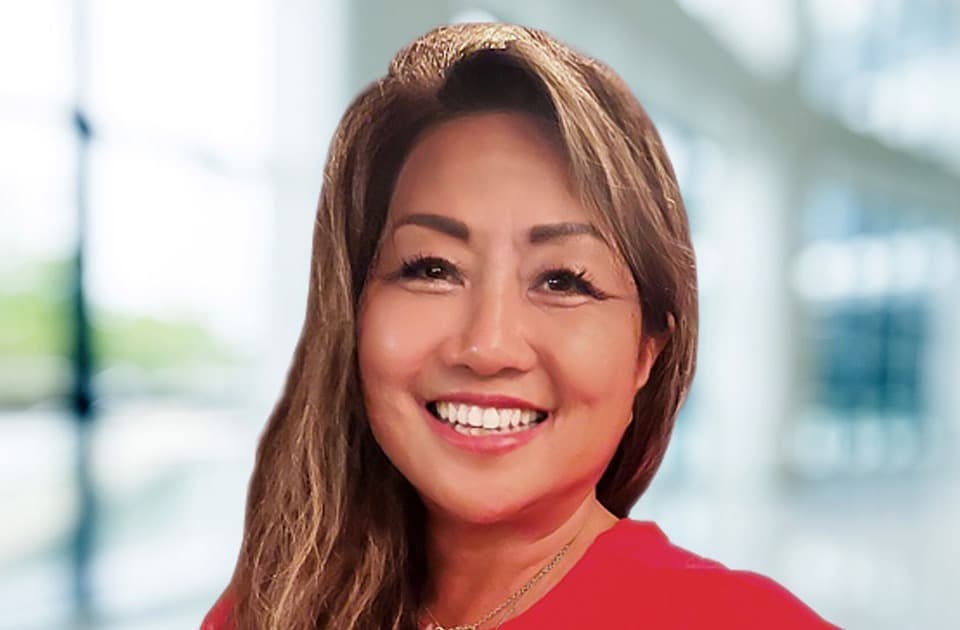 Celebrating Women: Jenzabar Founder, CEO, and President Ling Chai Maginn
All Blog Posts
Jenzabar is supporting EDUCAUSE's Women Advance Technology event, part of the new EDUCAUSE Leadership Series. As we approach the May 10 track, Wellness: Creating and Supporting Balanced Work, Ling shares more on how her work strives for everyone to be their masterpiece.
How Does Jenzabar's Purpose Impact and Help Women?
At Jenzabar, we believe everyone is a masterpiece with great work to do on Earth. Our mission is to create pathways to empower all to know who they are, what work they are destined to do, and how they can unlock their full potential — at home, at work, and in the world!
Living a balanced life and focusing on wellness is a not a one-time achievement for anyone; it's something we must strive for every day. Women supporting each other and having a community has paved the way for the next generation of women. Let's keep it going!
What Progress Still Needs to be Made?
There is still so much work that needs to be done. So many women left the workforce during the pandemic. Companies around the world, regardless of size or industry, need more female representation in leadership. I think it starts with encouraging people to let their strengths shine through, helping to raise them up, and give them a voice no matter what seat they are in.
What is the Importance of a Mentorship?
I've had so many amazing mentors throughout the different stages of my life that have impacted me greatly. In high school, I had a teacher who helped guide me to apply for college and encouraged me to aim high. In college, there were so many professors who helped me with job applications and helped me to understand what entrepreneurship is all about.
My current mentor is also a women leader who has coached me as a CEO and has provided indispensable advice and encouragement to always believe in my vision and to be courageous. This is the best piece of advice that I would pass along to anyone.
What Advice do You Give to Women?
"Believe in yourself. Don't let anyone ever doubt you and always be courageous. You can do it."
I truly believe it is so important to live this every day. Throughout my journey in creating Jenzabar, I have come back to this quote so many times and continue to use the quote to encourage my team and the people around me.
If You Could Inspire a Movement that Would Bring the Most Amount of Good to the Most Amount of People, What Would That Be?
I would bring the basic human right of education for all. I truly believe this would change the world for the better. My goal and mission for so long has been to create a network where I can reach as many people as possible and help them find their purpose in life.
Are You Working on Any Exciting New Projects Now? How Do You Think That Will Help People?
Yes, we are working on a very, very exciting project that is truly going to change the way learners find and pursue educational opportunities. Right now, the higher education system is broken, and lower-income students and working adults in particular are struggling to get access to affordable, flexible education. We are committed to a movement in higher education that will bring on a new wave of transformation.
Click here for more information or to register for Educause's Women Advance Technology Leadership Series.
Recent Blogs
Higher Education Trends
Are You Ready for the FAFSA Simplification? Here's What You Need to Know.
November 29, 2023
The simplified FAFSA comes out on December 31. How can you prepare for its impact on your campus?
Higher Education Trends
Lessons Learned From Non-Enrolling Students
November 15, 2023
What can institutions learn from students who say "no," and how can this help future students say "yes."