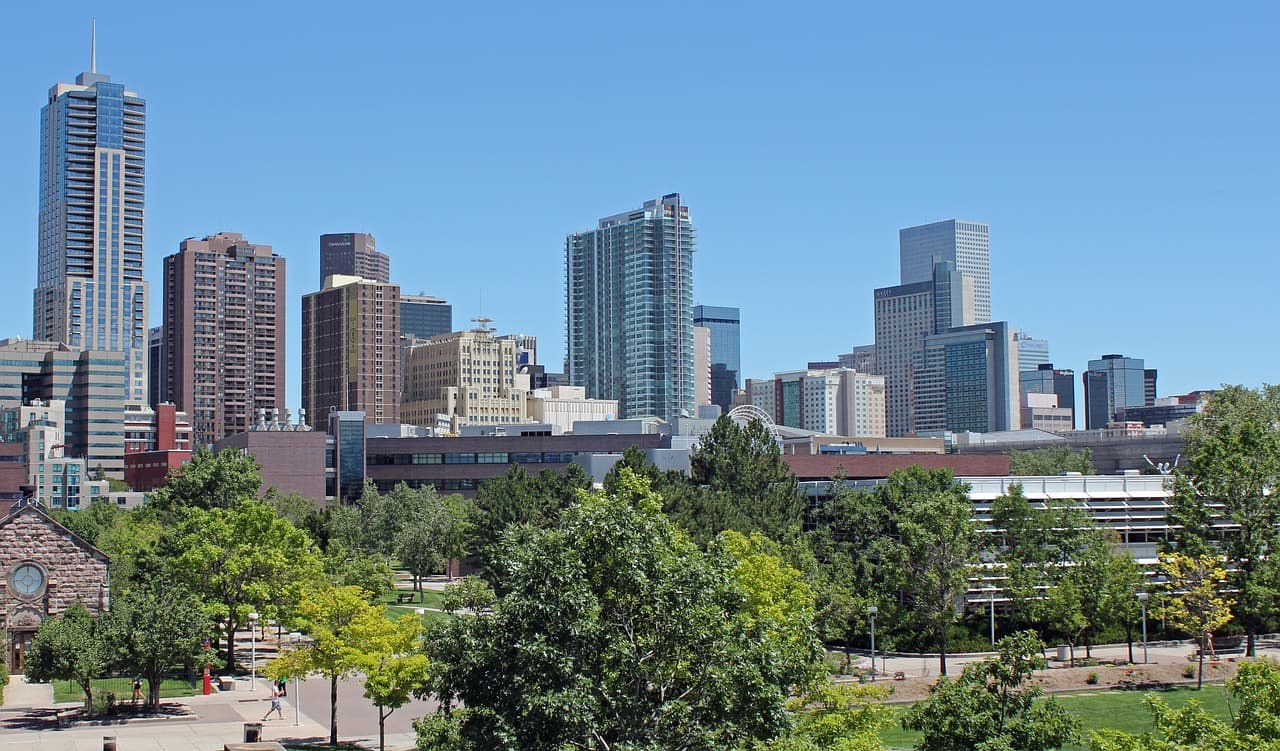 Can you move as fast as your students? Find out at Educause 2018: Booth 903
All Blog Posts
The EDUCAUSE Annual Conference is coming up fast and we are excited to connect with all the higher education leaders that will be attending.
What: EDUCAUSE 2018
When: 30 October – 2 November
Where: Colorado Convention Center
Booth no: #903
The New Student is Taking Control - Are You Ready?
The tech savvy new student is constantly connected and consumes information when and how they want. Do you have the tools to give your students the personalized and connected experiences they expect throughout their journey?
We are going to discuss this issue during a live panel on how cloud-based solutions can transform your campus and improve student engagement on Wednesday, October 31 at 9:45 am - 11:00 am. This lively panel discussion will be moderated by Scott Jaschik, Founder and Editor, Inside Higher Ed.
Stop by Jenzabar's booth #903 for an interactive view of what the new student looks like today.
Learn what today's new students want and need to succeed
Get one-on-one time at the Jenzabar Guru bar
Discover best practices and ideas from your peers and industry professionals
Set Up a Meeting!
Why not take full advantage of the face-to-face opportunity and schedule a brief meeting with a Jenzabar expert so you can get your specific questions answered? It's a great way to learn a little bit more about what Jenzabar is doing in Higher Ed, share some of the challenges you may be facing, see a demo, or get some information to take back with you.
Recent Blogs
Higher Education Trends
5 Ways to Maximize the Value of Your Technology Investment
May 24, 2023
As institutions look to expand the role of technology on campuses, here are five ways they can ensure they are maximizing the use of that technology.
Higher Education Trends
HR Execs Want More Employee Training. What's Higher Ed's Role?
May 10, 2023
A survey of HR executives conducted by Campus.com found that businesses are turning to colleges and universities to upskill their workforce.