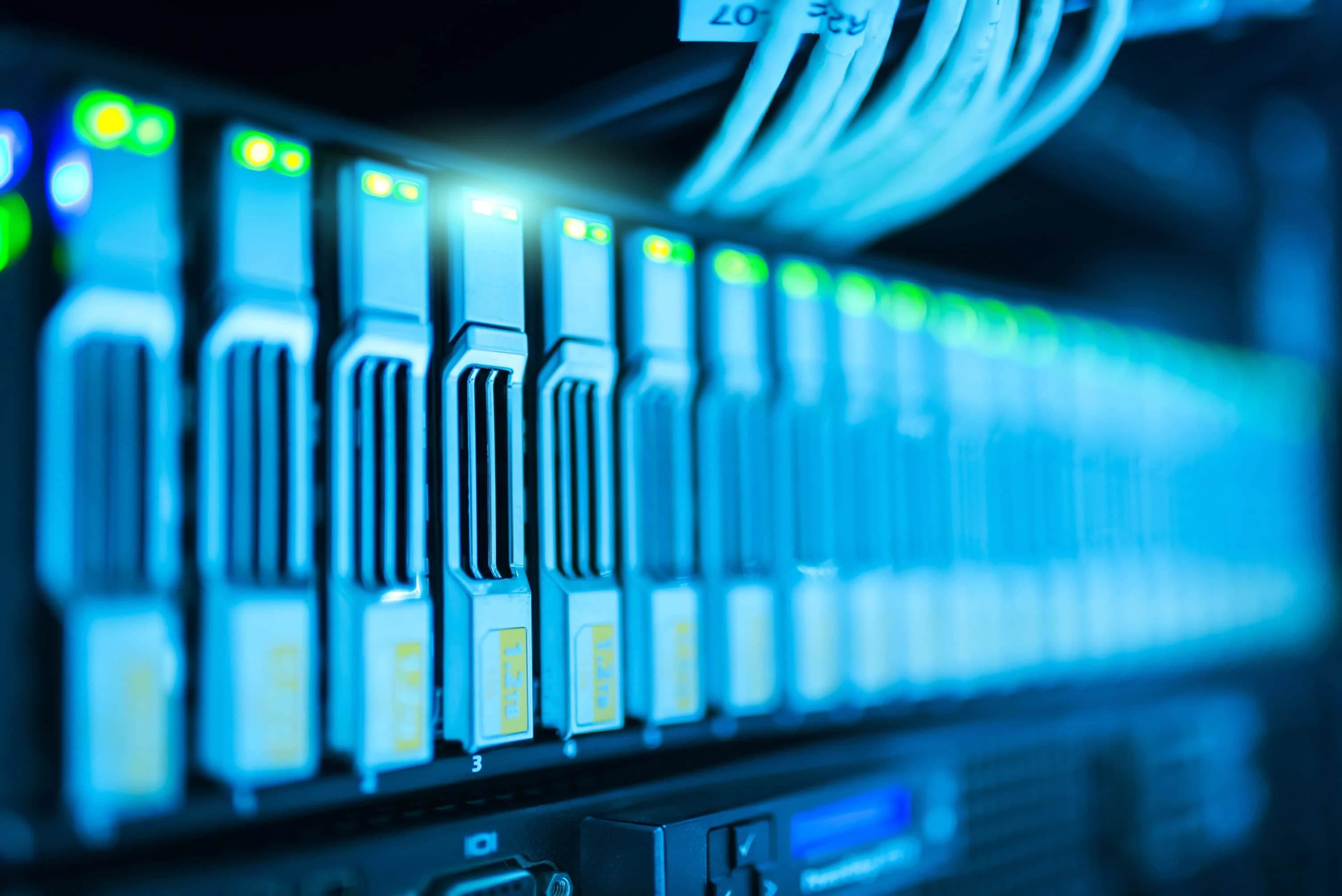 8 Misconceptions About Higher Ed IT Managed Services
All Blog Posts
Staff up or outsource? This is the question facing higher education IT organizations as they attempt to keep their day-to-day operations running smoothly while at the same time scrambling to make the move to digital transformation technologies. You may believe that you can do it all in-house by hiring students. But the road to digital transformation requires specialized talent, not easily found or developed.
One of the best solutions for overcoming the crunch is to outsource daily IT functions to a managed service provider (MSP). However, some organizations have preconceived beliefs about outsourcing that keep them from pulling the trigger.
Here are eight common misconceptions about outsourcing IT and the truth behind them:
It is more expensive

-

Due to specialization and economy of scale, institutions that try to do everything in-house incur up to 30% higher costs on dedicated resources, in addition to the increased capital costs of maintaining infrastructure. The single most important tactical reason for outsourcing IT management is to reduce and control operating costs. MSPs package their infrastructure, application, and support services into a predictable monthly fee.


It is less secure

-

As security threats grow in quantity and complexity, your organization needs expert help identifying the most important threats and preventing them. With outsourcing, you don't have to be a security guru. MSPs are experts at security, business continuity, and disaster recovery. They can provide 24/7 monitoring, maintenance, geographically dispersed data centers, and expert consultation.



People will lose their jobs

- MSPs often work as an extension to their client's team, filling in staffing gaps or taking the load off an overworked team. The best way to think of outsourcing is not as a possible loss in jobs, but instead as a way to free up resources from day-to-day operations to focus them instead on strategic initiatives.


Only big universities outsource IT

-

MSPs are constantly training their teams on the latest and greatest technology advancements. By outsourcing, smaller IT organizations can gain access to these highly qualified resources without the upfront labor investment. This influx of technology expertise can make small schools more competitive with their larger brethren.



You will lose control over your infrastructure

-

Reputable MSPs will be transparent about their underlying infrastructure and security measures, and they will present a clear audit of where your information will be stored, backed up to, and recovered from. You should also consider visiting their physical data center location. By seeing exactly where your data will be hosted, you can feel more confident about how it is being protected.


It's all or nothing

-

The assumption is that when you outsource IT, you have to outsource all of it. But the truth is that most institutions start small, outsourcing a single activity such as the Help Desk or a migration project.


Compliance is more difficult

- H

igher ed is subject to strict data compliance regulations that are rapidly evolving. MSPs that serve the higher ed market are experts in these regulations. They can provide systems that are compliant and quickly implement updates when regulations change.


Service levels will be lower than in-house

-

More and more students and staff are taking advantage of communication technologies such as Skype, instant messaging, and online video in order to work off-campus and at all hours. This puts a strain on on-site IT support staff. MSPs can take advantage of the same technologies to provide your students and staff with 24/7 remote support at a low cost.
Cloud cuts complexity and cost in higher education
Under pressure to offer more student-friendly services, many higher-education institutions are struggling with the cost and inflexibility of their on-prem information systems. Jenzabar offers transformational solutions and managed services that slash costs, boost agility, and open up new global markets.
IBM's THINK2019 Conference will be held from February 12-15 at the Moscone Center in San Francisco. Gus Ortiz, Managed Services Program Manager at Jenzabar, will discuss how Jenzabar is helping institutions transform and become more competitive. Join us to learn how Jenzabar built a flexible platform for delivering managed services on the IBM Cloud.
Recent Blogs
Higher Education Trends
Are You Ready for the FAFSA Simplification? Here's What You Need to Know.
November 29, 2023
The simplified FAFSA comes out on December 31. How can you prepare for its impact on your campus?
Higher Education Trends
Lessons Learned From Non-Enrolling Students
November 15, 2023
What can institutions learn from students who say "no," and how can this help future students say "yes."