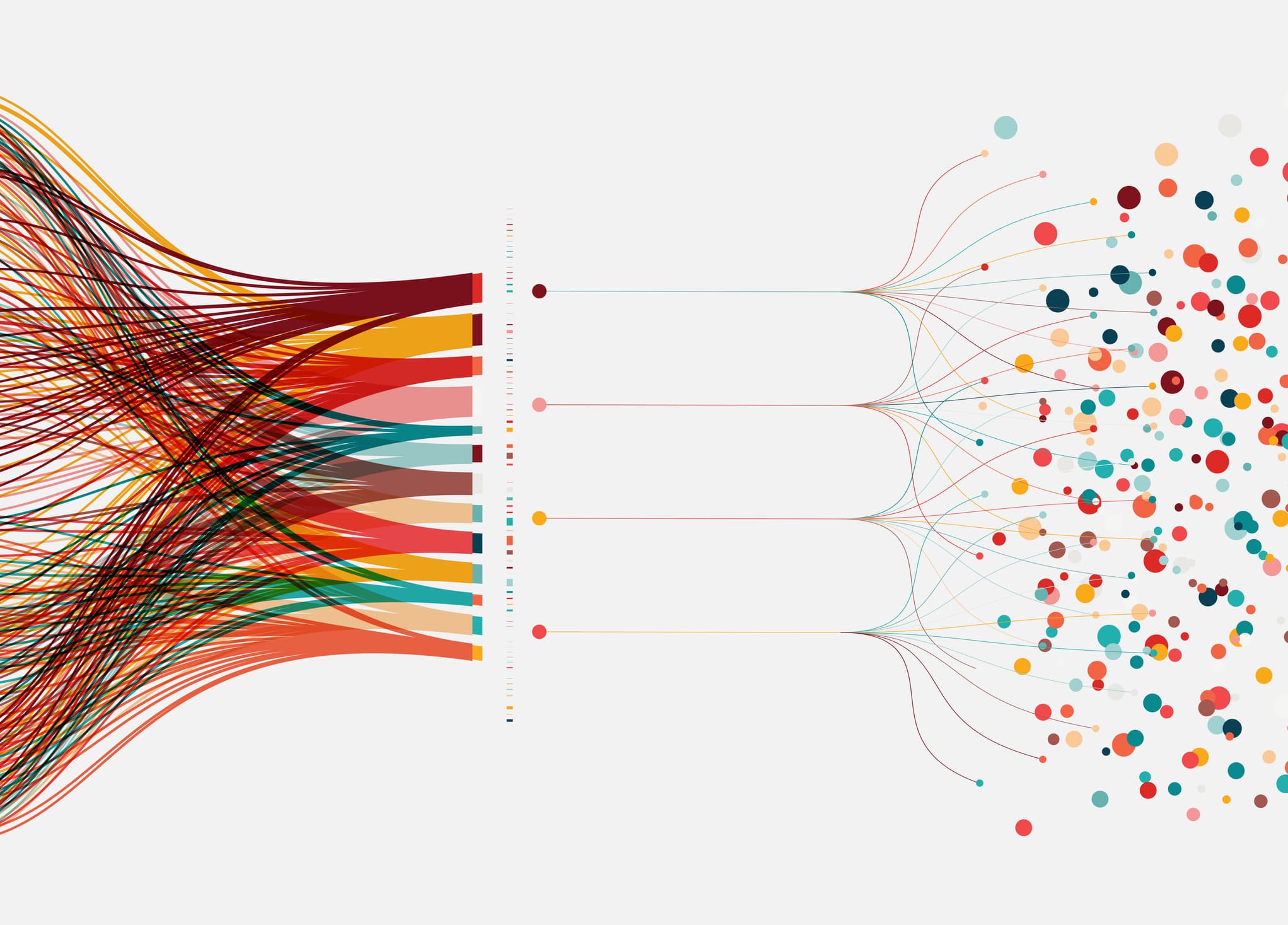 3 Benefits of an Integration Platform in Higher Ed
All Blog Posts
Across all business sectors, efficiency is enabled through optimization. For organizations, optimization can mean improving processes to cut down on unnecessary steps and labor, revisiting technology footprints to eliminate redundancy, reviewing data management practices to ensure standards and proper governance, and more. This is no different for the higher education landscape; institutions need to ensure their ecosystem, across all domains, operates like a well-oiled machine.
Because higher education institutions are responsible for managing vast quantities of highly sensitive data, colleges and universities should consider leveraging a data integration platform, which will help them to prioritize system interoperability and data governance. An integration platform can act as the channel that brings together and harmonizes data across systems, eliminating redundancy and otherwise costly operations.
Why Should Higher Ed Institutions Use an Integration Platform?



An integration platform, like Jenzabar Unity Platform, can seamlessly integrate an entire campus by managing a comprehensive IT stack through a single, consolidated system. An integration platform-as-a-service (iPaaS) offering can even bridge the gap between on-premises and cloud-based systems to ensure that all applications function in one coherent ecosystem.
Let's look at some of the benefits of using an integration platform.
1. Improve Data Availability
Data is the driving power behind critical decision-making in higher education—or at least it should be. A centralized integration platform can help institutions make important data accessible and visible to more individuals. This is particularly important in institutions that may be leveraging siloed, disparate systems that house information on-site. When solutions are integrated into the network through a unified platform, institutions can better control and consolidate mission-critical information and make it more readily available to users across campus. In doing so, institutions reduce the risk of leaving out key data when making decisions.
2. Enable Faster Integrations
The complexity of the higher education technology network is growing as students become more tech-savvy and demand the use of more diverse tools in their learning journeys. In many cases, external circumstances will encourage faculty and staff to adopt new systems that promise to deliver better experiences to students. As such, the traditional higher education network is a maze of custom integrations with third-party applications, internal solutions, and hosted tools.
An integration platform can help IT departments reduce the need for costly, time-consuming, and stress-inducing custom integrations across their network. An iPaaS offering like Jenzabar Unity Platform provides institutions with a range of preconfigured application programming interfaces (APIs) that can mitigate lengthy development and testing cycles required for custom coding. This can help institutions launch new tools and solutions with more efficiency, essentially allowing them to support a highly complex network more easily.
3. Enhance Productivity
The higher education IT network is a complex system that includes best-of-breed applications, software-as-a-service offerings, mobile software, legacy solution, on-premises databases, and more. When departments and users across campus are leveraging such a wide range of systems, redundancy and issues with communication can run rampant.
An integration platform can help institutions eliminate disconnections between systems by ensuring they orchestrate and share data efficiently. When staff across departments are working efficiently, collaborating, and using the same data and tools, the entire institution will run more productively and collaboratively.
Integration platforms, like Jenzabar Unity Platform, which is powered by the industry-leading Boomi solution, can help higher education institutions bring together diverse application and data environments to enhance productivity, reduce costs, and improve data access. In today's fast-paced, highly complex technology landscape, colleges and universities that can connect their IT environments and eliminate silos may uncover new avenues to success.
Learn more about Jenzabar Unity Platform today!
Recent Blogs
Higher Education Trends
Demystifying AI-Powered Automation: A Practical Example in Higher Education
September 27, 2023
Many colleges and universities are worried about artificial intelligence, but how can AI benefit an institution?
New Student
Finding Students Where They Are: Fueling Enrollment and Building Brand Awareness Among Gen Z
September 20, 2023
What does Gen Z want, and how can institutions use this understanding to boost their digital footprint and enroll more students?